My family and I are big time lovers of all the new technology and gadgets that come out. Every time we go to a store that has an "electronics" section, that is the first place we stop at. I can honestly say that my husband is definitely a kid at heart when it comes to the latest technology and gadgets, especially if it has anything to do with a remote control. So when I told my husband that the 3D Robotics Solo Drone at Best Buy is now available, he was quick to say "Oh my g-d, I would love to have that. We must go and check it out." He face light up like a kid in a candy store. It was quite funny and sweet to see his face light up like that.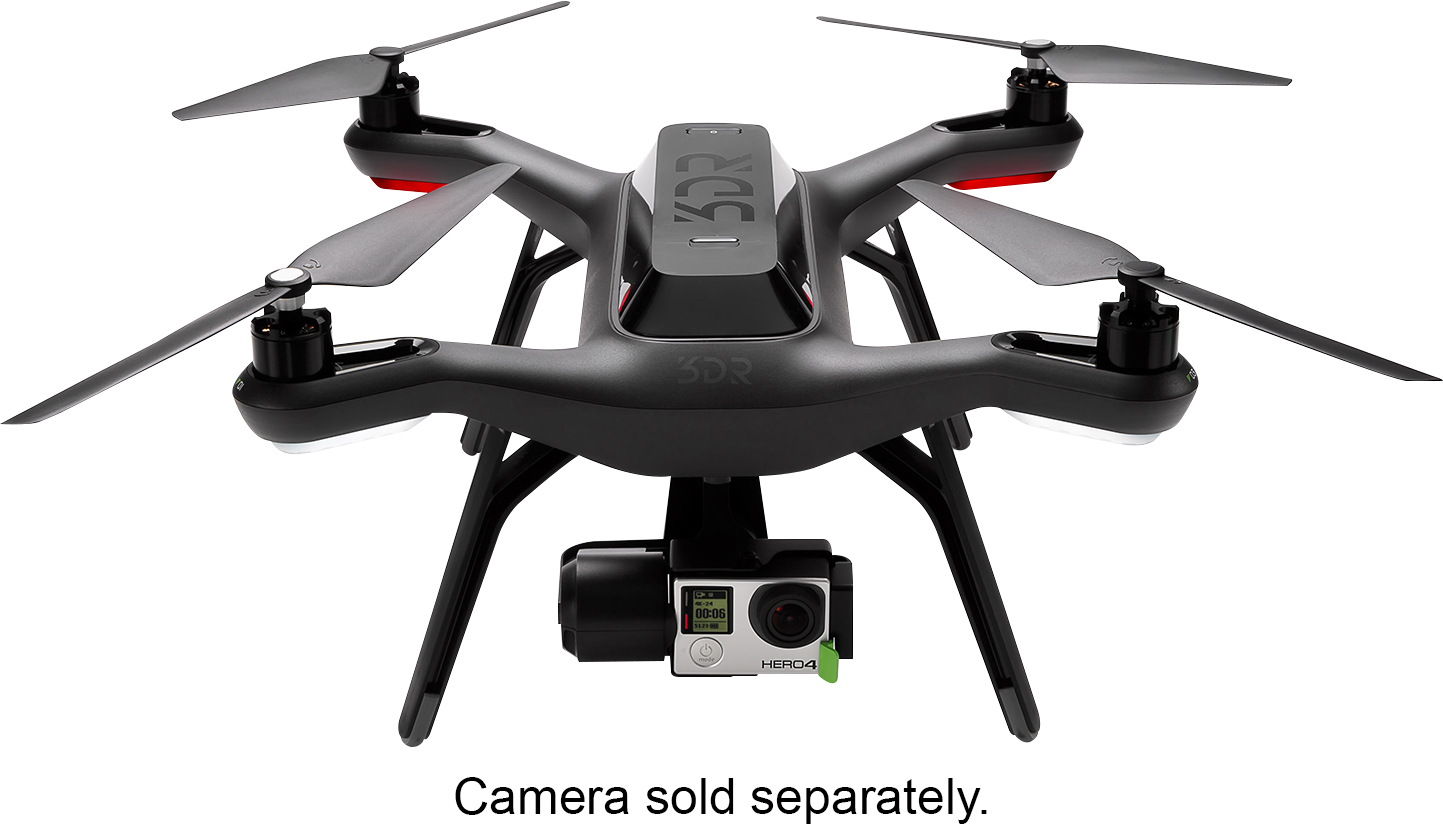 On June 8, Solo, the Smart Drone has arrived in over 400 Best Buy stores retailing at $999. Now you may be thinking "holy cow that's quite expensive" but when you think of it, there is nothing else on the market quite like it. Plus, you're getting some pretty amazing quality! It's perfect timing because with Father's Day right around the corner many people are looking for that perfect gift to give to their father on their special day. I know I'm one of those people. As I stated before, my husband would love to have this. He would be one happy man!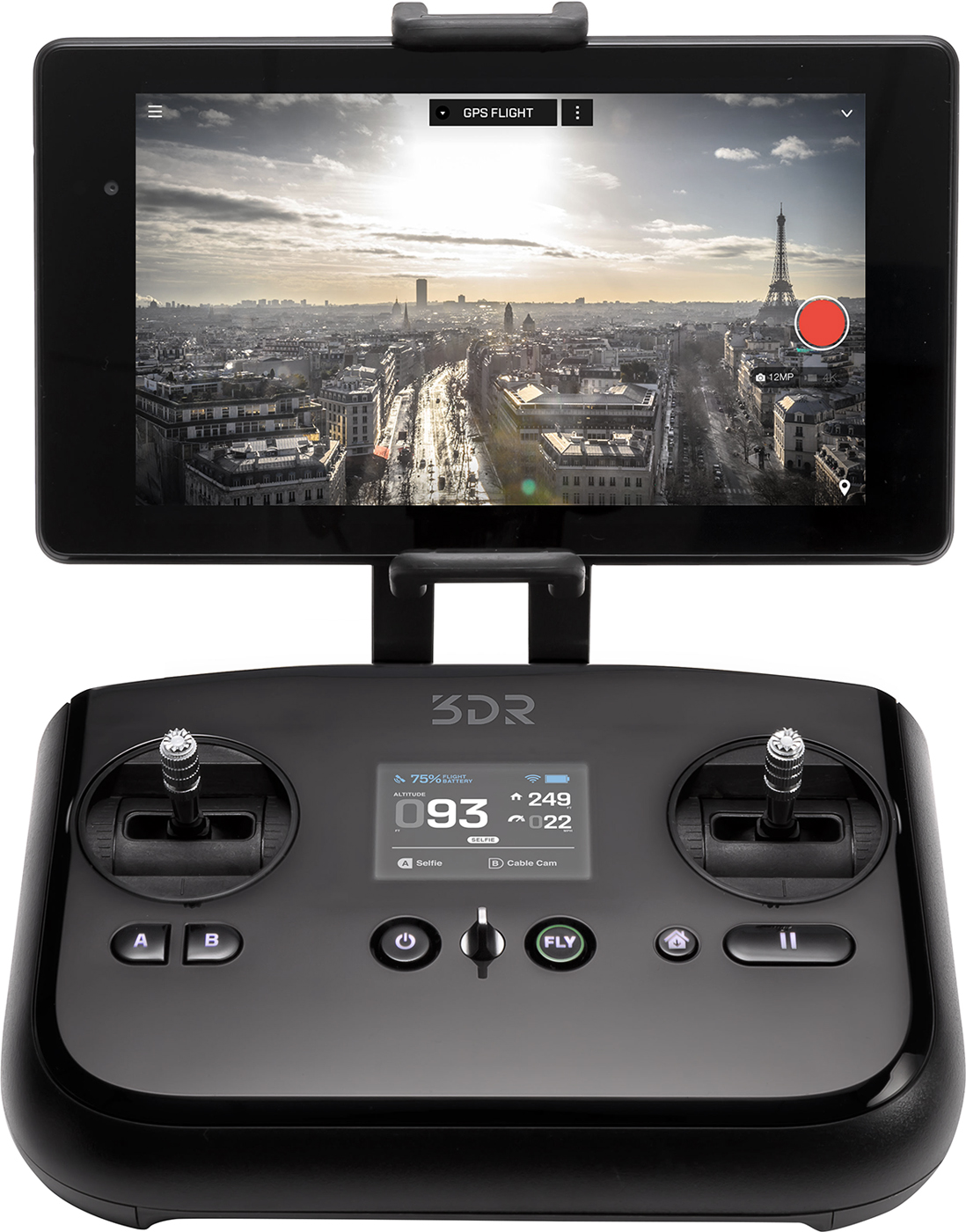 The Solo Smart Drone is the first ever drone powered by two integrated Linux computers, making capturing the perfect shot easy for anyone. It is also the first to support full control of GoPro cameras (sold separately), and it delivers live HD video wirelessly to your mobile devices. You can also use the controller's HDMI port if you want for live broadcasts. What's amazing about the Solo Smart Drone is that it is designed for easy flying with the video game style controller. It's great for beginners and advanced users. The controller features a one-button, automatic flight that controls take off, land and return home. There's also a pause button allowing you to stop Solo with a touch of a button anytime you need to. So no more worrying if you happen to panic!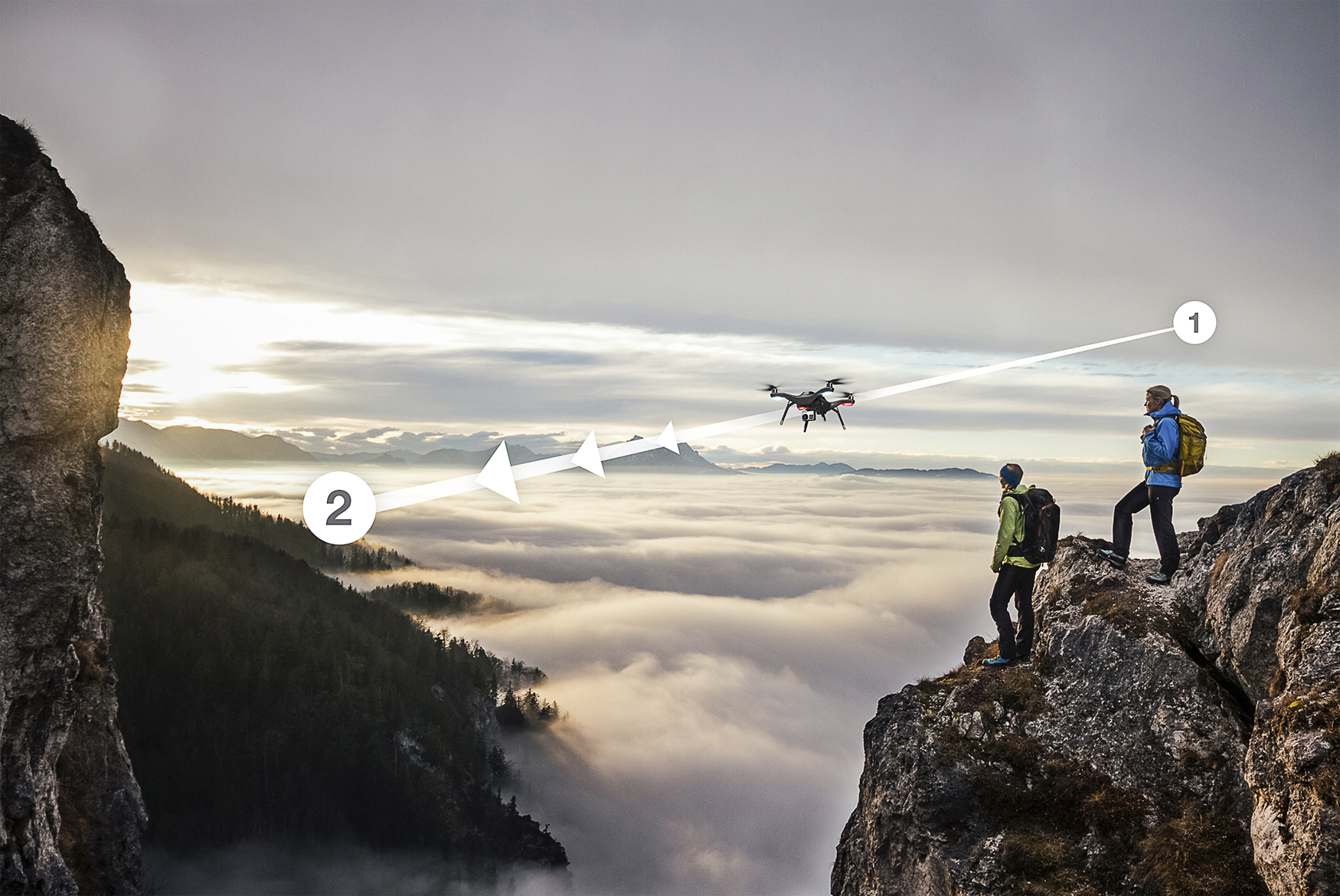 For those who love photography, Solo Smart Drone has an option you can use called Smart Shot. Smart Shot makes it where Solo can fly on its own so you can focus on capturing that perfect shot.
Cablecam: Lock Solo onto a virtual cable between any two points in space. Then, using just one stick on the controller, you can move Solo up and down the cable. This lets you freely pan and tilt the camera while the drone stays in steady flight. Solo can even memorize your first and last frames and pan the camera between them.

Orbit: Solo can automatically circle a subject of your choosing, keeping the camera pointed inward to capture an iconic wraparound shot. Adjust the circle's radius to get the exact frame you want, even midflight.

Selfie: With just one touch, Solo will fly up and away, keeping the camera centered on you so the scenery around you expands in a dramatic aerial pullout shot.

Follow Me: Go completely hands-free. Solo can follow where you go, automatically keeping the camera on you to capture your every move.
Right now, from 6/7/2015 – 7/11/2015 Best Buy is having a special going on. Get a FREE Solo Smart Battery (Reg. Price: $149.99) when you purchase the 3DR Solo Drone (Sku: 5354101). Disclaimer: Offer valid with purchase of the 3DR Solo Drone SKU: 5351035
Do you think the men (or women) in your life would love this fancy gadget? If you bought or is going to buy the Solo Smart Drone please let me know what you thought about it. I'd love to hear all about it!
Disclaimer: The reviewer has been compensated in the form of a Best Buy Gift Card and/or received the product/service at a reduced price or for free