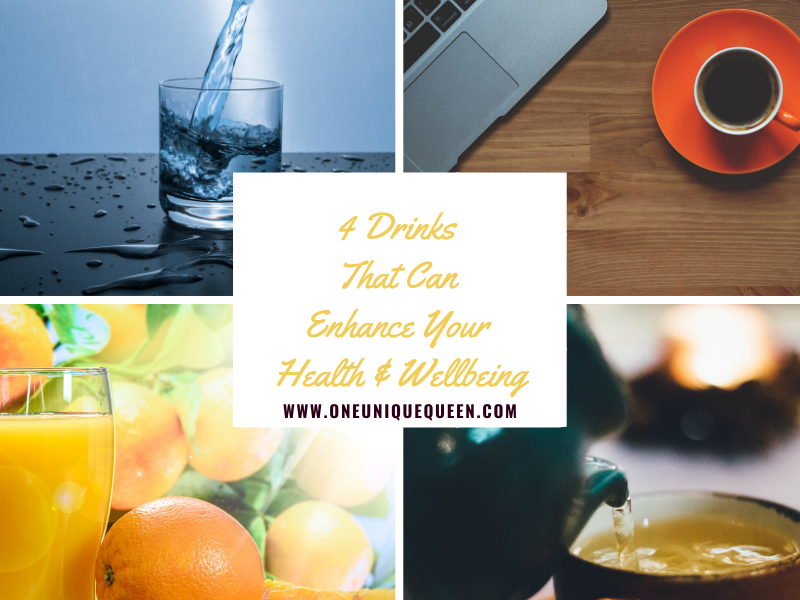 When people think about getting healthy, they always consider the food they eat. But, did you ever stop to think about what you're drinking? The drinks we consume can have a massive bearing on our health and are of the utmost importance.
With that in mind, here are some drinks that can help you improve your health & well-being:
Water
Obviously. Water is an essential drink for any healthy person. The majority of our body is made up of this, so we need to keep drinking it. A lack of water will lead to dehydration, which can make you feel tired, sick, have a headache, and so on. Drinking water every day will help you stay more energized – and it can also help your skin too.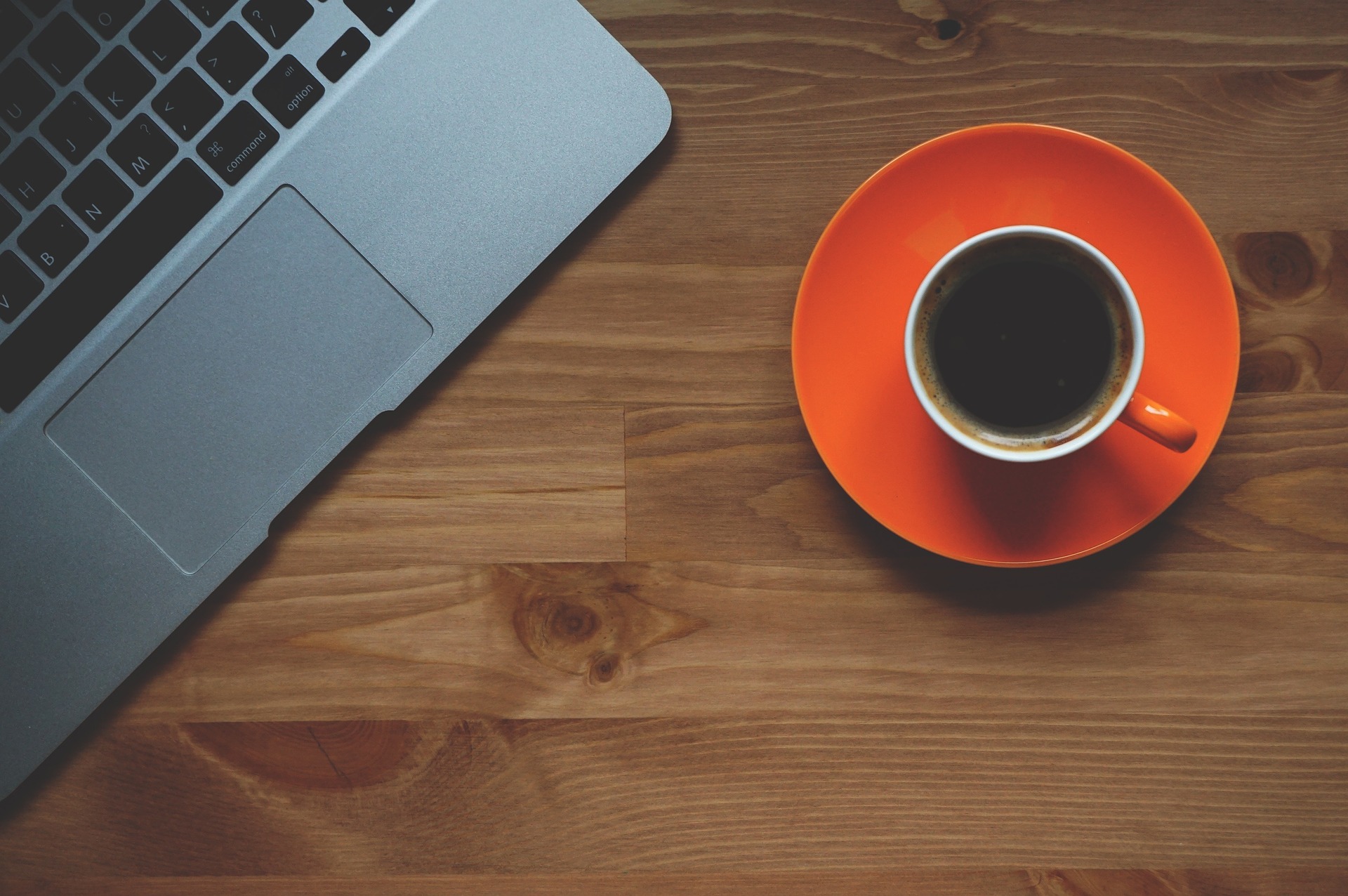 Coffee
Believe it or not, but coffee can be beneficial for your health & well-being. For starters, caffeine gives you an energy boost. It makes you more alert and focused. This can be precisely what you need before going to work every morning. Secondly, coffee contains essential nutrients that your body requires to function properly. Thirdly, coffee is proven to help you burn fat. The issue is that too much coffee can be very bad for you. So, my advice is to buy yourself a really nice bag of coffee – maybe something like Civet Coffee – and have one cup a day max. You'll see all of the benefits, but without any of the potential negatives. Plus, if you buy a fancy coffee, then it feels more like a treat every day!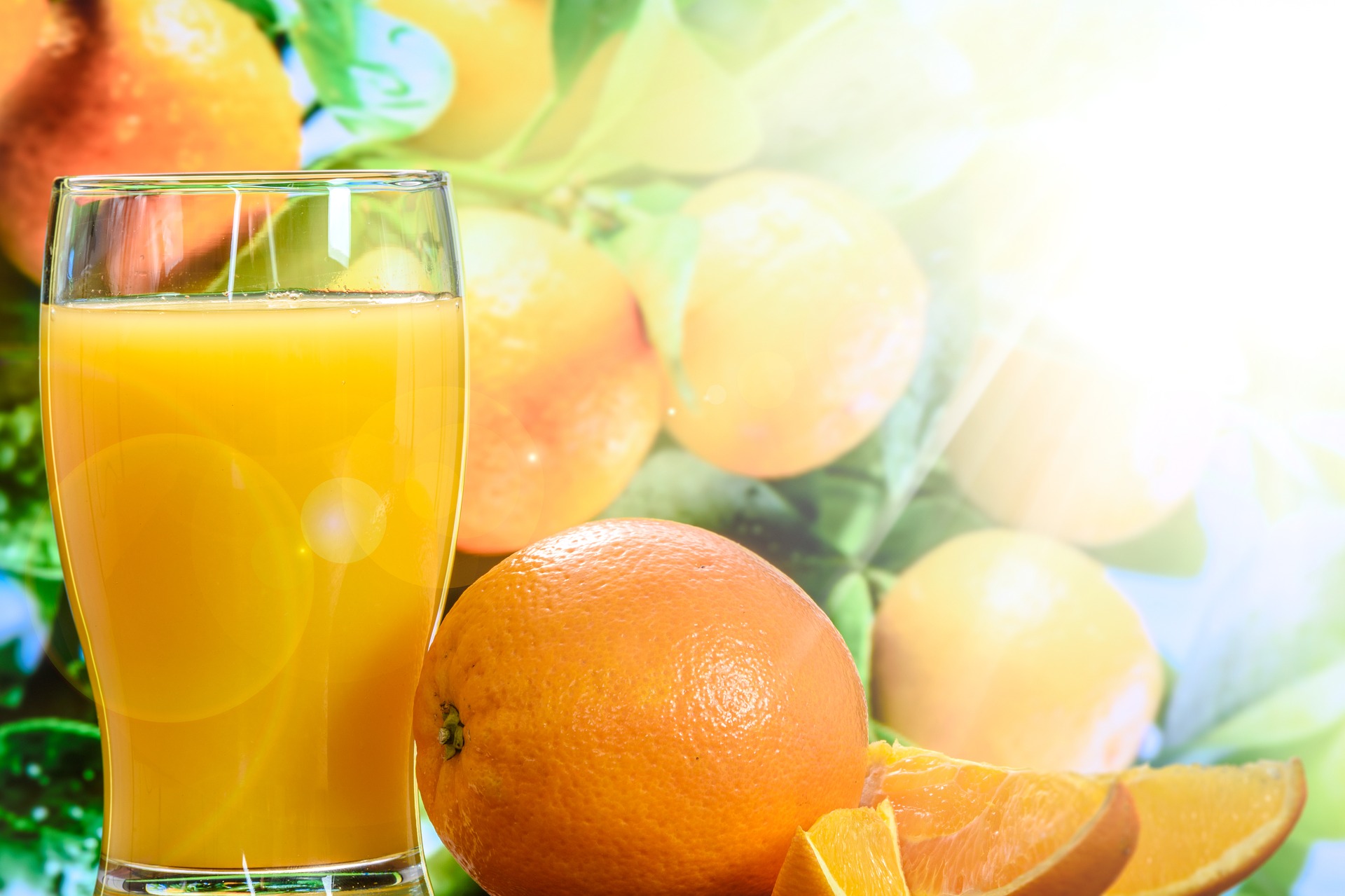 Orange Juice
Pure orange juice with no nasty additives can be amazing for your health. Firstly, it helps to hydrate your body. But, the main benefit is vitamin C. You can gain loads of this vitamin by drinking just one glass of orange juice a day. In turn, this can help you fight off any diseases, improve your skin, and boost your immune system. In an ideal world, you'd have an orange juicer at home so you could make it from scratch, ensuring that it's pure.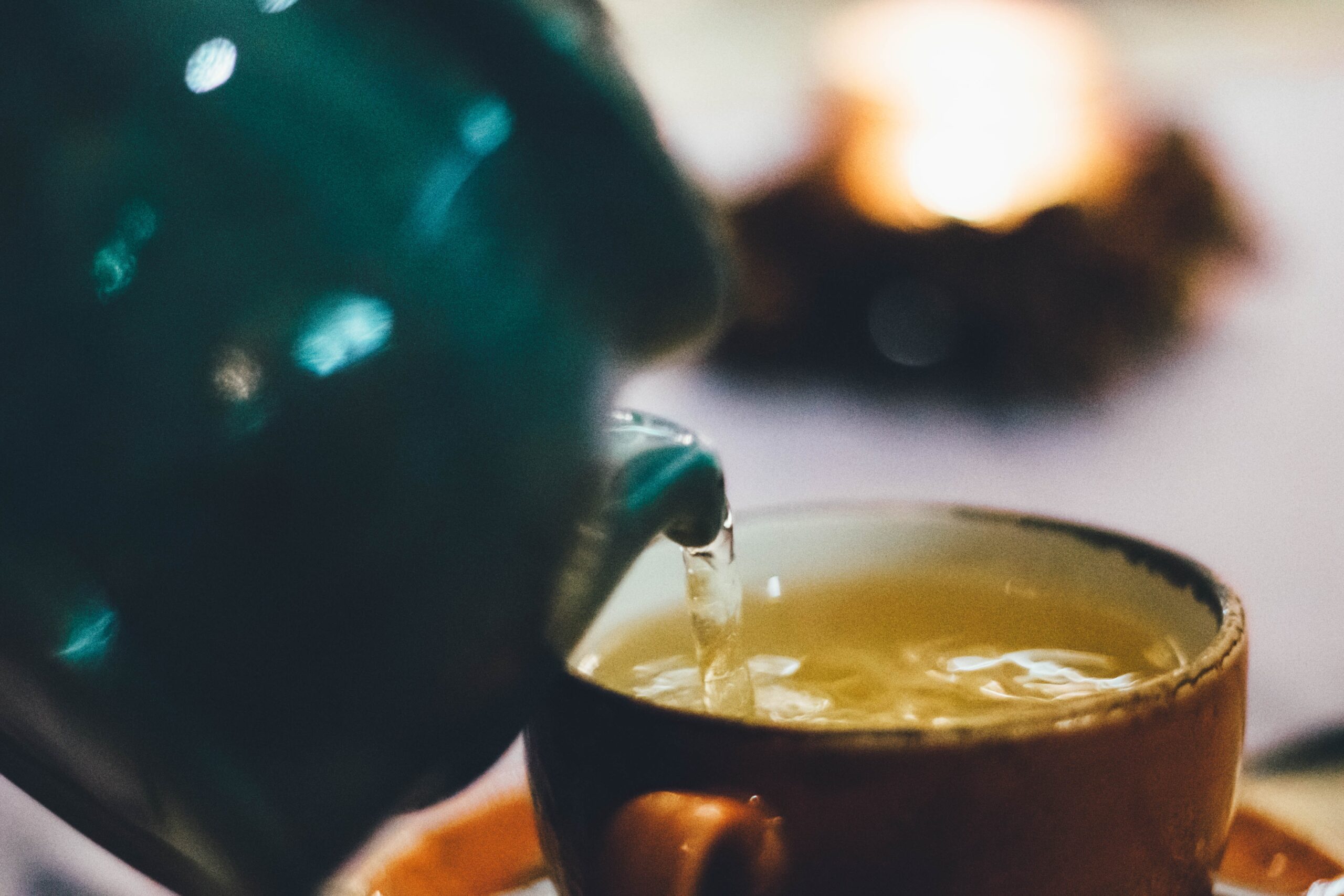 Ginger Tea
Ginger is one of the best foods you can consume. It has antioxidant properties that can do so much good for your body. Also, ginger is shown to help with loads of stomach issues and acid reflux. Some people will even take ginger to help fight off the common cold! Ginger tea is the easiest way to get some extra ginger in your diet. You can make it yourself with ease. Brew a kettle, then pour the water over some grated or sliced ginger in your mug. Let it sit for five minutes, then pour the water through a sieve into another cup. This leaves you with the water on its own, infused with ginger. Alternatively, skip this last step and just drink it with the slices and shavings still in there.
If you're looking for ways to give yourself a little health boost this year, then start incorporating these drinks into your diet. Give it a few weeks, and you'll start to feel all of the benefits.
What's your favorite drink that enhances your health? Let me know in the comments below!