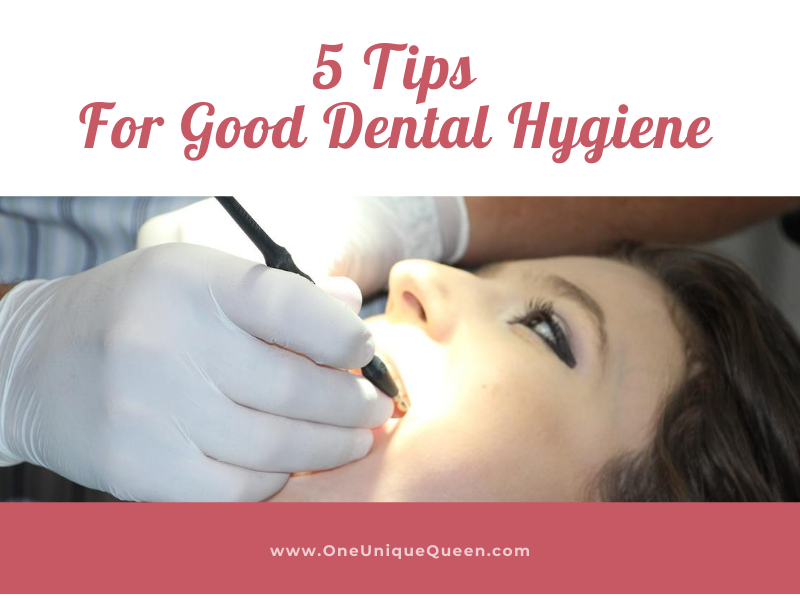 Now that you have tips on getting healthier skin, it is time to look at your dental hygiene. Trying to obtain and maintain healthy teeth can be quite challenging, but the only way to achieve it is by starting it. Despite the challenge, here are five top tips you should incorporate into your daily lives to ensure good dental hygiene.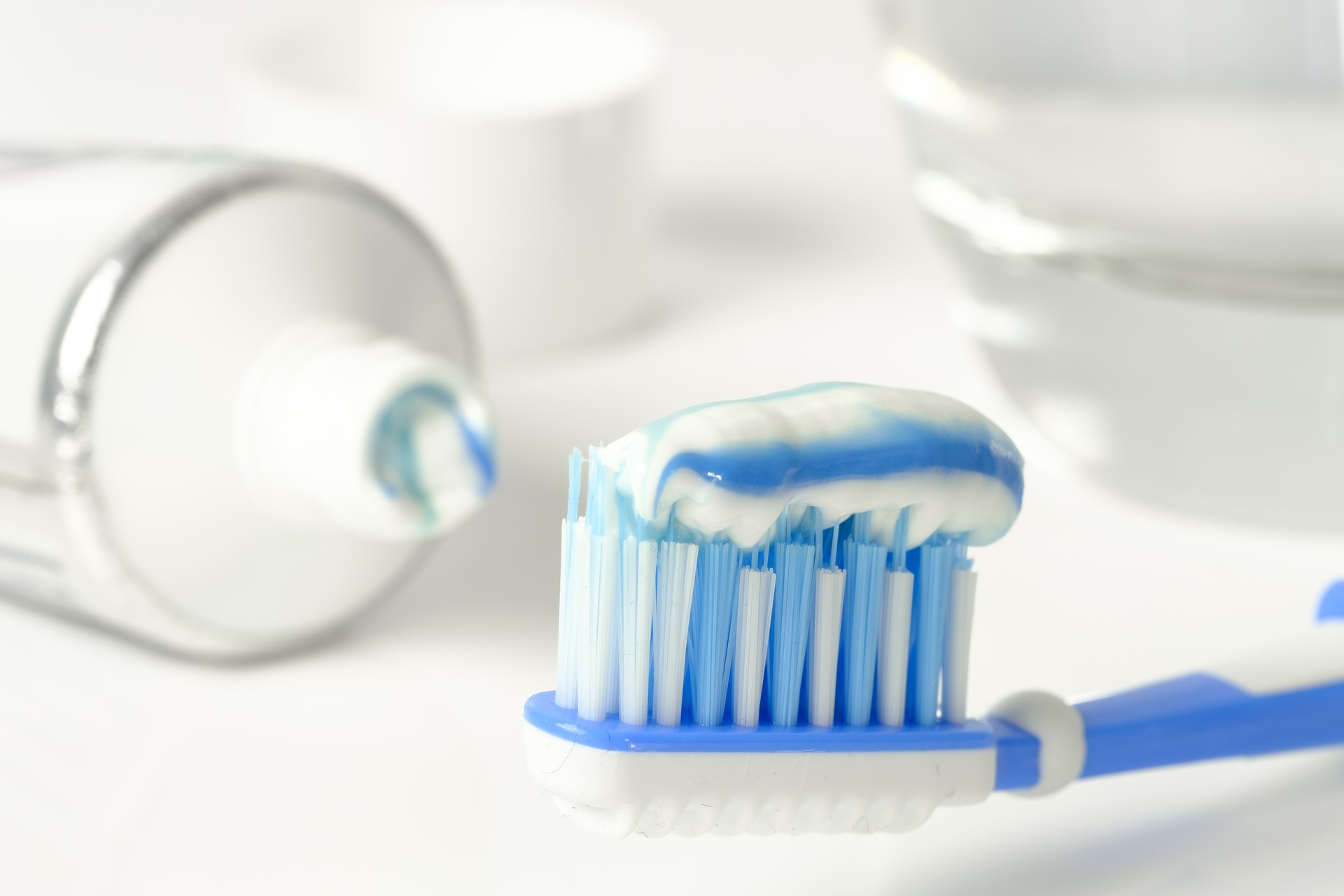 1. Brush your teeth twice a day
Over the years, dentists have recommended that we brush our teeth twice a day- every morning and night. By brushing, you get rid of germs and plaque that you may have accumulated during the day or night while you slept. Where possible, you can brush after every meal! When brushing, brush your teeth in slow circular motions to remove plaque. Unremoved plaque can harden and cause a buildup of tartar (calculus) and gum disease. Brush your tongue too, as plaque can accumulate on it and cause bad breath. Flossing is encouraged to take out food and other particles left between the teeth that a toothbrush cannot get to.
2. Regularly replace your toothbrush.
Your toothbrush is effective for about three months; after this period, you should change it. Although it might seem like the old toothbrush is getting the job done, it's not. Over a long time, the bristles bend and become soft. Also, continuously using it to clean off dirt makes it dirty too. Bacteria accumulate on the brush over time, and this can make you sick as you keep using it.
3. Use products that have fluoride.
Fluoride is an essential ingredient for your dental hygiene. This component is a salt that prevents tooth decay by strengthening the teeth's enamel and preventing the formation of cavities. It also slows down the loss of minerals in the enamel, reversing the early signs of tooth decay, and prevents the growth of oral bacteria, which causes bad breath. Be sure that your toothpaste and mouthwash have fluoride as an active ingredient.
4. Drink lots of water
The benefits of water are endless, and one of them is for oral health. Drinking water can help wash away the harmful effects of eating acidic foods during the day. However, you should still limit the sugary and acidic food and beverages you take in. These components in these foods and drinks erode the enamel around the teeth, causing tooth cavities. Instead, eat crunchy and fresh fruits and vegetables which do not produce as much sugar.
5. See a dentist regularly
Although you may be taking the necessary precautions, it is still advisable that you see a dentist often. Dentists can detect certain gum diseases and can also help fix problems with your teeth that you are not aware of. You should pick a dental care service, like Sierra Dental Care, that has various services to help you find the right solutions to your dental problems.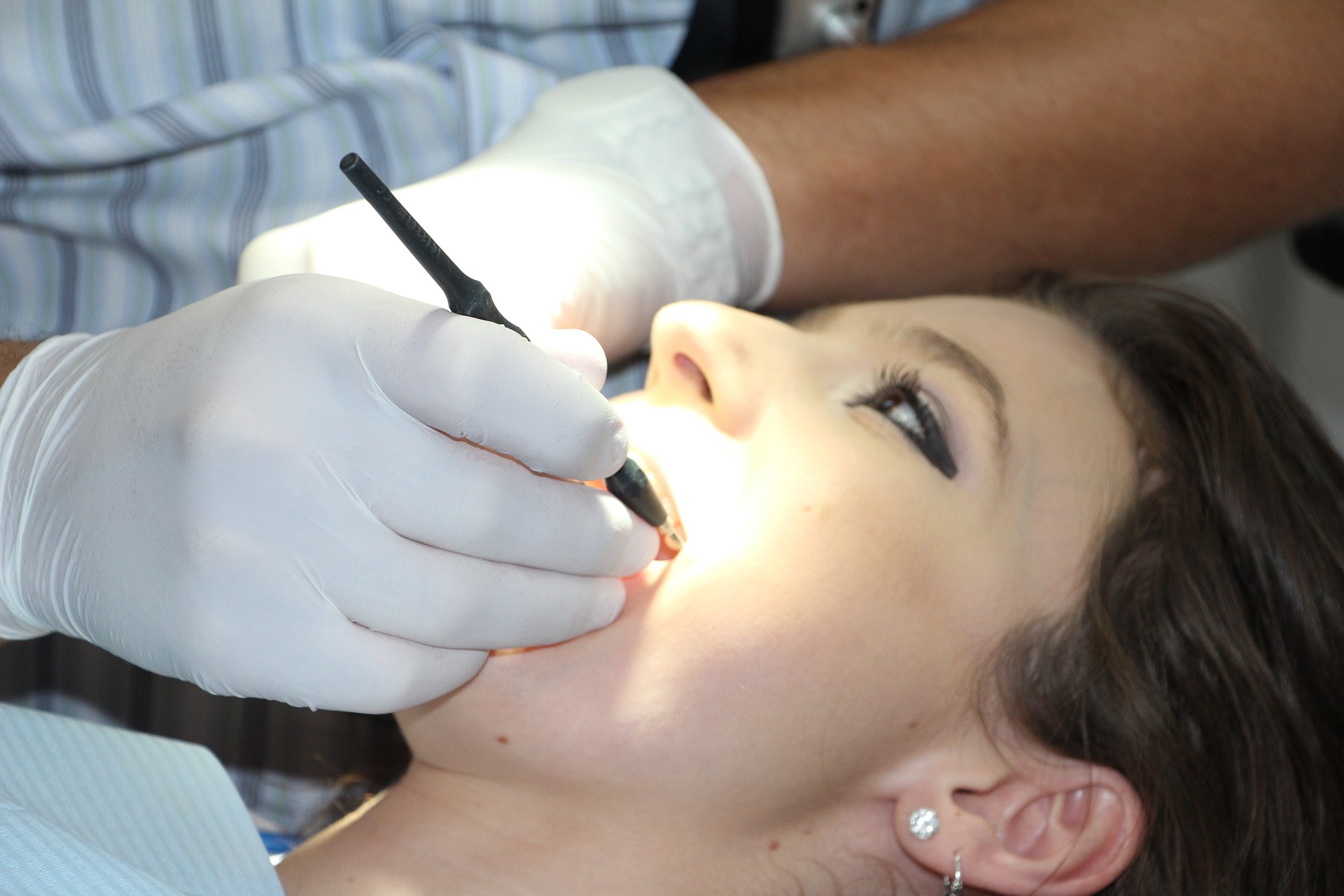 Keeping good dental hygiene is vital to your health and your confidence. Although it may be challenging, following these five steps would put you on the right track.
What tips do you have for keeping good dental hygiene? Let me know in the comments below!