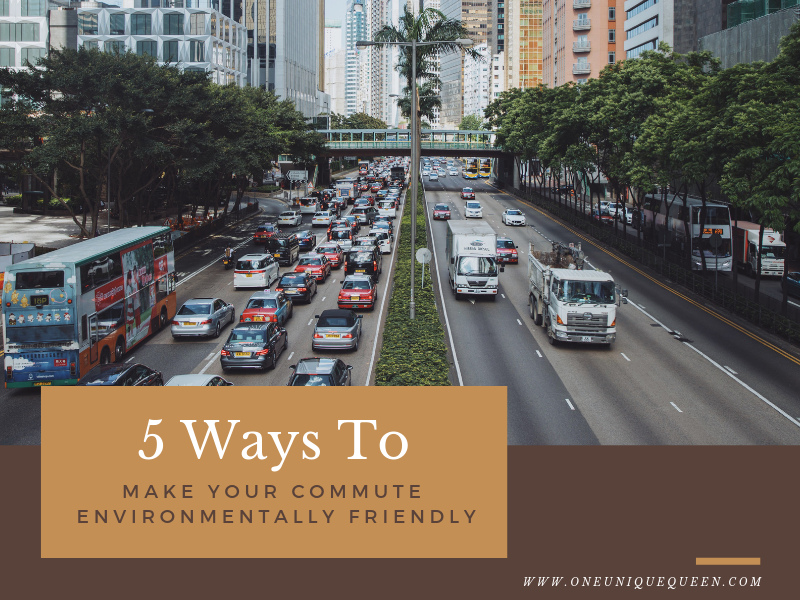 Millions of people make the daily commute to work without thinking much about the effect it has on the environment. We're all so focused on getting to work on time and doing our jobs, that the environment still doesn't get much of a look in. However, it's becoming increasingly important that our minds are geared towards saving our planet. Here are a few ways to make your commute more environmentally friendly.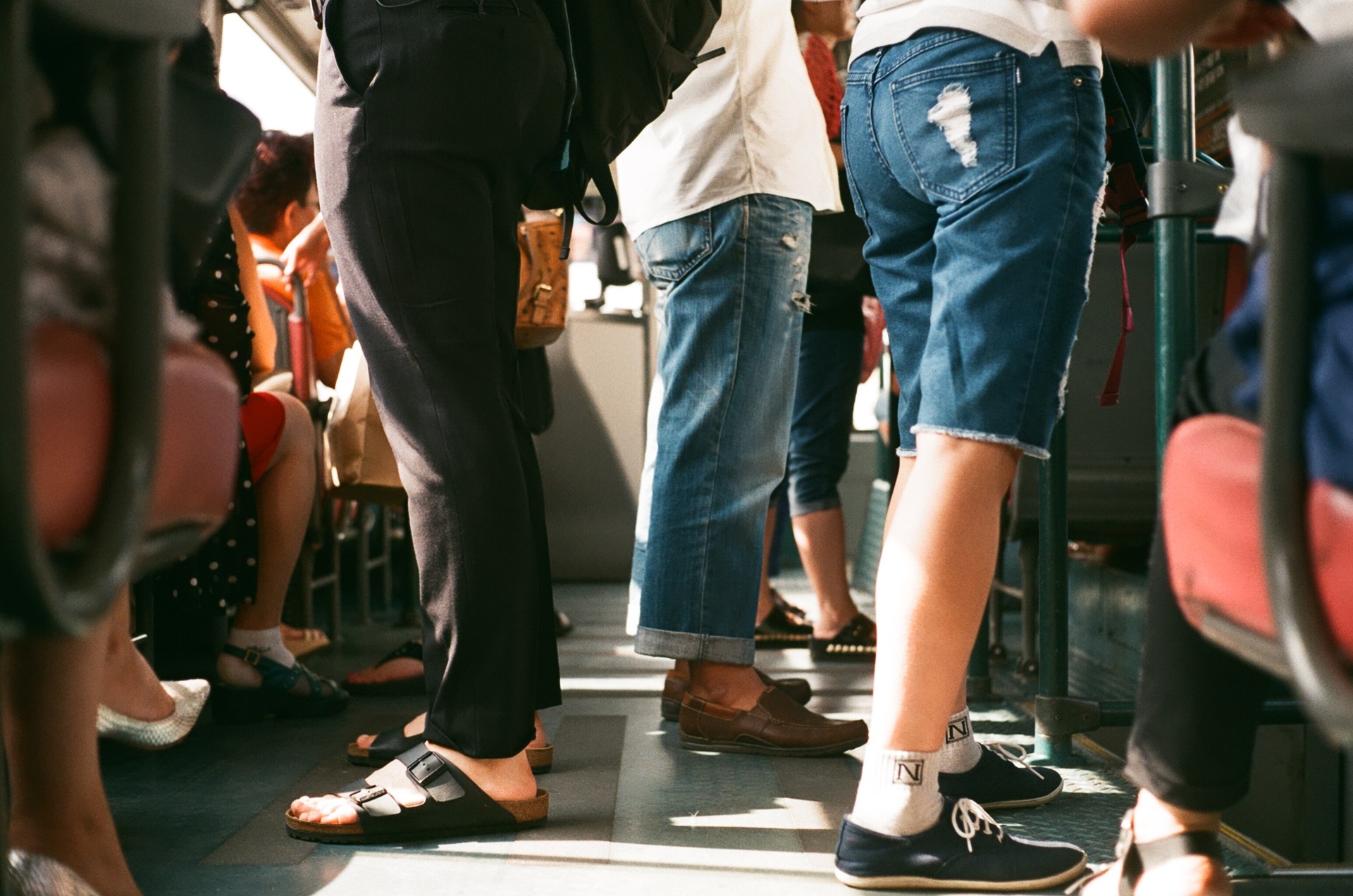 Public Transport
The thought of using public transport every day may not be the nicest one. You might be crammed into a busy train or accidentally sit on gum on the last bus home. And what if public transport runs late? What will your boss say? There are certainly disadvantages to using public transport, but there are plenty of advantages too. Firstly, it doesn't cost as much as running your own vehicle. Secondly, it's a great way to interact with people and get to know strangers. Lastly, the reduction in co2 emissions is potentially huge if everyone were to take public transport instead of driving just once per week.
Telecommute
How about not going to work altogether? Well, not really. Telecommuting may mean you get to stay in your pajamas for the day, but it won't change your deadlines. What it will do is reduce the emissions you contribute to the air every day. The commute to work is the single biggest contributor to carbon emissions in the world, so telecommuting to work would make a significant difference. It also means you could avoid wasting time travelling to and from different venues for meetings that only take ten minutes per time.
Scooter
Why not make the commute more fun each day? The daily commute doesn't have to be boring if you have an electric scooter. If the distance to your workplace doesn't make it worth driving to or you live in a city that's usually jammed with traffic each morning, a scooter could be the ideal solution. It's much less of an investment than a car and it helps you to get around faster than walking. It's a great compromise for anyone looking to make their commute more environmentally friendly.
Electric Cars
It's predicted that we'll all be driving electric and autonomous cars within the next fifty years. Having an electric car allows you to be far more environmentally friendly because they don't give off the same emissions as other cars. If you want to double your efforts, why not carpool in an electric car? Carpooling ensures there are fewer vehicles on the road and a lot less congestion during peak traffic times.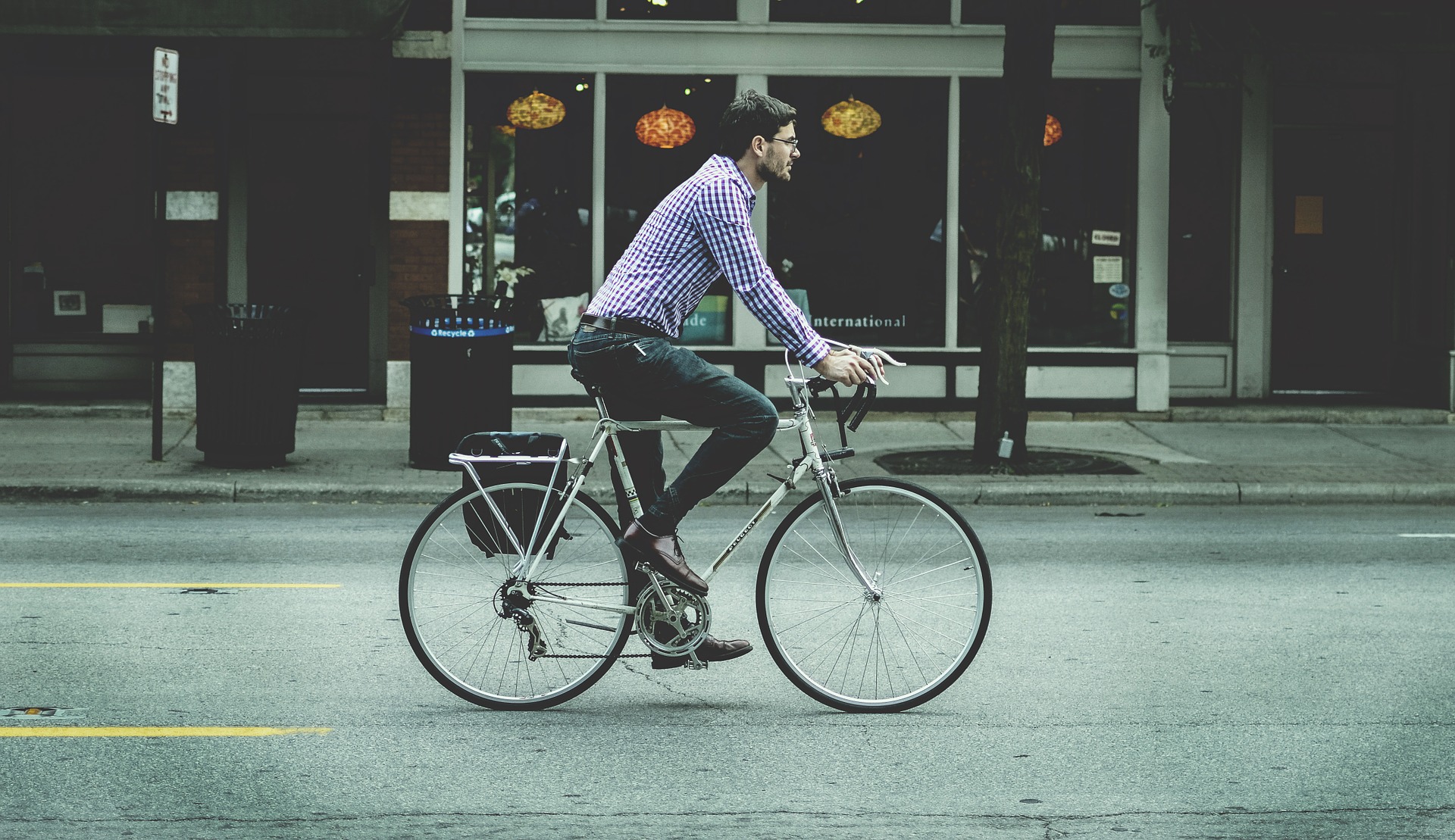 A Bicycle
Using a bicycle for the commute to work isn't just environmentally friendly, it's healthy too. Studies have shown that adults who exercise for at least twenty minutes before the working day are far more productive than adults who don't exercise at all. Riding a bike to work kills two birds with one stone.
There are lots of ways to be environmentally friendly, but the commute is a great start.
How do  you make your commute environmentally friendly? I'd love to know about it in the comments below!