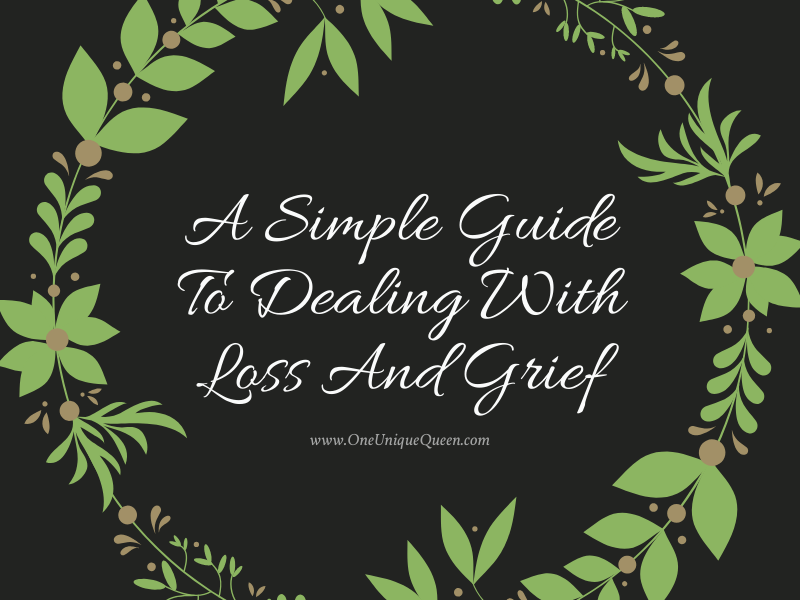 The sad fact of life is that no one gets out alive. That means, at some point, we will all have the challenging experience of losing someone close to us, or that we love. Of course, loss and grief is often a challenging experience for many. However, there are some strategies we can use to make things a little easier on ourselves. Read on to find out what they are.
Allow yourself to feel.
First of all, when you are dealing with grief and loss, you must allow yourself to feel your emotions. Of course, this can be very difficult and scary as well. The main reason being that strong feelings seem as if they are taking us over and that we will feel that way forever.
However, ironically it is actually the opposite that is true. In fact, strong emotions and feelings tend to be like waves. That is, if we allow them and ride them out without repressing them and pushing them down, we will find that they will eventually calm. Just like the water goes back to a still glassy surface after a storm.
Of course, that does mean you need to have some strategies in place for dealing with your emotions when they are at their highest point. Otherwise, it can be tough to experience them. Happily, there are a range of options to choose from here. One is to do some exercise, which can help to shift any emotional blockage and also release endorphins and make us feel a little better.
Alternatively, when it comes to grief, remember that crying is a totally natural and healthy reaction. In fact, if you have trouble crying, you may want to listen to a sad song that will allow you this release.
Finally, do not forget many institutions and organizations can offer support at a time of loss and grief. You will likely find that many of these groups are run by people that have been in a similar situation. Therefore they are in the perfect place to empathize with you and what you are going through.
Give your loved one the best send-off.
Another useful tactic when dealing with grief is to do all you can to give them a beautiful send-off. Something that will look different depending on the preferences of the person that has passed. Although, many people choose to opt for an end of life celebration and opportunity to formally say goodbye as opposed to a formal funeral. An event that often includes wearing the deceased favorite color rather than black.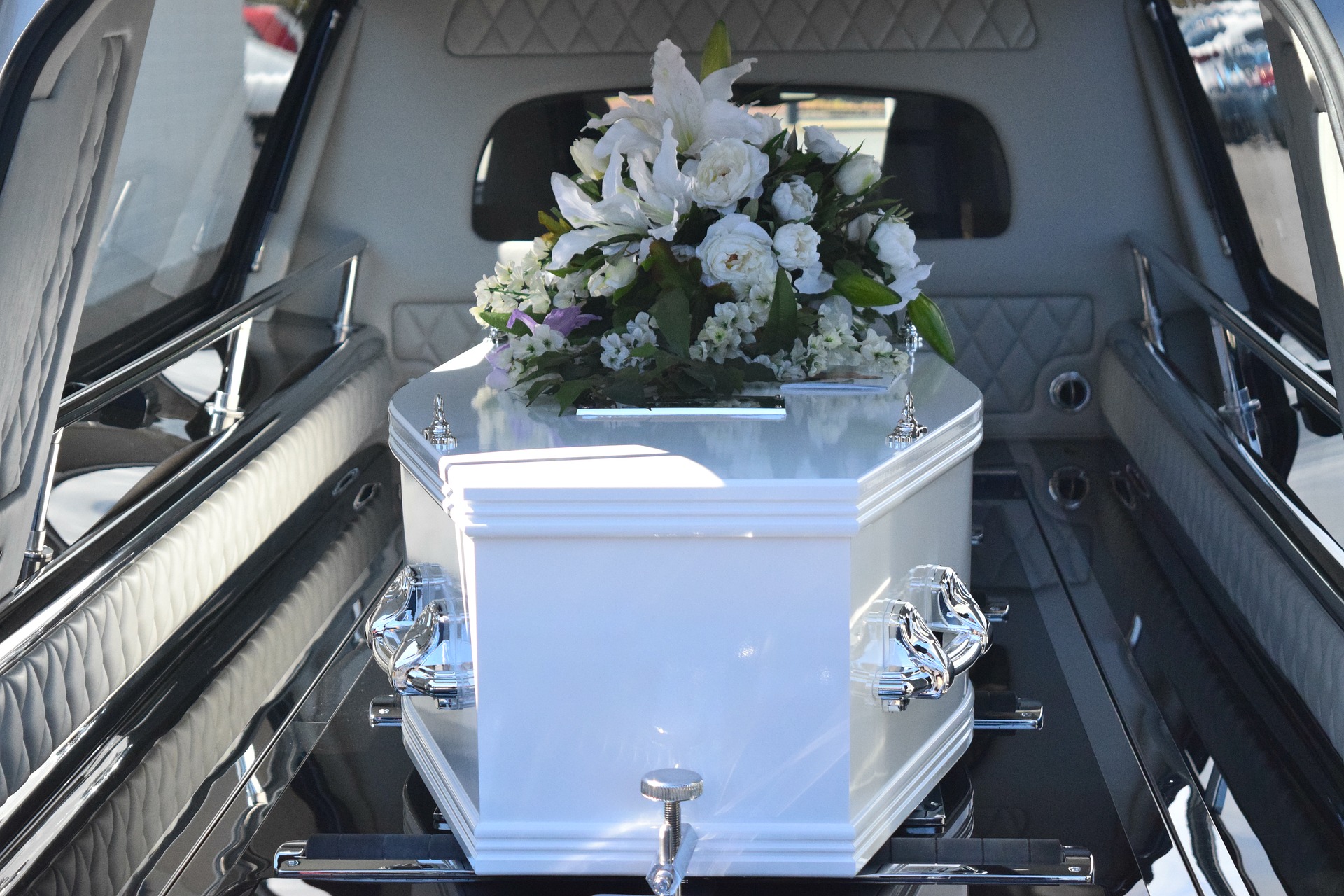 However, others will prefer a more formal dignified and respectful service, including all the pomp and ceremony associated with it. Such as Funeral Flags, pallbearers, and even a horse-drawn hearse. Although it's really up to the individual here and what would help them experience the grieving processes most effectively.
Take care of your mental health.
Next, when it comes to loss and grieving, it is essential to remember that it can have a long term impact on your mental health. In fact, losing a loved one is one of the most challenging things that anyone can experience. Especially when everyone around you starts to go back to their healthy lives after the funeral, and you are still left with all the painful feelings and emotions.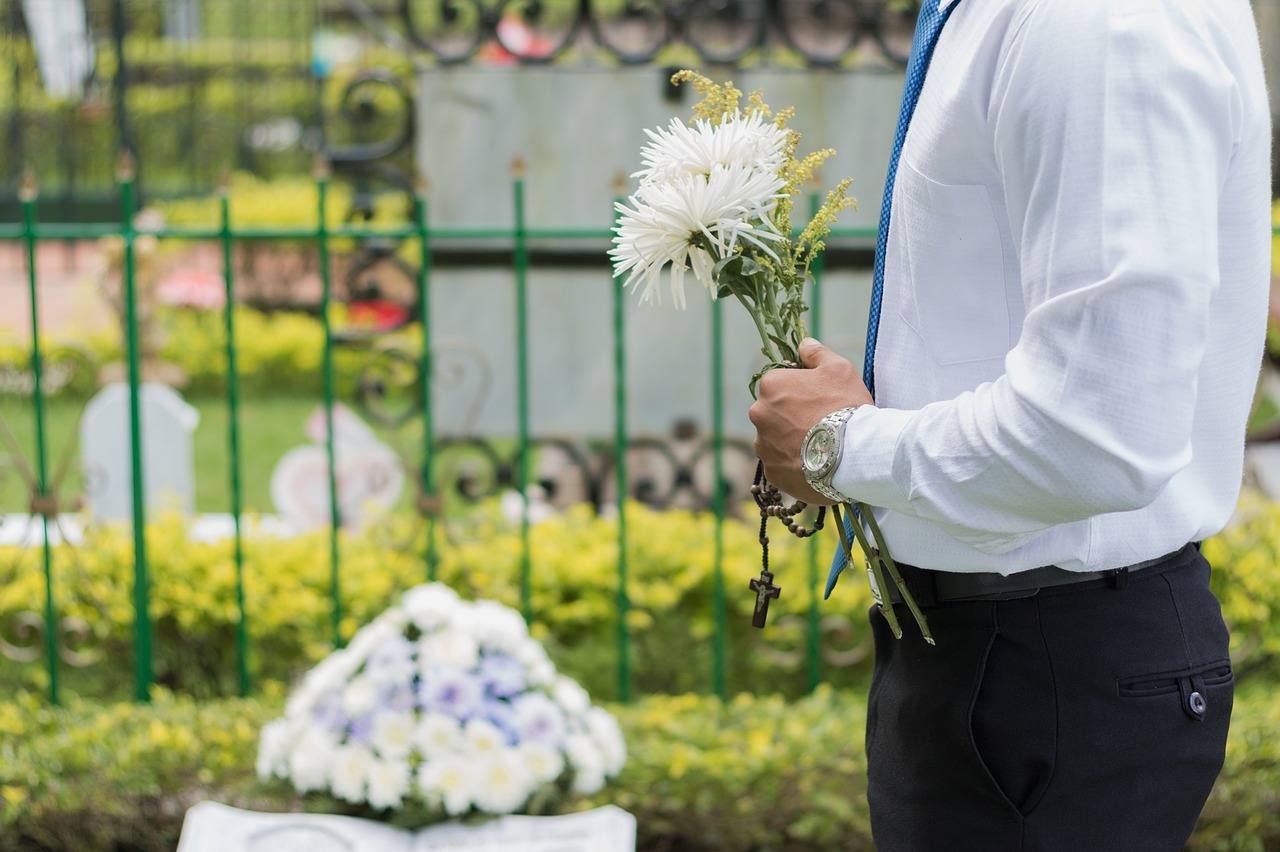 Of course, this can leave some people vulnerable to mental health issues such as anxiety and depression and even addiction. Especially if these are things that have struggled with beforehand.
With that in mind, making some extra effort to maintain your mental health is crucial at these times. In fact, if you need help with anxiety or depression, going to your doctor should be your first stop. Additionally, there is a myriad of counseling and support services online that may be able to help you during this difficult period as well.
Realize that grief is a process.
Finally, one of the most important things you can do when you are grieving is realize that it is a process. That is it will flux and change day by day, and overtime. What this means is you may feel emotions like sadness, and loss on some days, while on others, you may find yourself angry at the person you have lost.
At other times, you may miss them terribly or even be able to remember the good times that you shared. In fact, there is really no wrong way to give, as long as you acknowledge that over time things will get easier.
What are some things you do dealing with loss and grief? Let me know in the comments below!