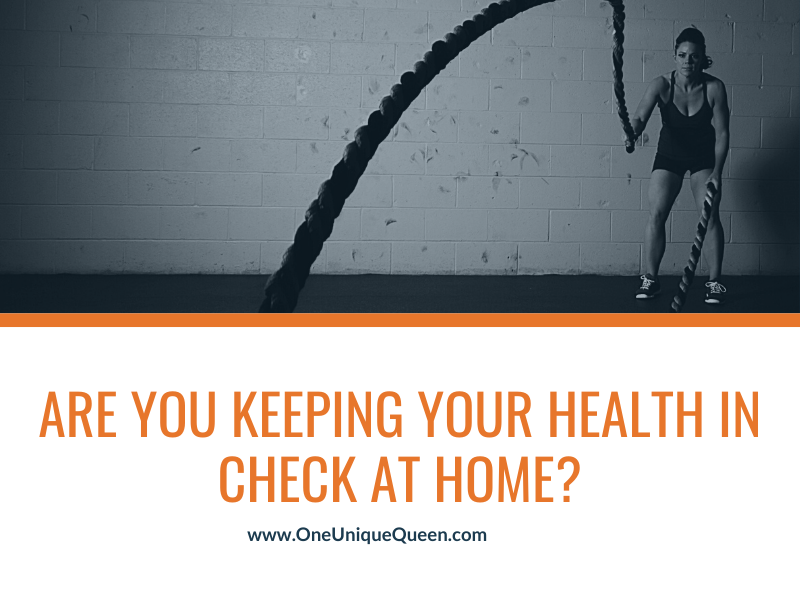 For the past several months, most of the world has been trapped in a state of lockdown, largely unable to leave their homes. Most are now beginning to emerge from this state of isolation but many more will need to continue to isolate, potentially until a vaccine is discovered or it is deemed safe to do so. As well as this, it's possible that a second outbreak will push people back into their homes. That's why it's important to make sure that you do know how to stay healthy when you're stuck at home. There are a few tips that we can offer here to ensure that you are on the right track.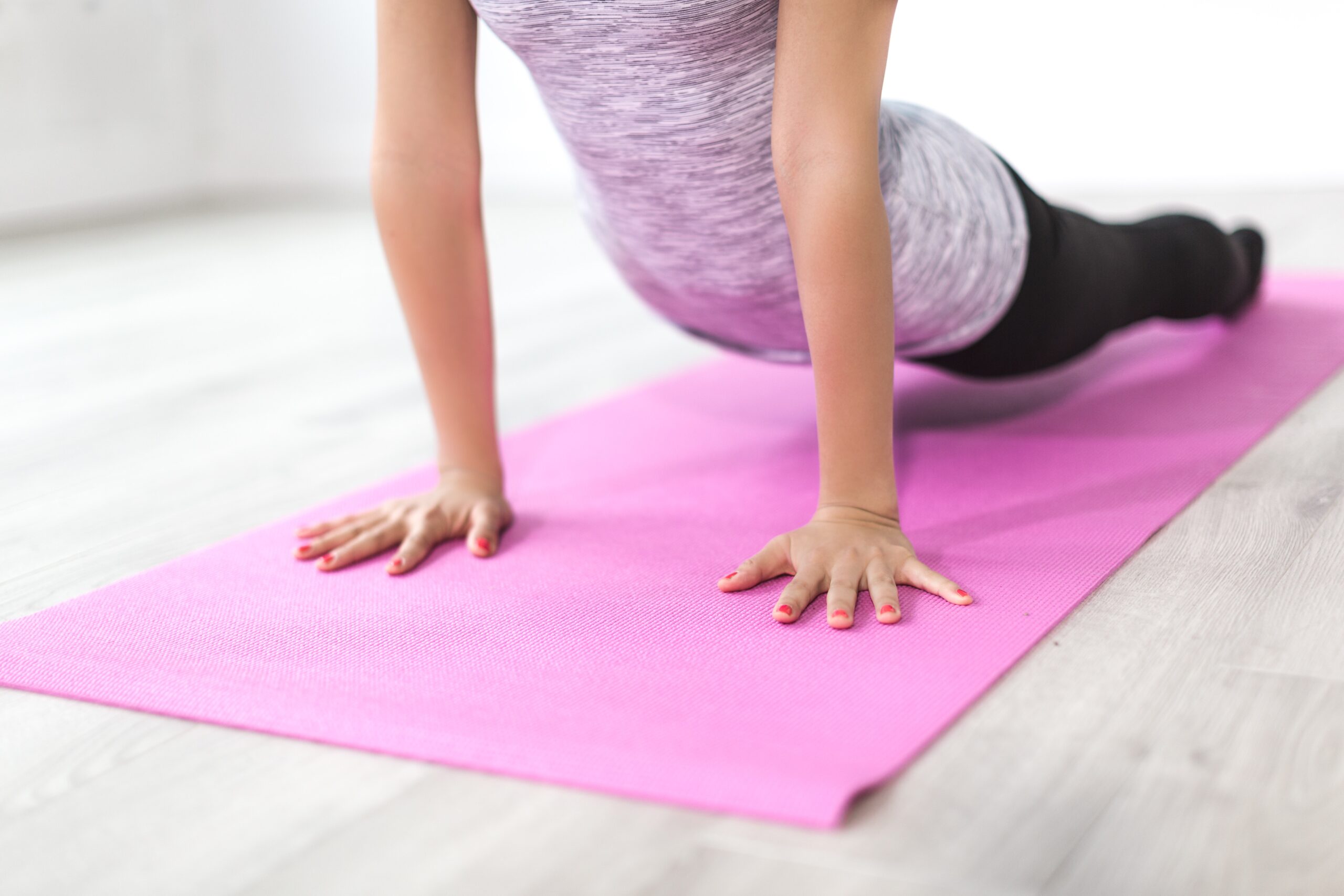 Stick To A Schedule
If you are stuck at home, then it can be tempting to let your schedule slowly slip out of place. This could happen because you don't really have anywhere to be and there's no need to wake up early each morning. The problem here is that when you start letting this happen it can quickly grow out of control to the point where you are staying up until 3 and waking up at 1. This is never going to be a healthy pattern and it can even lead to issues with things like insomnia. The best way to make sure that you have energy through the day is always going to be keeping up your typical schedule.
Get Therapy
A lot of people think that therapy is only going to be beneficial for those who have mental health issues. However, this is certainly not the case and it can be useful to use therapy like a checkup. It's almost like a doctor's visit to check there isn't anything bubbling underneath the surface that you need to deal with. Indeed, there have been numerous reports suggesting that mental health issues have increased in numbers due to the lockdown. As such, it's definitely worth exploring the possibility of therapy and with telehealth, you can get the support you need even when you are stuck at home. It's completely secure and completed from the comfort of your home.
Keep Up With Exercise
One of the mistakes that people will often make when stuck at home is failing to exercise and instead stagnating. The problem here is that your body needs a good workout to stay healthy. There are also a variety of exercises that you can complete at home, regardless of whether you have a garden or not. For instance, you can try some desk yoga. While designed for people who want to workout in their office during a lunch break or through the business day, it could certainly be beneficial for those stuck at home as well. You can check out what we mean in the video below:
We hope this helps you understand some of the best ways to keep your health in check even if you are stuck at home. If you take this advice, then you will be able to dodge issues here, keeping your physical and mental well-being in check.
What are you doing to keep your health in check at home? Let me know in the comments below!