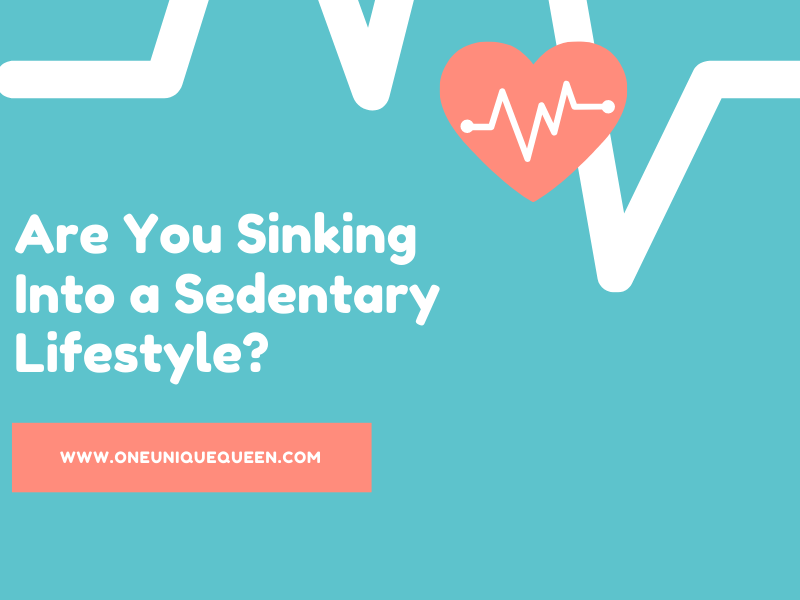 Physical activity is no doubt important. It helps to keep our joints working and also ensures that our metabolism doesn't slow to a crawl. However, it's easy to slip into a sedentary lifestyle. In fact, you may already be facing one as you read this, so here are a couple of signs to look out for.
Are you always tired?
Contrary to popular belief, moderate exercise every day has the power to energize you, not tire you out. If you're always fatigued, try a bit of moderate exercise before and after work.
You spend a lot of time sitting
Try and avoid sitting for long periods of time. For instance, if you're sitting for most of your workday, make sure you get up and stretch to keep your joints and muscles active.
You snack a lot
Snacks can quickly add up in terms of calories, especially if you work a lot and find yourself with no time to eat a proper meal. This is a really bad habit and you should work on skipping out snacks when possible to ensure you eat balanced meals throughout the day instead of loading up on junk food.
You're failing to manage your time
A sedentary lifestyle could lead to poor time management. If you're always late for something or find yourself struggling to meet deadlines, consider working out a little more.
Obesity is usually the most common concern when it comes to dealing with your sedentary lifestyle. Below, we've included an infographic that covers obesity and other public health issues that you shouldn't be ignoring.


Infographic: University of Nevada Reno