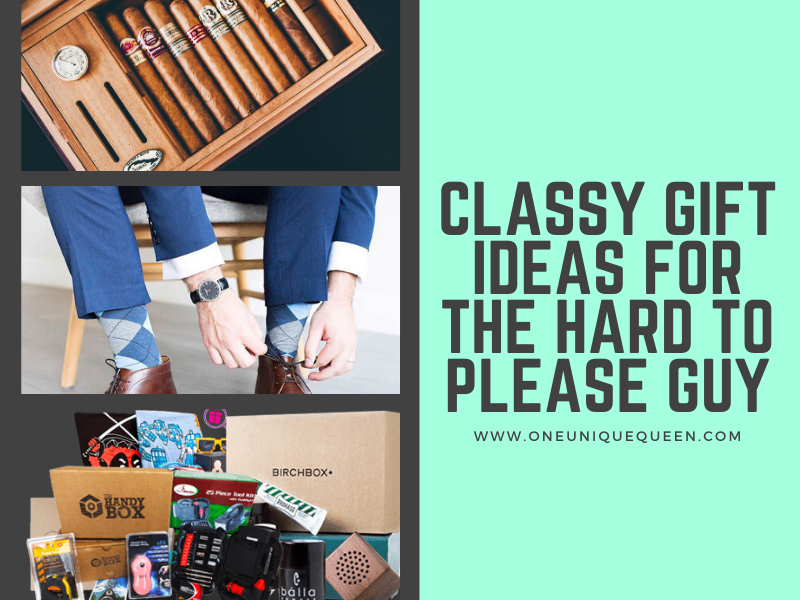 We all have the guy in our life – whether it's our Dad, our husband or partner, or best friend – who is impossible to shop for. When it comes to those Christmas, birthday, anniversary and Father's Day gifts, it's so difficult to know what to get them! Not only do they seem to have everything, but when you outright ask them what they'd like or need, they just shrug! This easygoing, no-fuss attitude is even more frustrating when you realize that deep down, they're probably hoping for a great gift (who wouldn't?).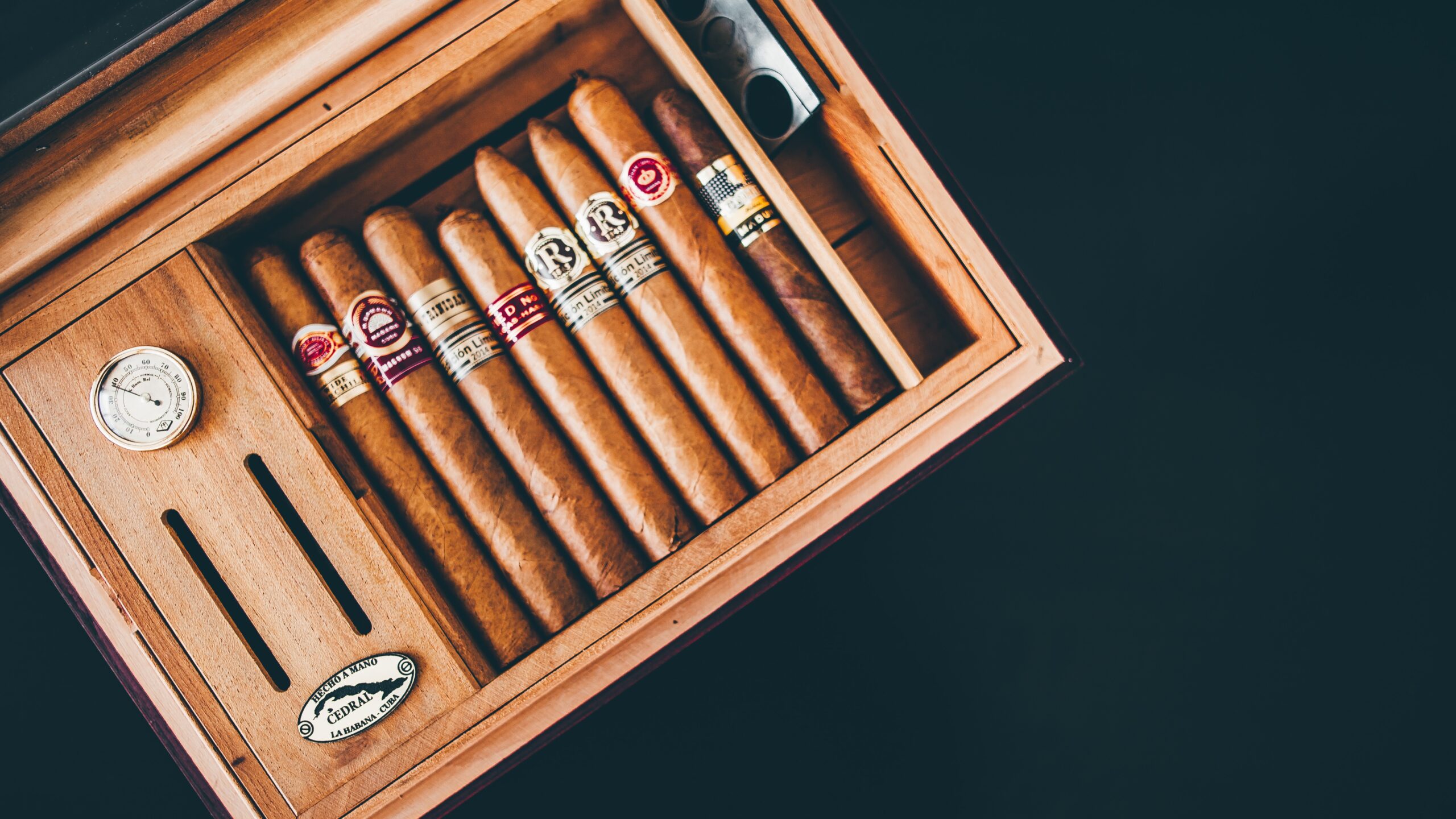 Below we've compiled a guide with a few inspired ideas for classy and fun gifts for the hardest to please among us. These will have any guy, no matter how casual and easy going, feeling like a prince for a day.
Cigars
Cigars are one of those things that every guy likes to have once in a while. Even he's never been a smoker, just owning a case of fancy, classy cigars brings something out in them. There's a reason why so many people equate fancy cigars with celebrating the birth of a child, closing a huge business deal or retiring into the room for a brandy with friends. They're the epitome of class and celebration of the finer things. Cigars are for men what champagne is for women – just a little something fancy you crave when you're happy.
While it's true that many cigars can be quite expensive, there are also affordable brands out there that are high-quality, in a variety of styles, flavors and price points. Check these out at online retailers like Cheap Little Cigars. Whether he's into the fancier styles or just enjoys a fruity flavored Black & Mild, they've got you covered and then some.
Dress Socks
This sounds like such a boring gift, but it's actually a really inspired one. Think of the men in your life – how many of them do you know actually have enough pairs of dress socks? It seems like they're always short a pair when they need them for a wedding, an important social event, or for work. Taking the time to find them a few pairs of comfortable, sleek, and fashionable socks in a great material will show him that you care, and best of all, it's a gift he'll actually use.
Subscription Boxes
These days, subscription boxes exist for every single interest, hobby or passion. Whether your guy is into fancy wines or delicious snacks from around the world; games or art; is a pet enthusiast, loves horror movies, or collects coins or rare stamps, you can find a subscription box that will deliver him a customized gift every single month. The reason why subscription boxes are so popular is because it combines specific passions with the element of surprise. Plus, it's a gift that keeps on giving for an entire year.
Try one of these fun gift ideas for the guy in your life at the next holiday or special occasion. They're guaranteed to please!
What are some classy gifts you got for the men in your life? Let me know in the comments below!