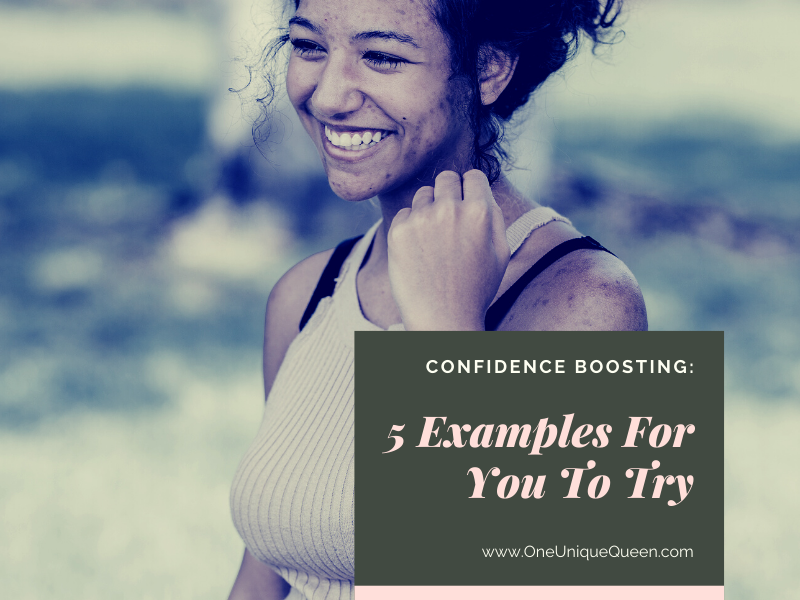 Are you someone with low self-esteem? Do you find that you lack the confidence to do many things in life that most people seemingly take for granted? And do you feel like being swallowed up in certain social situations? If the answer to any or all of those questions is yes, don't worry because you are not alone!
For many adults, confidence is something they were never blessed with and so they can really struggle through life. Well, if you're fed up of being an introvert and you want things to change, check out these five intriguing ways you can boost your confidence and self-esteem: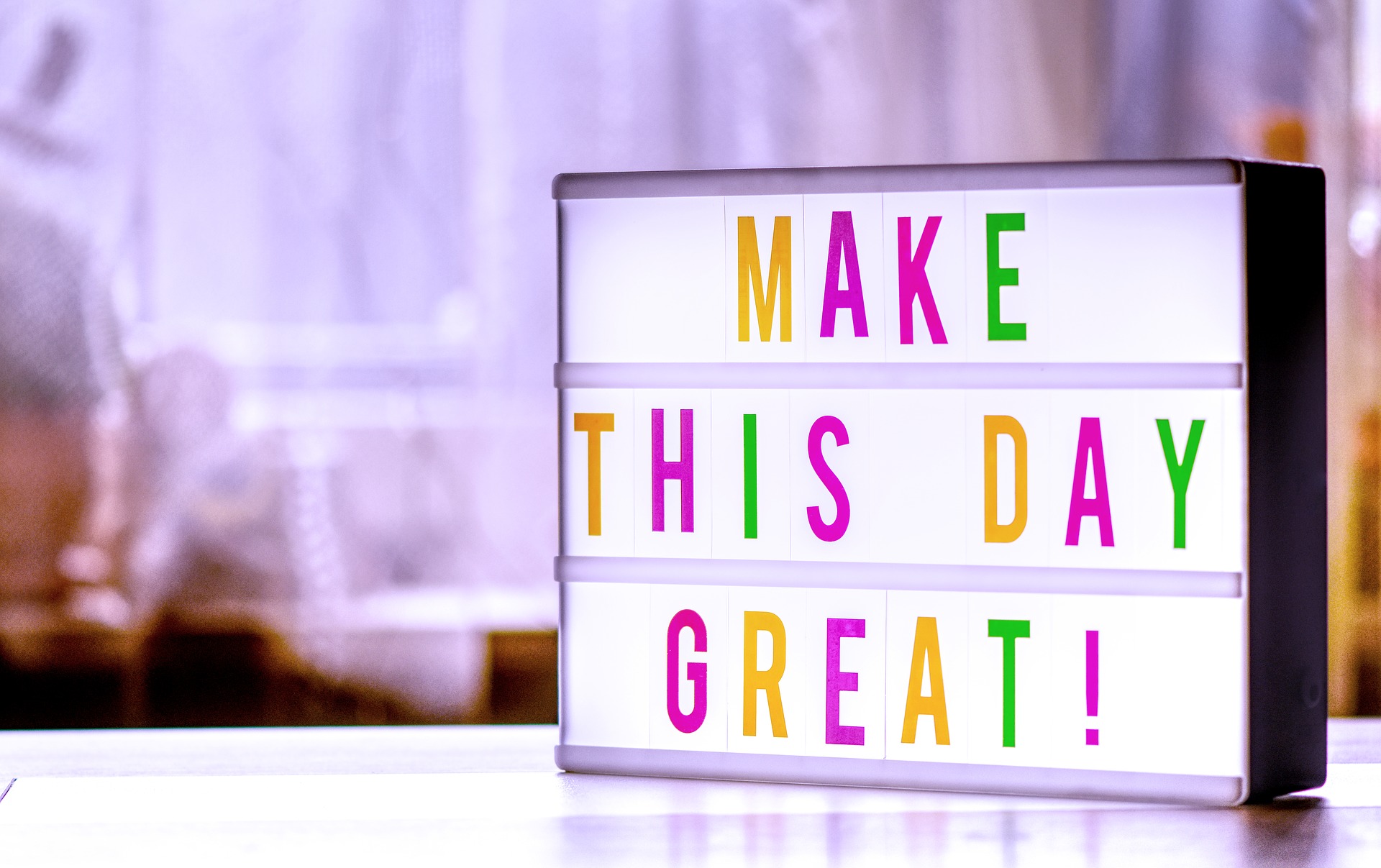 1. Do one thing every day that scares you
Let's face it: your comfort zone is such an amazing place to be that you want to leave it about as much as you want a hole in your head! The thing is, you'll never overcome your confidence issues if you don't leave your comfort zone. So, with that in mind, it's worth doing something each day that scares you, such as having a random conversation with a stranger or petting an animal like a dog or cat.
2. Start dating people (if you're single)
It's no fun being lonely. Nobody is an island! And it's even worse if you're an introvert that wants to be with someone but can't due to low self-esteem. So, to get around that problem, the best thing to do is face it head-on! Thankfully, there are many ways that you can meet people, not just at work or in a local bar. For example, you could talk to people using phone dating services (see freechatlines.com) or through online dating websites.
3. Help other people less fortunate than yourself
An interesting technique to boost one's confidence levels is by helping other people. As odd as it sounds, doing something like volunteering or mentoring helps you to focus less on your weaknesses and more on feeling grateful for what you have. It also makes you feel good in the process and builds your self-confidence at the same time.
4. Don't try to be someone you're not
A lot of people with low self-esteem wish they were more like someone else, either an iconic figure in their lives or perhaps someone fictional. If that's something you try to do, it's time to stop doing that. Instead, be yourself and realize that you are equal to other people. Everyone will only like you for who you are right now, rather than someone you're trying to be in the future. Forcing yourself to change who you are or being overly critical of your genuine self is one of the main causes of low self esteem.
5. Distance yourself from negative people
Last, but not least, it's vital that your close circle of people doesn't include anyone with a negative influence on your life. That's because those people are likely making you feel like you can't achieve anything in life, or "put you down" in some way – even if they don't realize they are doing so! Take a look at this interesting article from thelawofattraction.com for more information on this topic.
What are some things you do to boost your confidence? Let me know in the comments below!