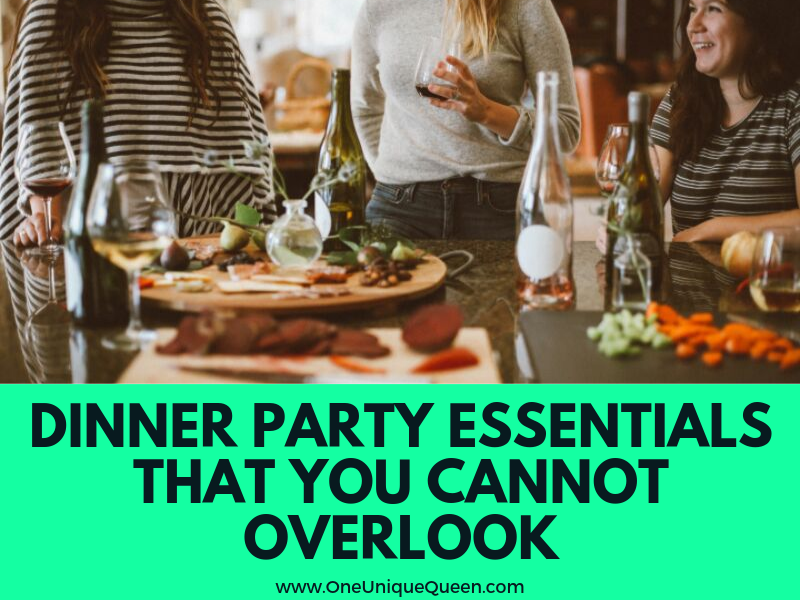 If you're planning a sophisticated soiree, then the chances are that you're quite the culinary goddess. Perhaps you love to rustle up a gastronomic storm in the kitchen, or you simply adore hosting parties and gatherings in your humble abode for friends and family. Perfecting the ideal dinner party takes practice. However, for the newbie dinner party host, there can be a lot of things on your to do list that can overwhelm you. How many courses will you serve? What sort of seating plan will you go for? And are you going to go with a theme? Take a look at this guide to help you with these questions and so much more.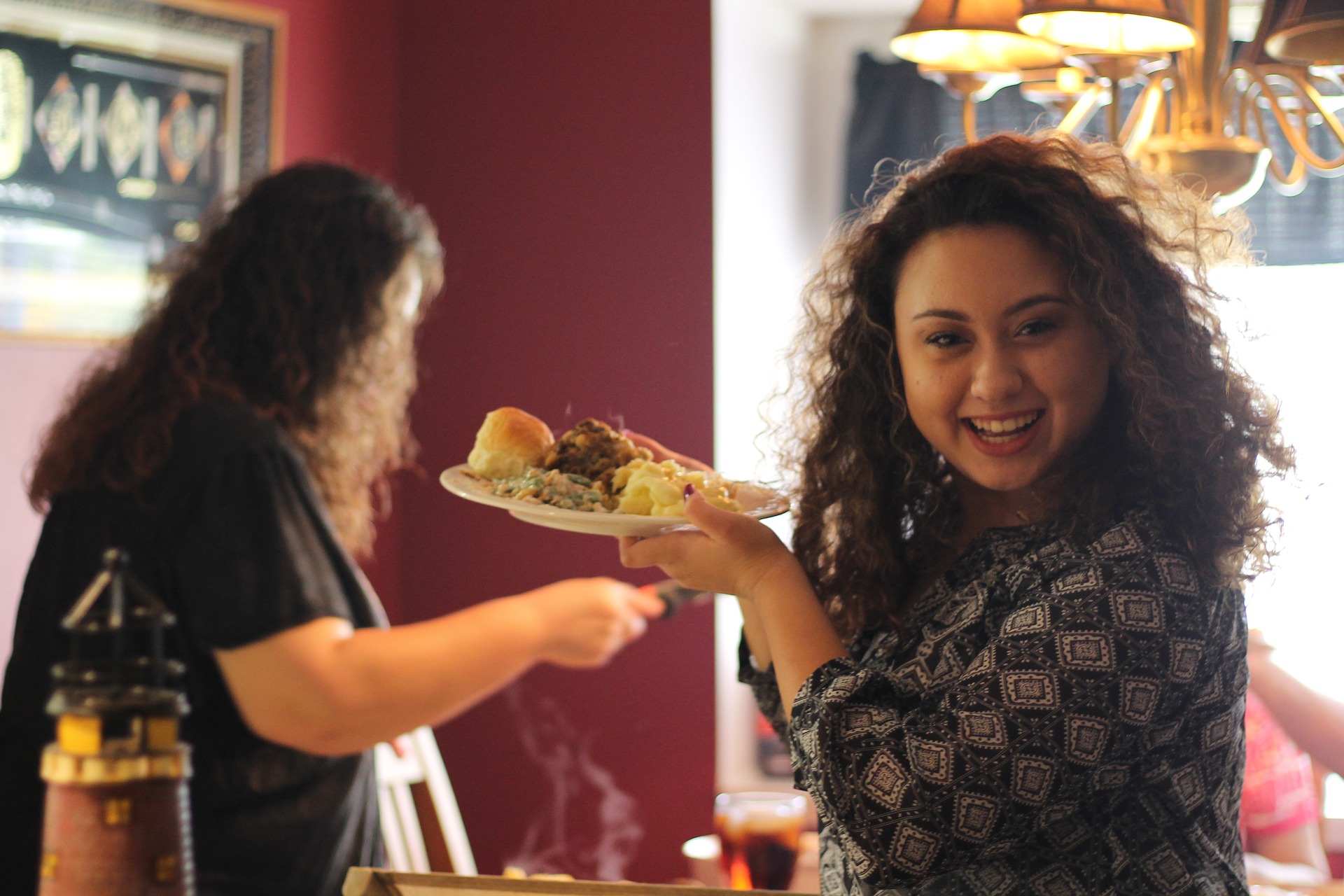 Food
The star of any dinner party should be the food that you serve. If you love nothing more than toiling away in the kitchen, crafting new recipes and trying out your cuisine on your family of guinea pigs, then you probably don't feel too worried about cooking up a feast. The time constraints of a dinner party can often get overlooked. Remember, your guests want to spend time with you, so it's vital that you can make simple tasty food, rather than labour intensive courses that see you in the kitchen for the entire soiree. Consider buying some food in, such as Tai Pei frozen food entrees. By sourcing exquisite prepared food for one course, you can concentrate your efforts on the starter and dessert.
Consider a theme. This could be based on your travels, you might want to try a vegan night, or perhaps one pot sharing food might be the cuisine of the day. A theme can help you focus and develop a nuanced and delicious three course meal.
Seating Plan
The era of boy-girl-boy-girl is long gone. Instead, seat people either randomly if every knows one another, or consider the personalities of people if no one knows one another. Personality clashes do occur, but it's pretty rare that a full blown argument will occur at the dinner party even if the conversation does turn to Brexit or politics. Some dinner parties may not even require a seating plan. If you want to embrace a less formal soiree, perhaps a buffet style evening or an al fresco barbecue will suffice. Simple food, good company and stimulating conversation may be the aim of your dinner party.
The Table
Every host wants to show off a little bit, not just with their culinary prowess but also with their creativity with the table design. If you want a centrepiece, consider making your own. Crafting and upcycling are seen as admirable skills to have. Perhaps you have a colour scheme in mind or you fancy making individual name cards for the seating plan. Treating every guest to a little gift alongside their first glass of Prosecco at the table can also be pleasant for your guests.
If you are keen to test your hosting skills, consider throwing your very own dinner party, using this guide for inspiration.
What dinner party essential ideas do you have that you cannot overlook? Let me know in the comments below!