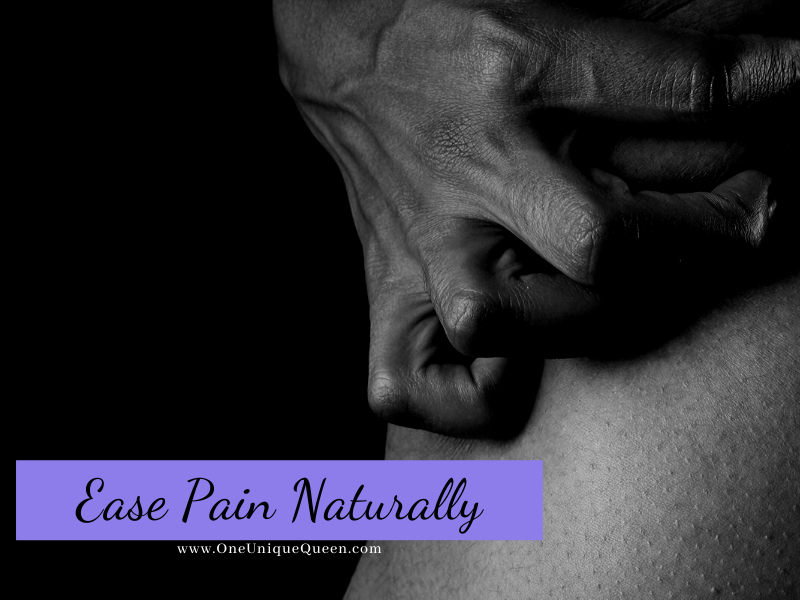 Acute and chronic pain can leave you feeling miserable. In many cases, pain can restrict movement and significantly impact your day to day activities. While acute pain will diminish in time, an injury can cause weeks or months of discomfort. For sufferers of chronic pain, ineffective relief can cause ongoing and unrelenting discomfort.
While painkilling medication can be effective for some types of pain, it doesn't always work as we would like it to. Furthermore, many painkillers can only be taken for a short amount of time and may cause side effects.
By using natural pain remedies, however, you can minimize your reliance on medication and access effective long-term pain relief. After discussing your options with your physician, you may want to try some of these top natural pain reliever.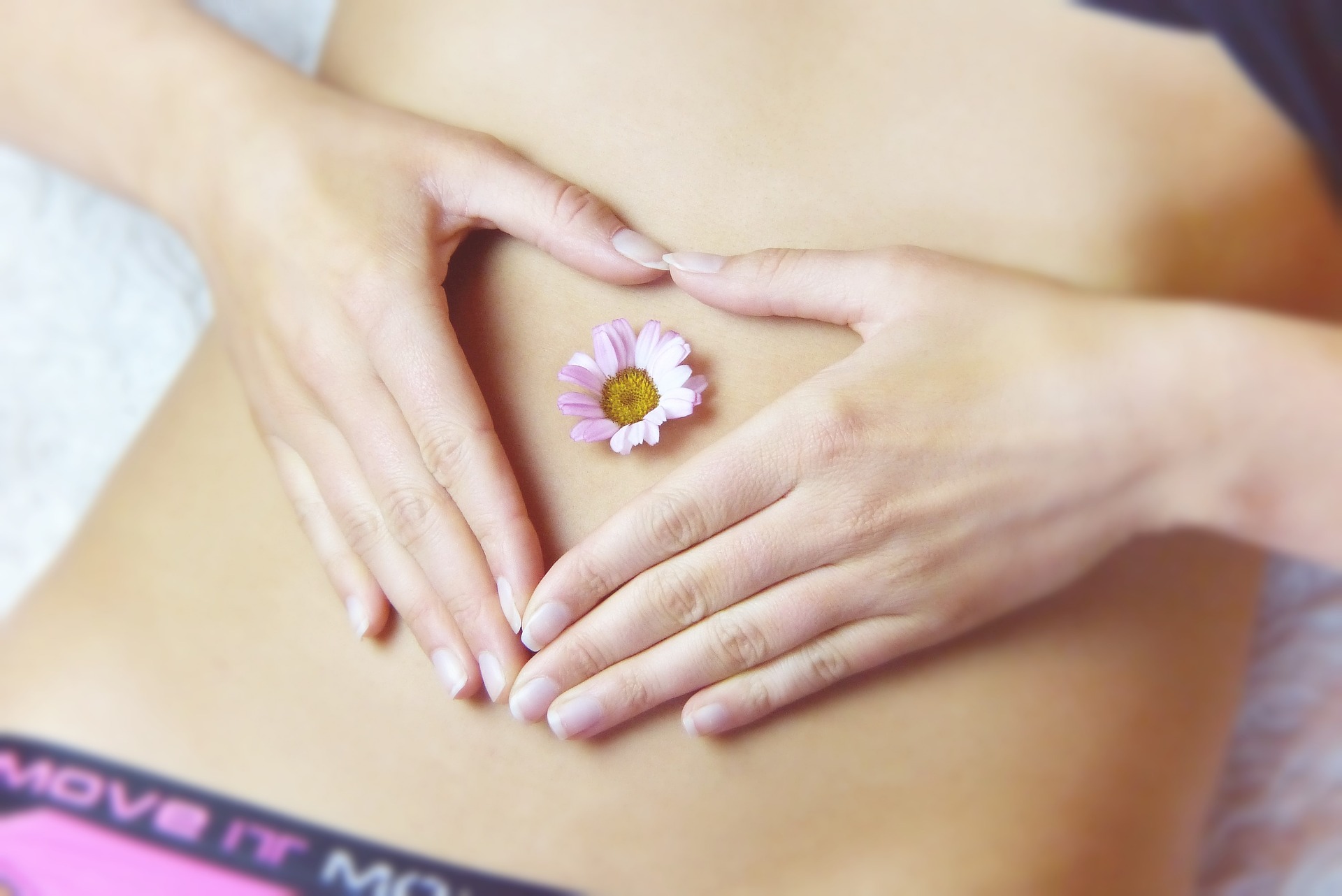 Change the temperature
Joint and muscle pain can respond extremely well to temperature. While cold temperatures are known to lessen inflammation and reduce the speed of nerve impulses, heat increases blood flow to the affected area and suppresses the pain signals that are sent to your brain.
While you shouldn't place heat or ice directly on the skin, you can use cool pads, hot water bottles or even a hot bath to reduce pain and discomfort.
Use herbs
Providing herbal remedies don't interact with any medication you're already taking, they can be a great way to minimize pain. When used topically, capsaicin can minimize joint and pain discomfort, while turmeric is a natural anti-inflammatory. For people who rely on cannabis for pain relief, a dry herb vaporizer can be a useful way to ease discomfort.
Cloves are also known for their pain-relieving properties and can be used in a number of ways. Sometimes used to relieve nausea, clove oil is also used topically to minimize pain. Many people apply clove oil to their gums to relieve a toothache until they can see their dentist, for example.
However, do be aware that many herbs naturally contain ingredients which are found in over-the-counter pain medications. With plenty of online resources available, find a website you can trust and talk to a medical professional before adding herbal remedies to your pain management regime.
Improve sleep quality
Pain can impact your ability to sleep, which can lead to a range of health issues. If pain is preventing you from getting to sleep or causes you to wake up frequently throughout the night, the quality of your sleep is going to decrease. Furthermore, your body needs sleep in order to repair itself, so pain can be resolved more quickly when you get a decent night's sleep.
There are various ways to address this. As well as amending your pain management to increase its efficacy, you can use sleep-promoting habits to enhance your sleep quality. Minimizing screen time in the evening, using essential oils and adhering to a sleep schedule can all be effective ways to improve sleep quality.
Relieving pain naturally
For many people, natural forms of pain relief are more effective than medications. With the right mix of natural pain relievers, you can successfully ease your discomfort and reduce your need for over-the-counter or prescription medications.
How do you east pain naturally? Let me know in the comments below!