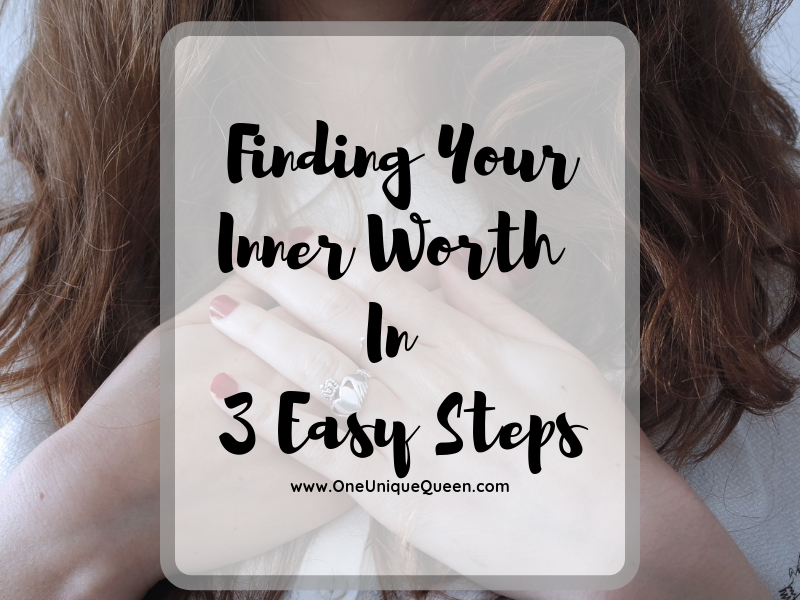 If there's one skill that many of us are good at, but you would never see us write on our resumes – it's overthinking. Overthinking can be a harmful habit depending on where your thought spirals lead you. Sometimes, it can help you feel positive about a life well lived. But even then, because our brains are our natural 'troubleshooters,' they find it much easier to fixate on problems than on things we should be content about.
When looking at from this angle, it can make sense as to why this happens. But we can often forget to remember that just because we think something about ourselves, it doesn't necessarily mean it's true. This is where our hidden worth can become hidden, when really it should be blindingly obvious. After all, if you cannot find your inner worth, how can you expect anyone else to?
Yet that question itself is somewhat disingenuous. You have inner worth. It's here with you now. You just need to find it. However, it's also easy to overthink that. So, let's consider three easy, foolproof steps to help you once again respect who you are, and see yourself for the amazing person you are.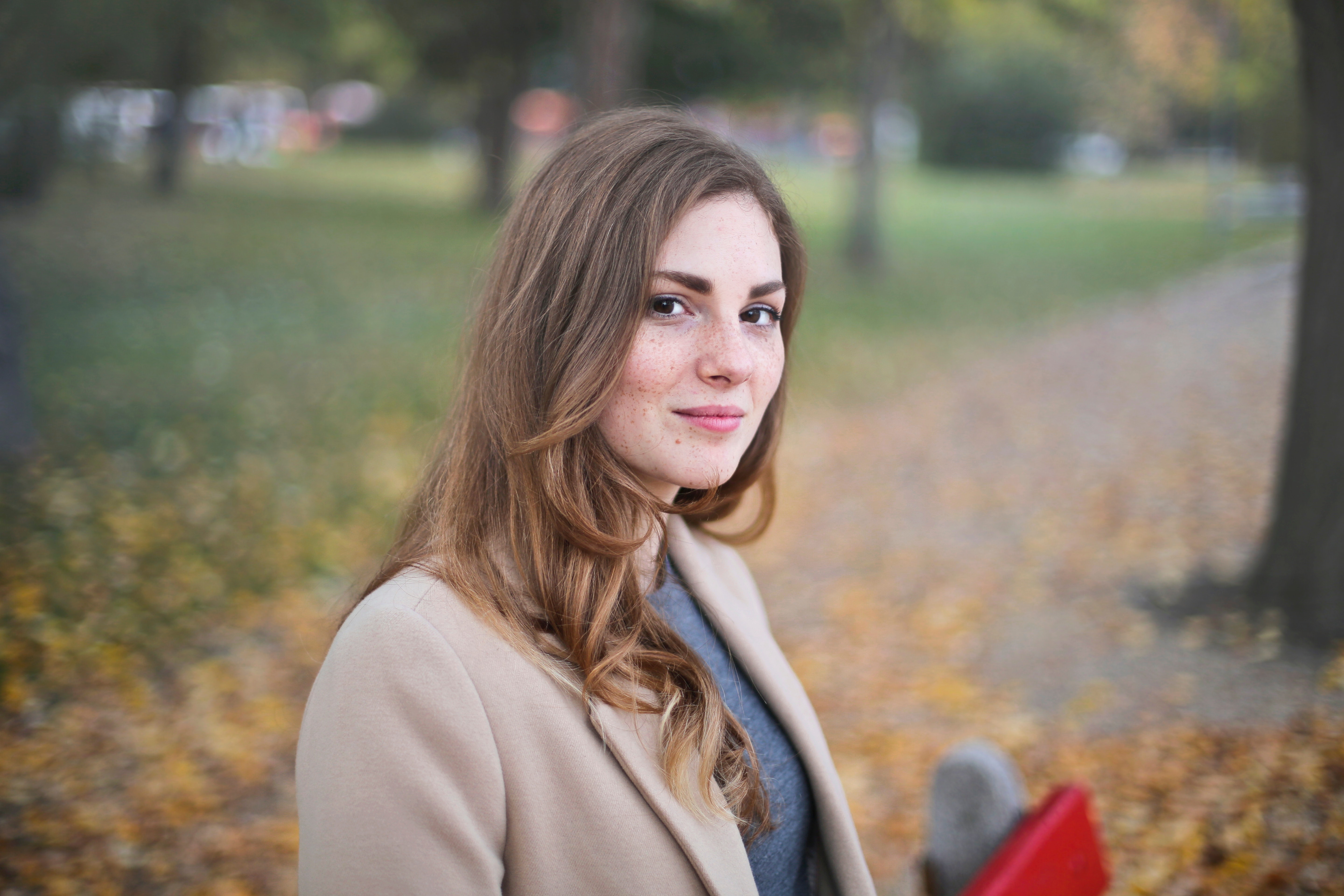 Self-Acceptance
Self-acceptance can be one of the hardest things to deal with in your life. We all object to ourselves in various ways, and to some extent, that is absolutely natural. But if this stops you from living a healthy life? You likely need to address those thoughts. Undergoing cognitive behavioral therapy can often help you deal with the unwanted thoughts that might spin through your head. But often, considering what you object to about yourself and rationally going through it might be worthwhile. Perhaps you don't like the way you hold yourself when you walk. Why? Did someone tell you that you walked weird in high school, and you haven't let it go since? Do you take odd strides on account of being flat-footed? Accepting your normal is important, and accepting that the metric of 'normal' is almost never correct can help you slowly start to grow into yourself more appropriately.
Cater For Yourself
Why feel ashamed about your body when you can accept it, and now cater for it more and more? Curvy clothing can often help you feel just as, if not more beautiful than you might have felt starving yourself to wear clothing you just aren't a fan of, or when trying to fit in with other people. What are your needs? What are your tastes? These are the only questions to ask yourself, because remember – you are only ever dressing for yourself.
Surround Yourself With Loving People
Yes, while you shouldn't let your worth ride on what people think of you, being in a positive environment can often help you bring it out and express it in a social sense. Be sure to only give time to those friends and family members who want the best for you, and who are helpful and loving to you at all times. You'd be surprised just how enjoyable being a little more discerning with your social time can help your confidence explode outwards, in only a positive sense.
With these tips, we hope you are able to find your inner worth as a default everyday event.
How do you find your inner worth? Let me know in the comments below!