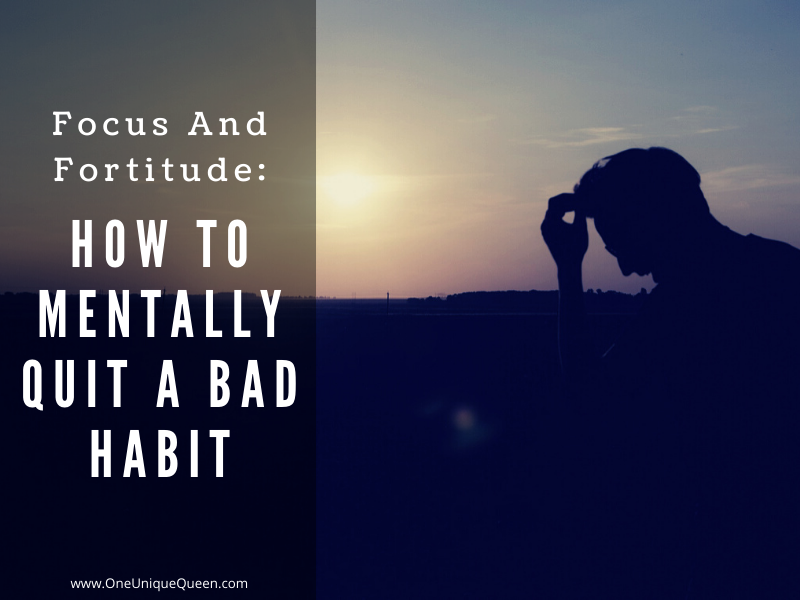 Many modern addictions are so commonplace that we don't necessarily view it as a bad habit. But we have to look at a bad habit in the grand scheme of things; that it's something that interrupts your life and stops you from accomplishing your goals. Whether it's social media or the inability to be more relaxed when we have a problem with something that impacts our life in one way or another, giving it up can seem like a bigger challenge than we think. Giving up any bad habit is about mental fortitude, but what can we do, in this respect, to quit a bad habit with the right mental tools?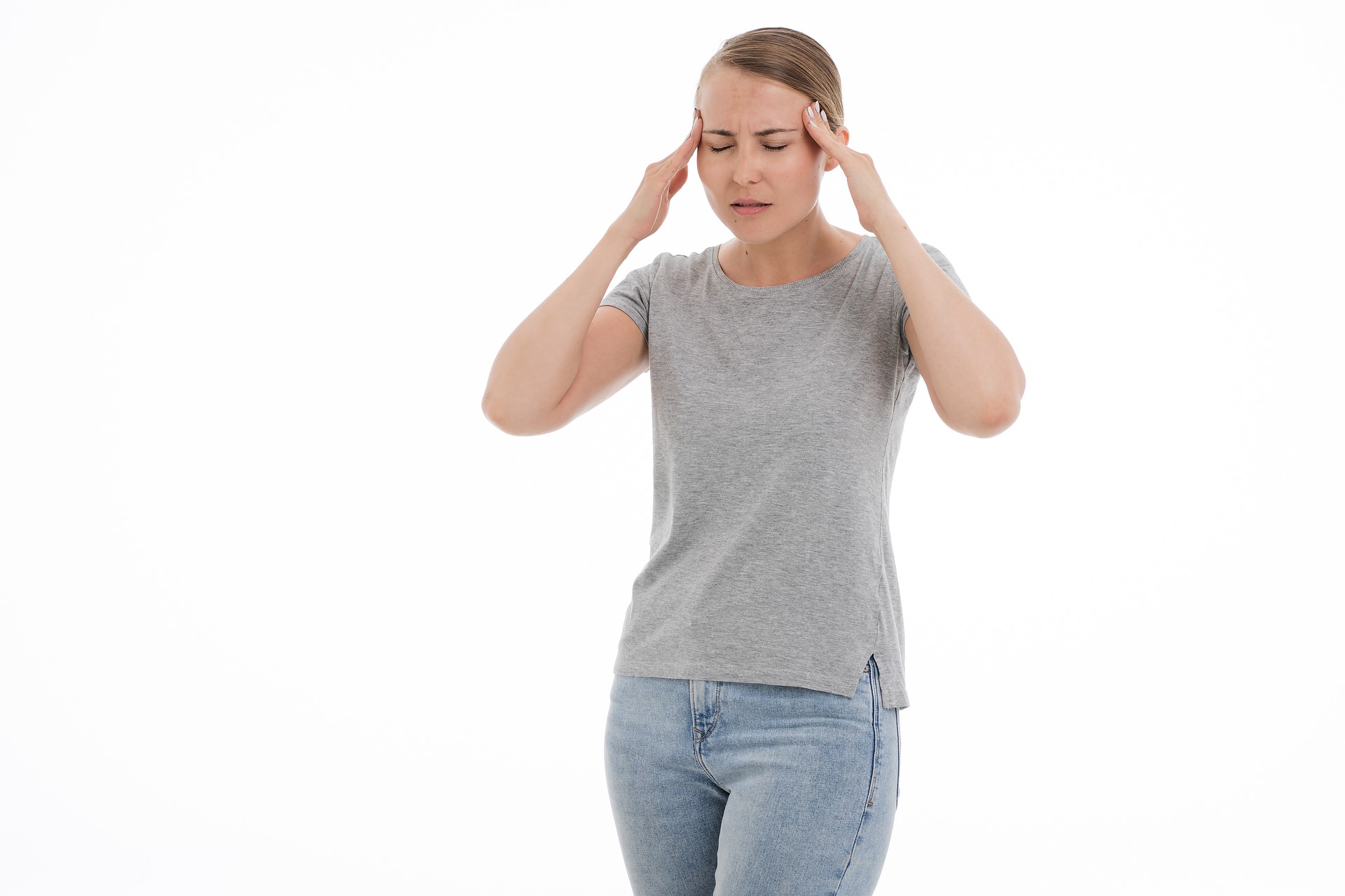 It's Not About "Eliminating" The Bad Habit
All the habits we have in life are there for a reason. The behaviors we exhibit give us a specific benefit even though they are potentially bad for our health. A good example would be smoking, as it can be a way to calm down or to help us escape from certain patterns. Conversely, being in a relationship that is bad for us is potentially about being within that metaphorical comfort blanket. So if we start to think about replacing a habit with another one that addresses the same need we can minimize the negative effects. With smoking, it's about a different habit like vaping. The fact that there are numerous suppliers like The Vape Mall out there highlights the need for replacing an unhealthy habit like smoking. As soon as we realize that it's about replacing bad habits with healthier ones that meet certain needs, we have a better toolbox to break it.
Removing The Triggers
Depending on the habit, it may arise in certain circumstances. For example, if you eat sugary treats as soon as you come home from work, don't keep them in the house. It's far better for us to avoid the cause of bad habits so we have a better chance of implementing healthier ones. Our environment is crucial in forming certain habits.
Teaming Up With Someone
Having a mental strength to give up something or to achieve a certain goal is difficult enough when it's by yourself. When you try to do something in private, like dieting, you may feel that you don't have the strength or you don't share the information with someone that you're going to lose X pounds just in case you fail. By pairing up with someone you are able to hold each other accountable. As well as this, you can celebrate the victories together. Motivation is a key factor in giving up any bad habit. If you don't have the motivation then there isn't necessarily a reason to give up. Once you start to surround yourself with the right people that can nurture your ability to self motivate, but you can help them as well, this means you are replacing those bad habits with healthier ones but also changing the environment at the same time.
Quitting any bad habit is about making a break with it. Having that mental fortitude is amounting we all have to climb.
What are some things you do to help mentally in quitting bad habits? Let me know in the comments below!