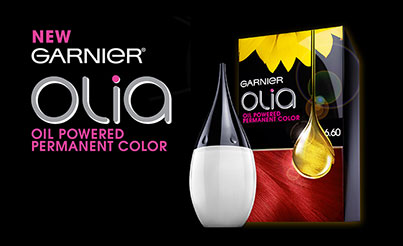 About Garnier Olia:
Garnier Olia, the first oil powered permanent at-home haircolor. Olia is an innovative, oil powered formula that propels colorant deep into your hair – without ammonia – for pure, vivid, long-lasting color. Unlike traditional haircolor, Olia uses an exclusive 60% oil blend, with natural flower oils in the colorant. The oils help to reverse roughness and dullness for more brilliant shine, dimensional color, and softer, shinier hair with bounce.
Just The Facts:
You probably already know that Garnier Olia is the first oil powered permanent home haircolor. So here's the full Olia lowdown:
First oil-powered permanent home hair color
No ammonia
60% oil blend with natural flower oils
100% gray coverage
Maximum color performance
Visibly improves and restores hair*
Pleasant floral fragrance
In 24 different shades
To learn more about Garnier Olia visit them on their website: http://www.garnierusa.com/ and on Facebook.


What's in my BzzKit:
1 Coupon for a FREE box of Garnier Olia
1 Official BzzGuide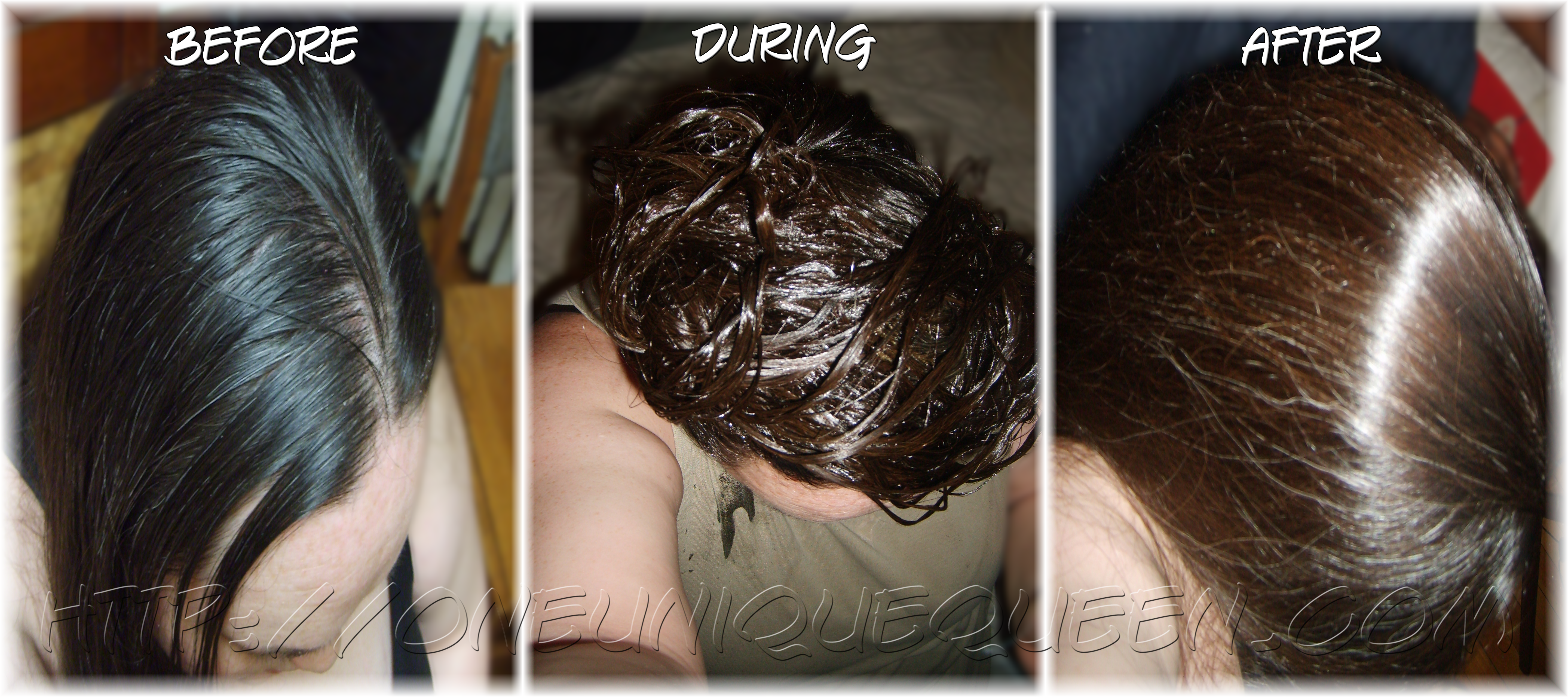 My Garnier Olia BzzAgent Review:
I was super excited to be part of the Garnier Olia BzzCampaign. Its been quite a while since I've dyed my hair. Actually its been some years, maybe 5 years since I last dyed my hair. I was kind of scared at first but that went away quickly when I started to notice I was getting grey hairs. I have to say, I absolutely love the new Garnier Olia hair dye. I have super long hair. My hair goes down to my tail bone so I didn't think one bottle was going to be enough to cover my whole head. Well I was wrong. It did! It covered my whole head just perfectly. The smell wasn't bad at all. It actually smelt pretty good and it didn't leave my hair feeling dried out. As you can see in my photo above, my hair before I dyed it was pretty dull looking and after using Garnier Olia my hair looks so shiny and much healthier!
Now for some concerns I have. When I went to get the product I notice there wasn't really much of a variety of colors. (Maybe it was just the store, maybe they haven't came back out to restock the shelves.) And the boxes looked old like someone bought them and returned them back to the store without opening the box. The other thing I notice was the bottle. It was hard to keep a good grip on it. I almost dropped it a few times. But other than that it was easy to use. The directions was easy to follow. It is a little pricey but like the good old saying goes "you get what you pay for". Over all I'm very pleased with this product and I plan on buying more in the future. And I would definitely recommend this product to my family and friends.