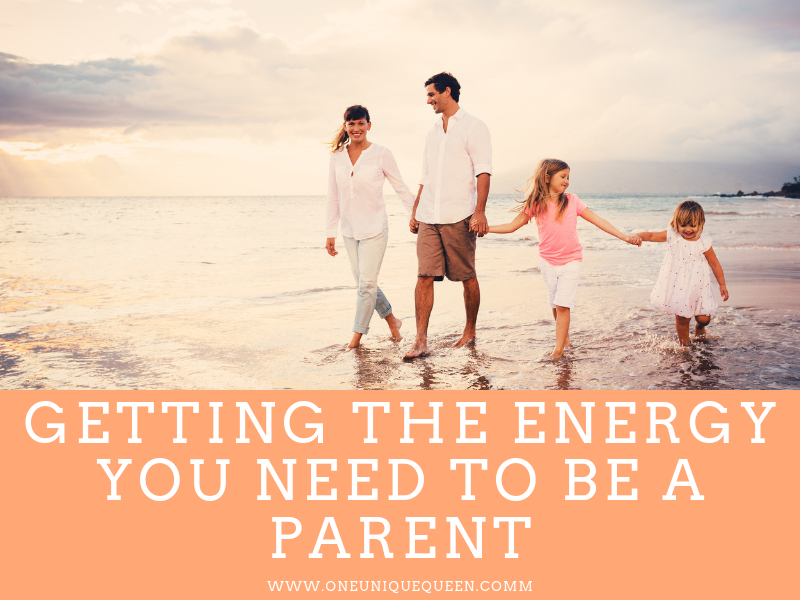 A lot of people will say that being tired as a parent is only natural, and it's a part of life you have to adjust to. Indeed, that's true to a degree. However, you don't have to let it get to the point where fatigue seems to be taking over your entire life. Here are some ways to fight the fatigue of being a parent.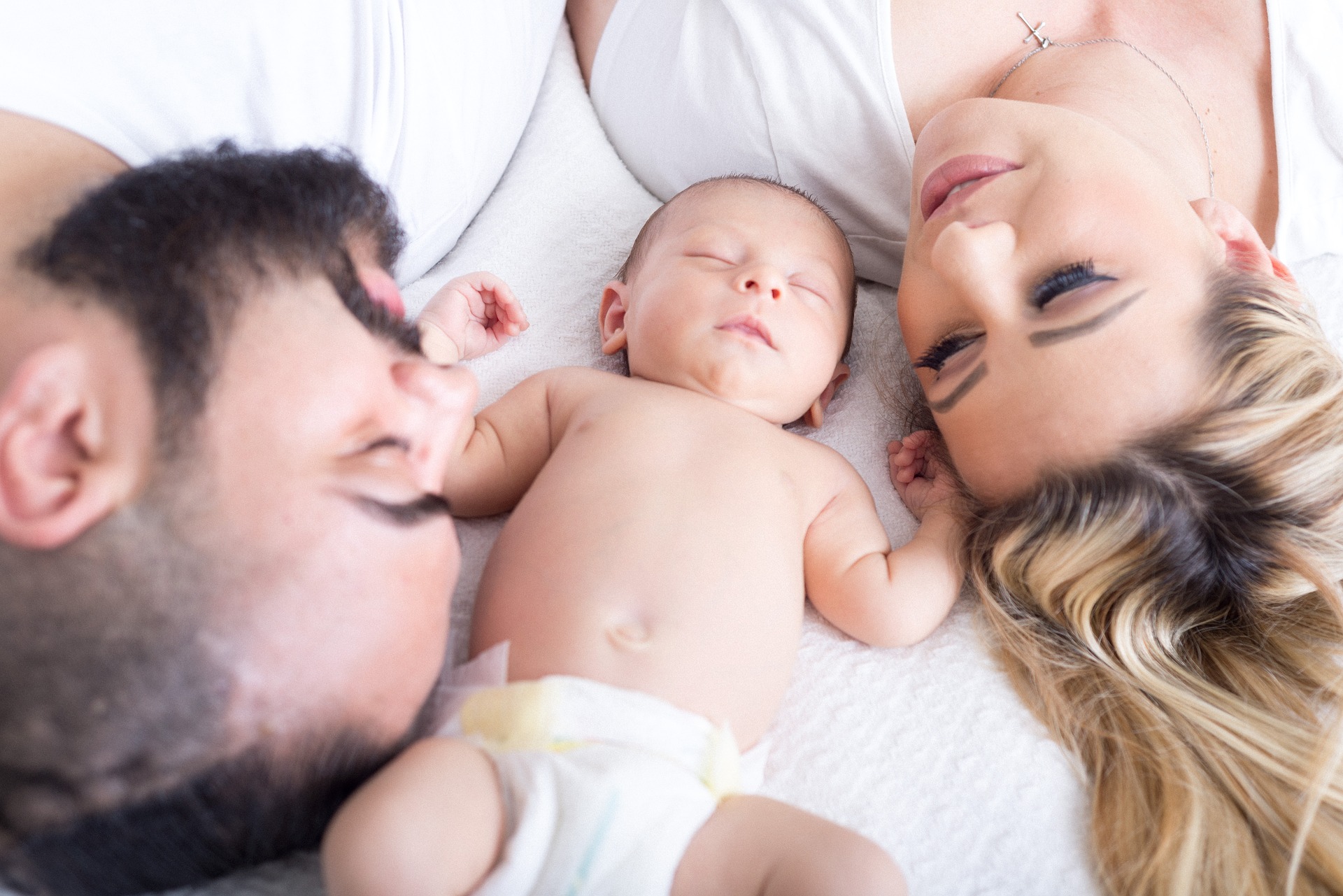 Get moving
You might not feel like you have the energy but having an active start to the day can have a plethora of benefits. For one, working out naturally improves the quality of your sleep, making it easier to drift off at night. A morning workout routine, or simply spending more time on your feet, playing with your kid also releases a rush of endorphins and dopamine, happy chemicals that improve mood, metabolism, and your energy as a result.
Work less, achieve more
Being a mom means more than rearing a child. It also means managing a household, which is a lot of work in itself. If you have an especially young child, then you should learn to cut down what housework you do in a day. A couple of dishes in the sink overnight isn't going to kill you. Otherwise, learn ways to be more efficient in your housework so you spend less energy to get more done.
Stay fueled up
A balanced diet of scheduled meals throughout the day, as well as plenty of water, is going to help you maintain the energy levels that you're supposed to have. If you forget to eat lunch often, set an alarm. IV vitamin therapy can help if you have an especially busy day, as it's a quick way to absorb a bunch of nutrients and to rehydrate at the same time. Just make sure you're eating enough, too, and don't rely entirely on shortcuts.
Keep a calm home
If you have a baby or toddler, their mood is going to determine when you sleep rather often. Taking steps to fight stress, such as lighting aromatic candles, doing yoga, and meditating, doesn't only improve your mood. Your child is affected by the mood you give off, too. A calmer home can mean an easier sleep for both, which means more energy for you.
Pass the baton
Don't fall into dependable parent syndrome. Being unable to accept or ask for a little help is an easy way to burn yourself out. Ask your friends or family if they could look after your child once in a while so you have time for yourself. It's worth shelling out for a babysitter if you need to. Lighten your load so you can have the occasional night where you do nothing but chillax to the max.
You will constantly hear that it will get easier with time, as your kids get older and depend on you a little less. However, that can be a long time to wait. The tips above can help you balance being a parent and having some energy at the same time, for now.
How do you get the energy you need to be a parent? Let me know in the comments below!