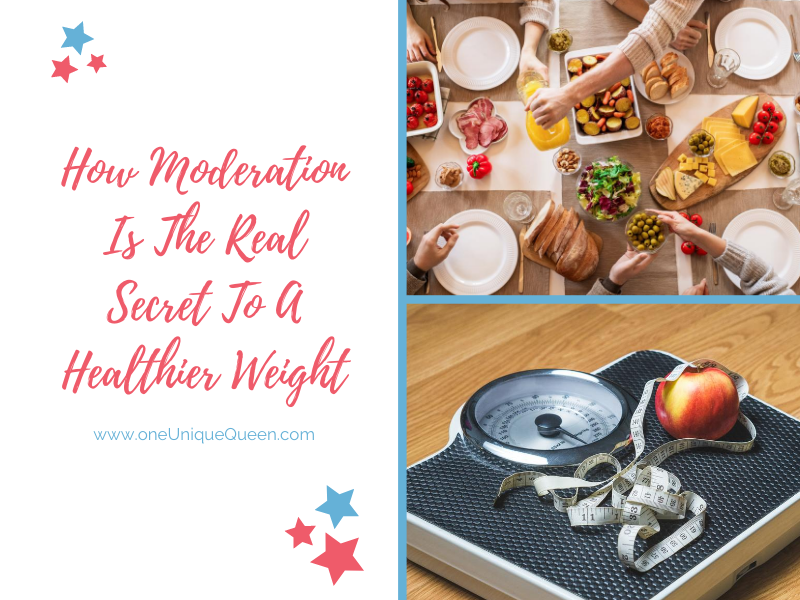 Why do diets feel so difficult? We all understand the importance of maintaining a healthy weight, both because of all the potential health issues those extra pounds can bring – everything from heart disease to a higher risk of developing Type 2 Diabetes and even being more susceptible to coronavirus – and also because of our own self-esteem and image. But how many of us find ourselves trapped in a constant cycle of the latest diet fad, losing weight and then piling it back on? Atkins, Paleo, the Sirtfood Diet – crazes come and go, but we can't seem to make them stick. When it comes to effectively losing weight and, more importantly, keeping it off in the long term, there is one factor that is hugely important – moderation. Whatever diet plan you choose to follow, it's important to be able to achieve balance. This is a simple step, but it's actually one of the most effective keys to maintaining a weight that keeps your health in check. There's a lot of mention of a moderate approach, but how do you make it work in practical terms?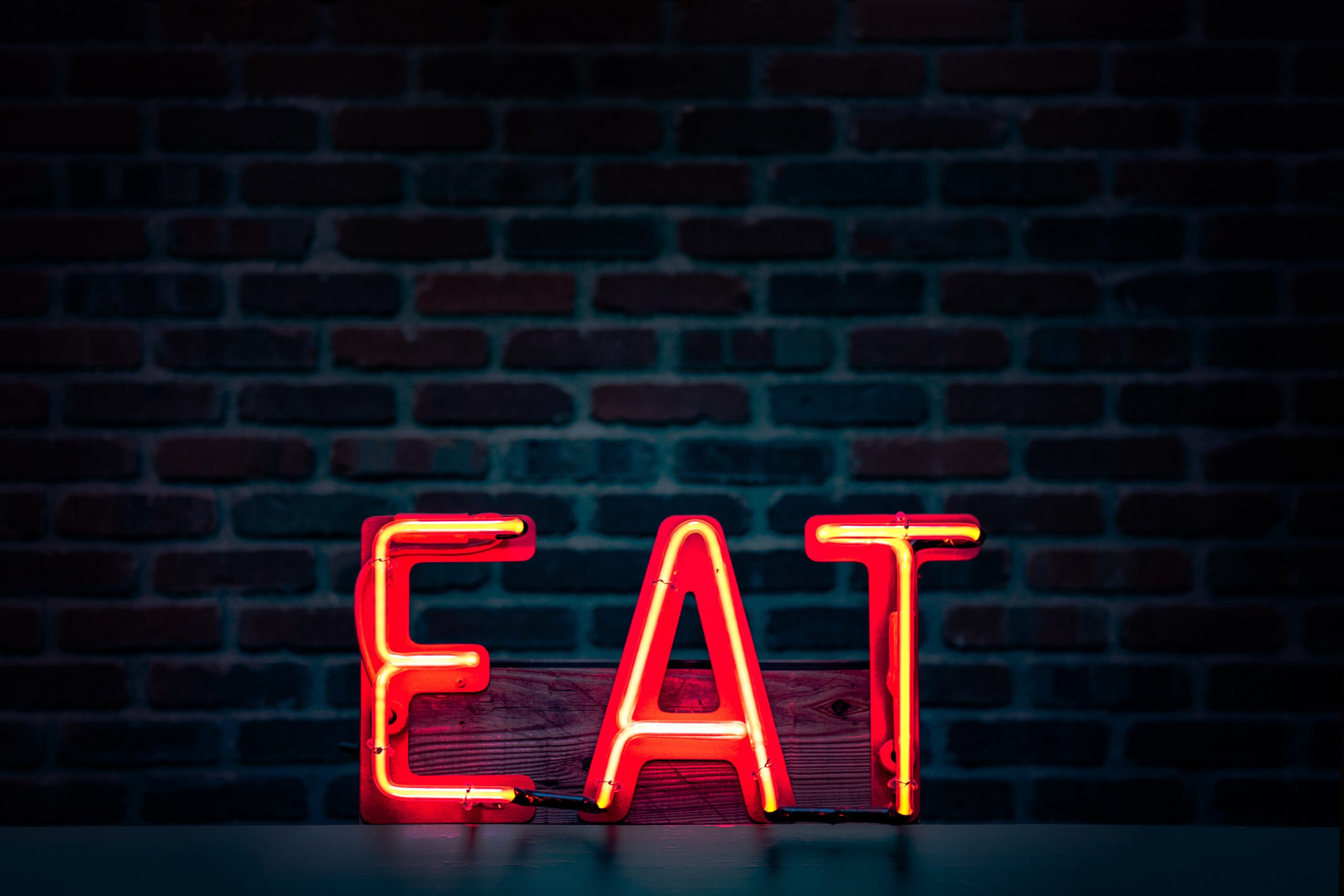 Enjoy What You Do Eat
The first thing to understand is that it's important to remove the elements of shame and reward from what you eat. Often we think of food in terms of 'good' and 'bad' items – things we know we should eat, and things we think we shouldn't – but crave anyway. It's a toxic cycle that is guaranteed to set you up for binges. Instead, you should aim to enjoy everything you eat. Discover some great healthy dishes that still taste good and think about nourishing your body. Book in at Barrio Queen Mexican Restaurant one night and enjoy those tacos that nourish your soul. In order to have balance you must try and think about food more neutrally. It's not 'bad' to eat anything – as long as you have it in balance and you aren't overindulgent too often.
Out Of Sight Out Of Mind
A lot of the time moderation is sunk by temptation, and not being able to resist our cravings. Make the choice to be healthier with food an easier one. Simply don't purchase high-fat, processed foods, and if you are struck with a sudden craving, make yourself go to the store or the restaurant to get it, rather than getting things delivered. That way, at least if you're willing to make the effort to go out of your way, you know you really want something. Keeping lots of snack foods at home just encourages you to pick at things throughout the day.
Eat Mindfully
Practice being really present in your body when you do eat something. Instead of watching TV or mindlessly scrolling through social media on your phone while you eat, pay attention to the different flavors and the sensation of becoming full from your meal. The idea is to tune into your body, which will help you to pick up more on signals of satiety and learn to recognize when to stop eating.
Do you use moderation to maintain your healthy weight? Let me know in the comments below!