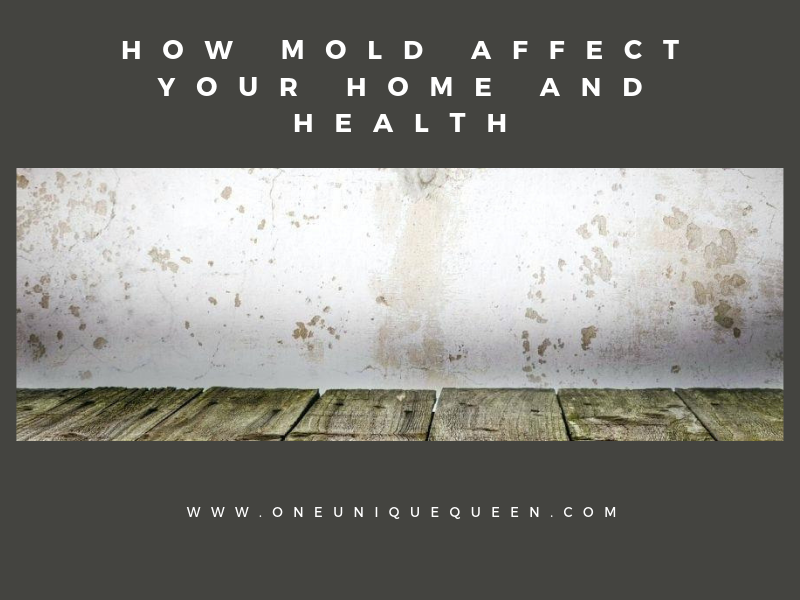 How Mold Affect Your Home And Health
It is already known to the public that mold has a negative effect on our homes and our health as well. But you might be wondering, how bad is mold to our health and our homes? Let us see how mold really affects us.
You may not notice how mold spores were released into the air since they are invisible to the naked eye. Molds can easily grow and spread on dark and moist areas of the house such as basements and bathrooms. It can gain access through your windows, vents, and doorways. It also has the ability to cling on your dress or on your pet's fur which allows molds to come inside your house without you knowing it. Molds commonly grow on woods, fabrics, and tiles. You may be surprised when you find out that there are plenty of mold spores in your house.

How Does Mold Affect Your Health?
The usual diseases that molds can bring are allergies, irritation, and many more. A moldy environment can worsen an individual's health especially for those who might already be suffering from a respiratory problem since mold can make their lung problem worse. Studies show that childhood asthma can develop due to too much exposure to mold. It does not matter if you are healthy or not because mold exposure can cause coughing or wheezing and nasal stuffiness even on seemingly healthy people.
How Does Mold Affect Your Home?
Your home's safety is also affected when your house has mold because they grow where moisture and oxygen are present. They can grow around your home's window, roof, pipes, and basement where leaks and floods may occur. Hot baths and cooking can also cause mold since they contribute moisture in the air. Mold can make your house weak due to its tendency to eat and destroy its source.
How To Manage Mold Growth?
You cannot perfectly remove mold spores but you can manage mold growth by controlling the moisture levels in your home. What is the ideal temperature in the house? The indoor humidity level must be below 60 percent, ranging from 30 to 50 percent. Let your windows open to allow fresh air to come in. This will help your room achieve proper ventilation, especially in damp rooms. Never let water build up in any area of your house. Keep your house clean and dry always.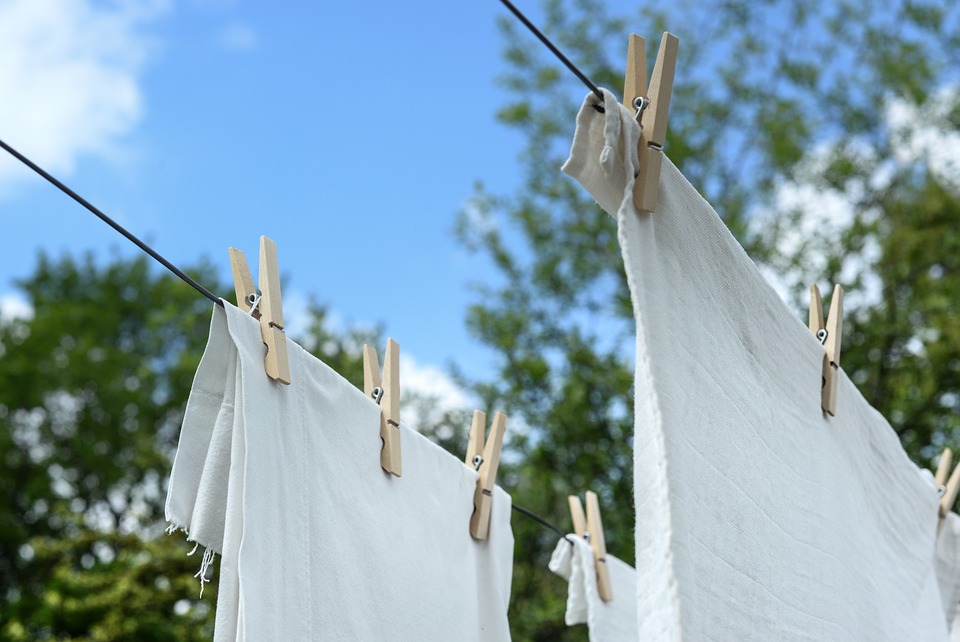 Wet clothes must be hung properly. If possible, hang them outside where the sun can dry them completely. Once you notice any leaks or broken pipes, fix them right away to prevent water build up. Dehumidifiers and air conditioners can also be in areas that are prone to molds.
Remember that mold plays an important role in nature. They break down dead leaves, plants, and trees that will serve as a fertilizer to the soil. But mold can also be a risk on your health. Therefore, you need to protect your health and your home from molds. When you are interested in having your house inspected, mold remediation nj can explain more details about mold removal.
How do you manage mold in your home? Let me know in the comments below!