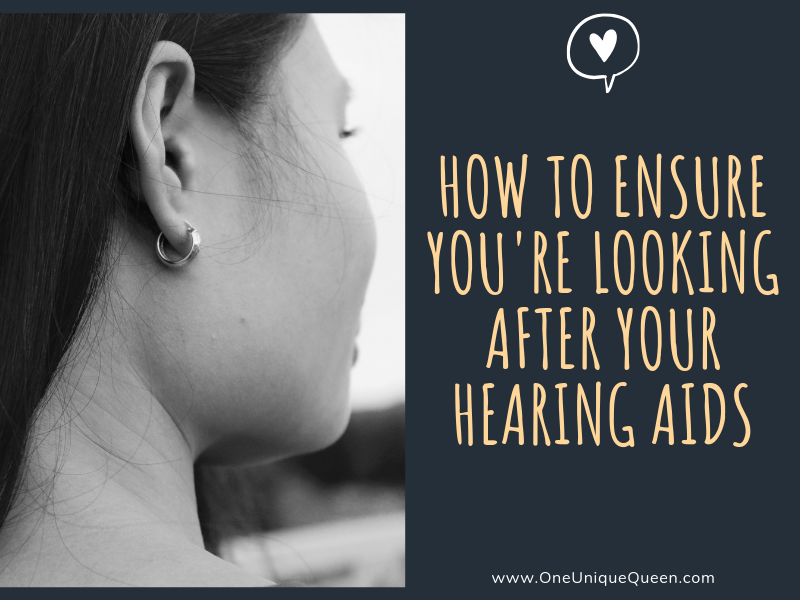 If you're living with hearing loss then you may find that at some point during your life you will have to use hearing aids. Whether you're already using them or you know you're going to be using them soon, it's important you know exactly how to look after them. Not only will they be your lifelines when it comes to your hearing, but they'll be difficult to replace in a hurry if they were to get damaged.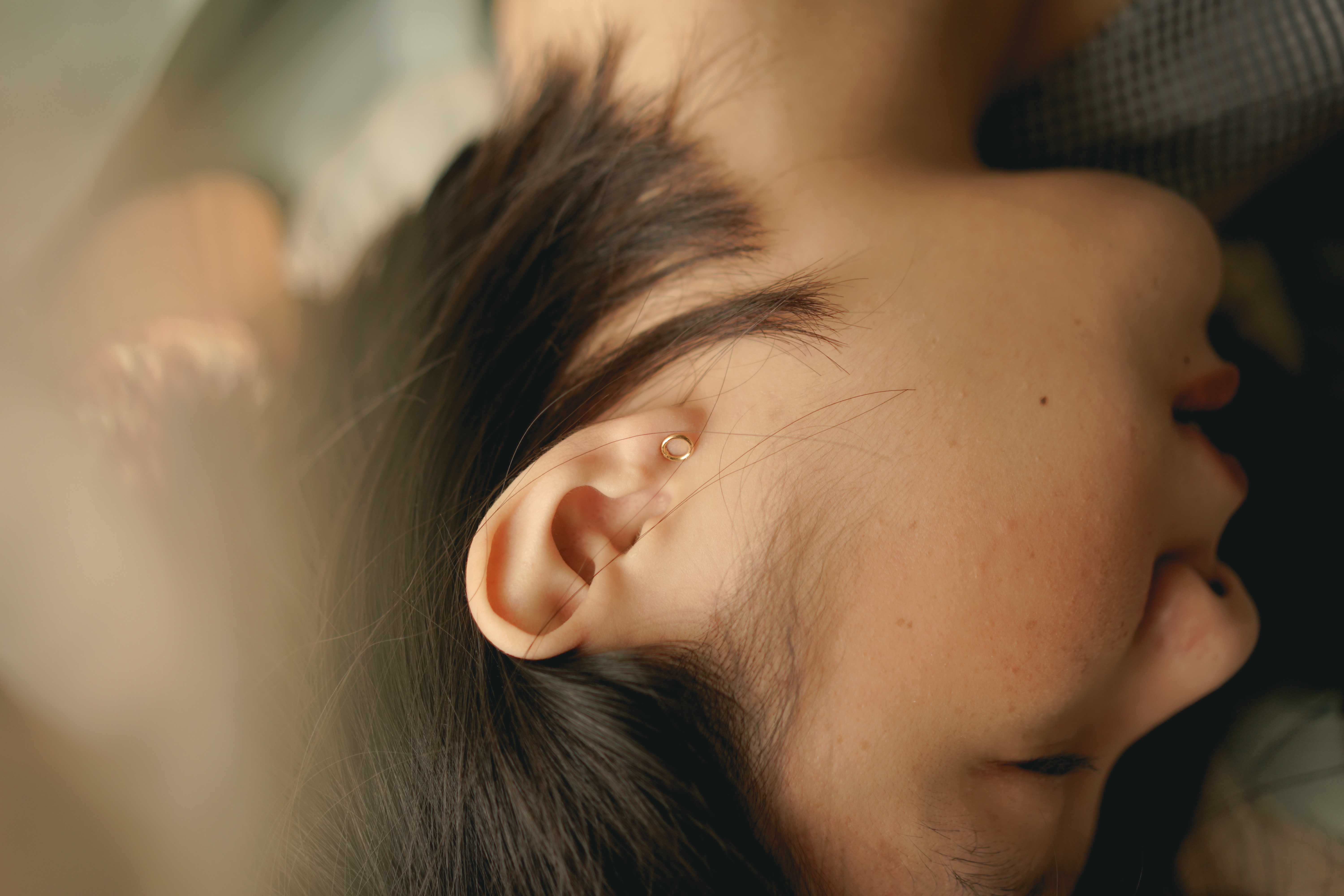 To help ensure you look after your hearing aids to the best of your ability, here are some hints and tips:
Make Sure You Keep Them In A Safe Place When You're Not Using Them
If you don't have to use your hearing aids all the time or you're taking them about to go to sleep at night, make sure you put them in a safe place. It's so easy for things to get lost when you're not using them, so ensuring you put them in the same place every night is a great way to be certain you're not going to lose them. If it helps, create a specific place for them to go to help care for your hearing aids.
Use The Protective Case They Come In
When you get your hearing aids they will be given to you in a protective case. Although this may not be the most ideal thing to be carrying around with you at all times, it is important you have it with you whenever you're going to take your hearing aids off. Hearing aids are incredibly small and delicate so if they're not being protected at all times, they're more likely to break. If you want to buy your own protective case for your hearing aids, you can visit this site here.
Remove The Batteries When You're Not Wearing Them
When you're putting your aids away it important you are taking the batteries out. Not only does this mean your batteries won't die, but it means it will stop your hearing aids from dying out. Although it takes a couple of extra seconds to do each time, it will definitely be worth it when it increases the life of your aids. For more information about looking after hearing aid batteries, you can visit this site here.
Avoid Moisture As Much As You Possibly Can
To ensure your hearing aids are kept safe, you need to keep them away from water. Whilst this may be impossible if it's raining, a couple of drops here and there won't hurt. The best way to avoid water is to take your hearing aids out if you're going to be swimming or showering.
Always Handle With Care
This goes without saying, but you should always make sure you're handling your hearing aids with care. They're incredibly small and delicate, so need to treated that way.
Do you struggle when it comes to looking after your hearing aids? What can you do to ensure you're keeping them as well-kept as you can? Let me know in the comments section below.