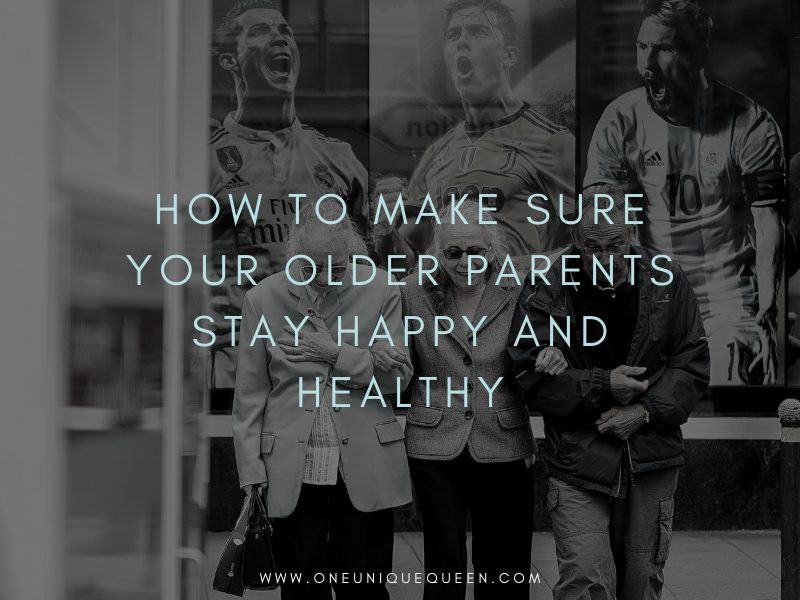 Getting older is an inevitable fact of life. Dealing with your parents ageing and their potential increase in care and support can leave you feeling lost and confused. It's completely natural to feel daunted and unsure when it comes to this difficult time and the full scope of your new role. We have put together a list of tips and tricks to ensure that you stay positive, proactive and adequately equipped to advocate for your parent's optimal care.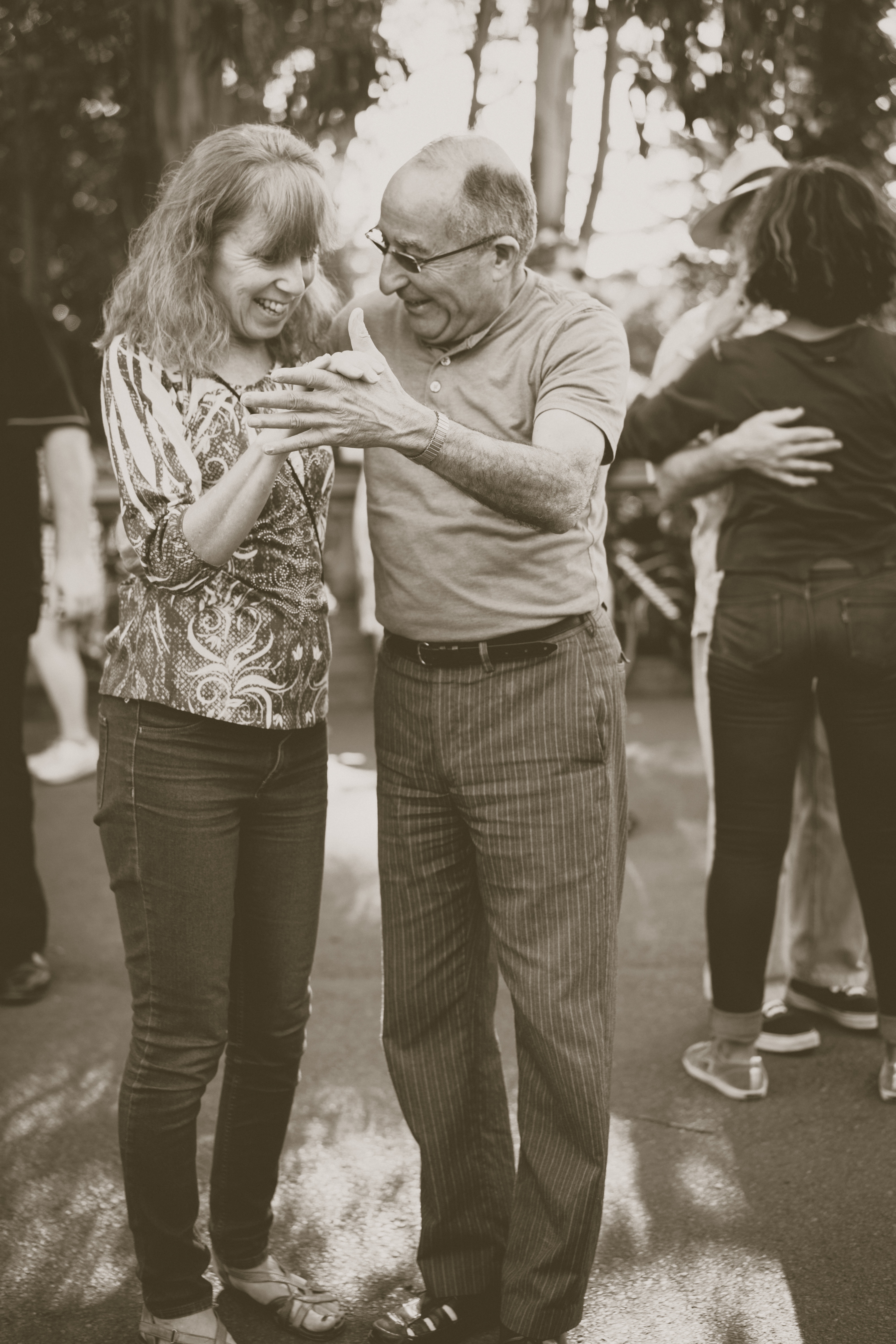 Keep An Eye On Any Sudden Changes
When considering your parents care it is important that you remain vigilant. Unfortunately, older people can experience a sudden onset of health problems. If your father is becoming increasingly more confused or your mother starts experiencing frequent dizzy spells, it's likely to be an acute problem that needs medical attention urgently. Of course, some ailments are just due to increasing age and are nothing to worry about, however by paying attention to your parent's general health and baseline behaviors it'll be easier for you to spot when there is a subtle change and something is off. Being attuned to what is normal means you will need to be in contact with your parents daily if not several times a week. Inform your doctor of any changes you may see and this will ensure that your relative will receive timely and correct care if necessary.
Investigate Sources Of Ill Health
A variety of different conditions can cause a gradual decline in your relative's health. Make sure you consider all the options before jumping to the most serious conclusion. Of course, some elderly people may be effects by Altheimer or dementia but the cause of their ill health may be something as simple as a B12 deficiency, eyesight problems or even mild depression.
When discussing your parent's health with their doctor, make sure that you thoroughly consider all outcomes. When discussing these issues with your parents' doctor make sure that all of you decide on the best course of action together. Take a brief list of detailed notes to your physician to make sure that they know exactly what is going on and how long it has been going on for.
Talk To Your Parents
Simply put, have a frank and honest conversation with your parents. It is important to not infantilise them, as this is an act of ageism. Unless they are severely impaired your parents will be perfectly capable of discussing the care they need and the implication of their health. Speak to them about whether they would like to move to an assisted living facility or whether they are happy and able to continue living independently. Ask them about their medications and what they are for. Do they need support to continue the hobbies they enjoy? If your parents' eyesight isn't what it used to be, consider investing in some large print books or even an audiobook to allow them to continue to live a life they enjoy. Conversation is key! Strive to maximize your parent's quality of life and help them to enjoy what time they have left to the fullest capacity they can.
What do you do to make the elders in your family stay healthy and happy? Let me know in the comments below!