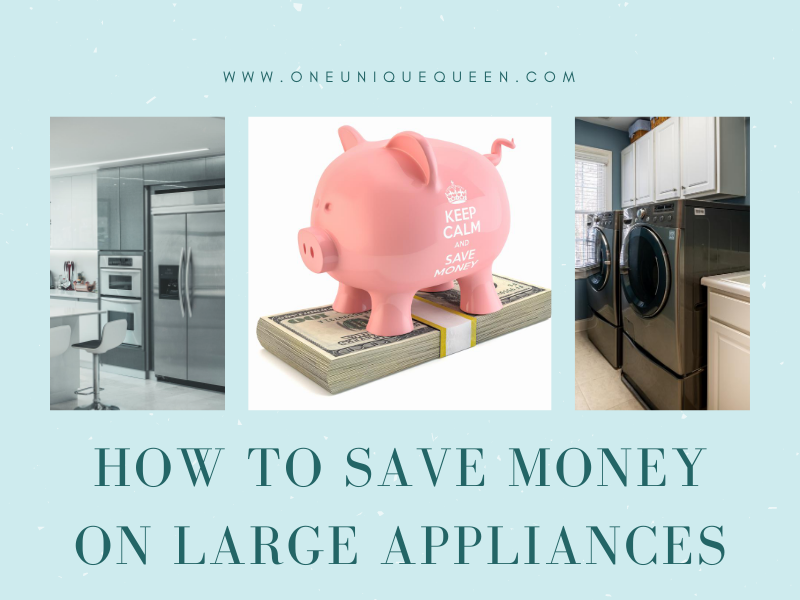 One of the most expensive things about being a full-blown adult is having to buy appliances for your home. Fridges, freezers, washing machines, tumble driers, ovens, microwaves – the list just goes on and on. These are super expensive pieces of equipment which are also totally necessary for modern life. Without them we wouldn't be able to go about our daily lives – but until they stop working, we often take them totally for granted. With all the other responsibilities and bills to pay in life, how can you save money on expensive appliances? Read on for your helpful guide!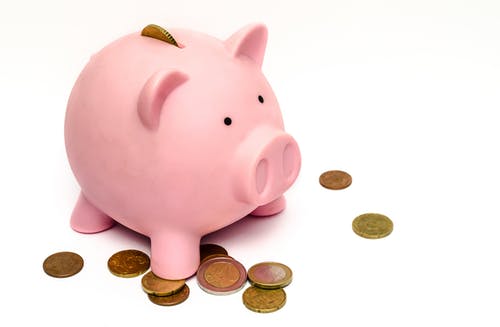 1. Shop The Sales
There are specific times of year at which point many retailers put huge sales in place. This is usually after holiday seasons like Christmas and Thanksgiving, at which point many people queue up for hours in order to take advantage of the sales. While that sounds like the last thing you might want to do – crazy deal shopping isn't for everyone! – if it saves you hundreds on a new appliance, it may be the only option. The other option is to take your chances in an online scramble for a new fridge or washer, which can pay off if you manage to bag a sale item, but can often leave people disappointed.
2. Fixing, Not Replacing
If your appliance stops working, it is important you don't just throw it out right away. Although it can be pricey to pay a technician to come out to your home and fix it, it will likely be far more expensive to replace the appliance altogether. Plus, depending on the level of damage, you may be able to order a part in order to fix the appliance yourself. Appliance parts, which can be found here, are an excellent way to keep your appliance going for many years without having to replace it altogether.
Plus, fixing your appliance rather than replacing it isn't just awesome for your bank account, but it's also fantastic for the planet. Appliances such as fridges and washing machines take up a huge amount of landfill space when thrown away, so keep yours to hand and simply fix it with a new part or a refreshing service.
3. Credit or Monthly Payments
Many companies that sell such large appliances now have a credit system, by which you can pay for the piece in smaller monthly installments on a payment plan. This allows you to save money in the short term by breaking up the large cost of the appliance over a longer period of time. Similarly, many companies offer these payments interest free, so that you don't pay any more than the original price of the item.
If the retailer itself does not offer credit, try PayPal credit or Klarna, which both offer credit schemes which are trustworthy and interest-free!
Conclusion
No matter who you are or what your budget is, there is a way to get the appliances you need without breaking the bank. Follow the tips in this guide to save yourself money next time you buy a large appliance.
What are some things you do to save money on large appliances? Let me know in the comments below!