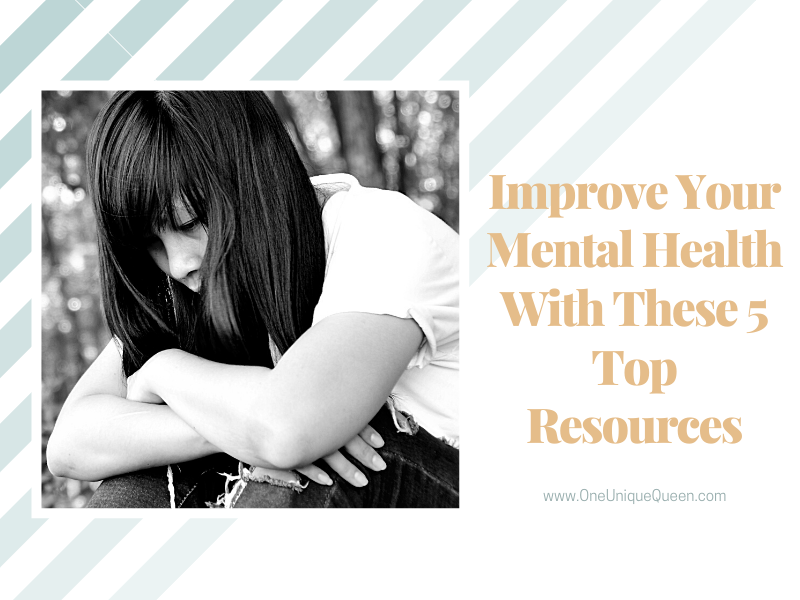 Improving your mental health is no easy journey, whether you're experiencing anxiety or stress. If you're looking to make some changes and supercharge your self-care, these resources are an excellent place to start.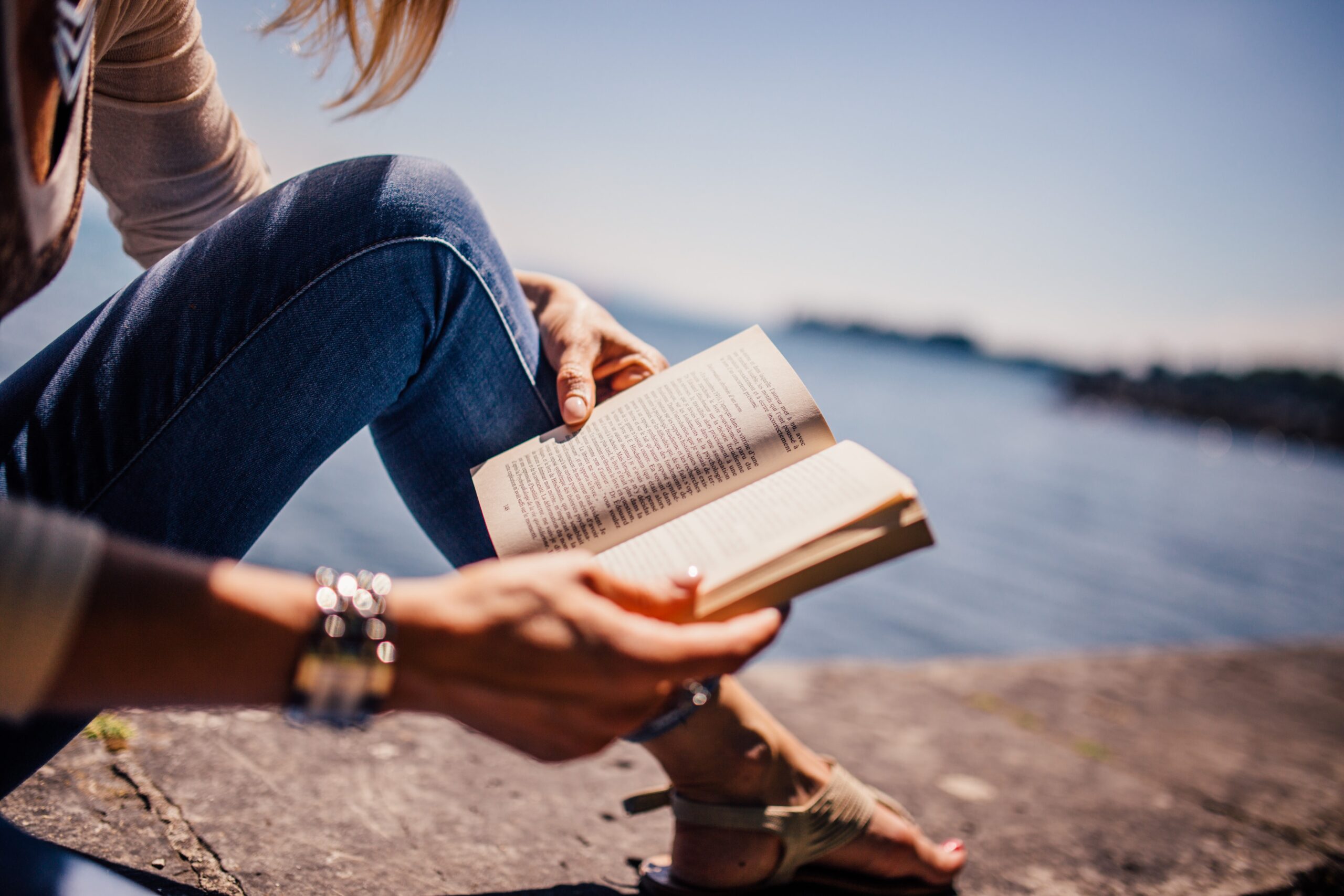 1. Mental Health Apps
Sanvello: Sanvello is a top self-care app, helping users reflect on their moods and thoughts. You'll find clinically established techniques to support you through your issues and achieve a positive perspective. With these cognitive behavioral therapy methods, users can work towards a better version of themselves.
Talkspace: Talkspace is a therapy app, matching you with a licensed therapist. Users can communicate with their therapists using a combination of video, audio, and instant messages. Whether you're suffering from stress or experiencing relationship issues, therapy could be the tool you need to get back on track.
2. Mental Health Support Websites
National Institute Of Mental Health: NIMH is an organization dedicated to both support and research. You can find plenty of info and resources about health care providers, mental health studies, or help in a crisis.
Mental Health America: MHA is a renowned mental health support organization, dedicated to eliminating the stigma and supporting those in need. If you're looking to support your own mental health or help a loved one, Mental Health America has the advice you need.
3. Financial Support Resources
Money problems are a massive cause of stress and anxiety. If you're losing sleep over your finances, it's time to take control. The Debt To Success System is a program that can help individuals to eliminate their debts and regain control of their lives. Whether it's student loans, credit cards, or taxes, the DTSS program can help. For more information, check out dtss.us/about.html.
4. Self- Care Podcasts
Happier with Gretchen Rubin: Happier is a delightful podcast from the author of 'The Happiness Project.' If you're looking to get happier, you've certainly come to the right place! Gretchen will teach you how to use your habits to cultivate happiness and how to ditch your self-limiting beliefs for good.
Put Yourself First: In this podcast Kat Horrocks brings you all the wisdom she has to about setting goals and prioritizing yourself. Recent episodes have discussed themes such as 'becoming unconditionally nourished,' 'bouncing back,' and 'feeling confident at work.' Consider this podcast as your ultimate self-care guide!
5. Self-help books
Studies have shown that reading boosts our endorphin levels, and there are so many excellent self-care books out there. A few of the top picks of 2020 include:
100 Days To Brave by Anne F.Downs: In this powerfully original self-help book, you'll learn how to stop fear from holding you back, and start to embrace your inner strength.
Declutter Your Mind by S.J Scott and Barrie Davenport: Looking to ditch your negative thought patterns? Well, this book can certainly show you how! If you're fed up with always worrying and looking for a new start, it's high time to 'declutter your mind.'
Do you have any Mental Health resources that you recommend? Let me know in the comments below!