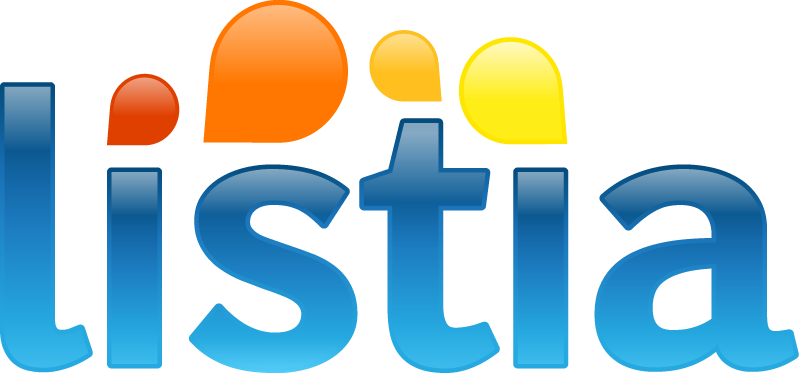 I want to do a Listia review and tell everyone about it.  I came across this site probably a few years ago while looking for some free fabrics. And I must say what a great site!! If you are familiar with Ebay then you'll have no problem with Listia. Listia is a site where you can post an item online and have other members bid on your item and vice verse. ALL THIS IS FREE!! There is NO need for any money (unless if you win an item and the Lister has it to where you have to pay for shipping & handling). When you first sign up on the site you are automatically given 400 credits to start.
Oh you're probably wondering what is Listia? This is what Listia says: It's a new members-only site where everything is free and you can get some cool stuff without spending any money. You give away the things you no longer need, and get things you want for free.
So you ask yourself, how can I earn more credit? Well, there are a couple ways that you can do that by:
Sign Up
List your first auction
Connect your account with Facebook
Connect your account with Twitter
Invite friends and Send them a gift
Complete special offers or make a purchase
Promote Listia on websites, blogs and forums
List more auctions & become an active user
Each of these are can earn you 50 extra credits. Another great thing about this site is that you continue to get free credit every time you participate on the site. So for example if you make a comment, add a listing, or even invite your friends you start to accumulate experience points and when you get enough of those points you earn credit. Another question that you maybe asking yourself is how does credit work. Well credit works like money so you can bid on any items that you like (and the items don't suck). It's all done using free credits instead of real money. Isn't that wonderful!!
What are some things you'd look for and bid on, on Listia? I'd love to know in the comments below!