There's Always An Option In The United States
Healthcare solutions are absolutely integral for your family's safety; but it's worth considering that law exists which protects the infirm and impoverished. Unless the institution is privately owned, the United States requires emergency services be provided to anyone who needs them regardless of coverage.
You may get a big bill later, but health trumps debt. Now certainly, going with such an option isn't your wisest move as a parent, but it's something you have available, and which you can lean on should healthcare coverage not be what you expect.
So consider your options, seek consultation, and know you've got emergency options even in the worst-case scenario. That being said, following we'll explore a few healthcare options families commonly seek to day to help inform your choice.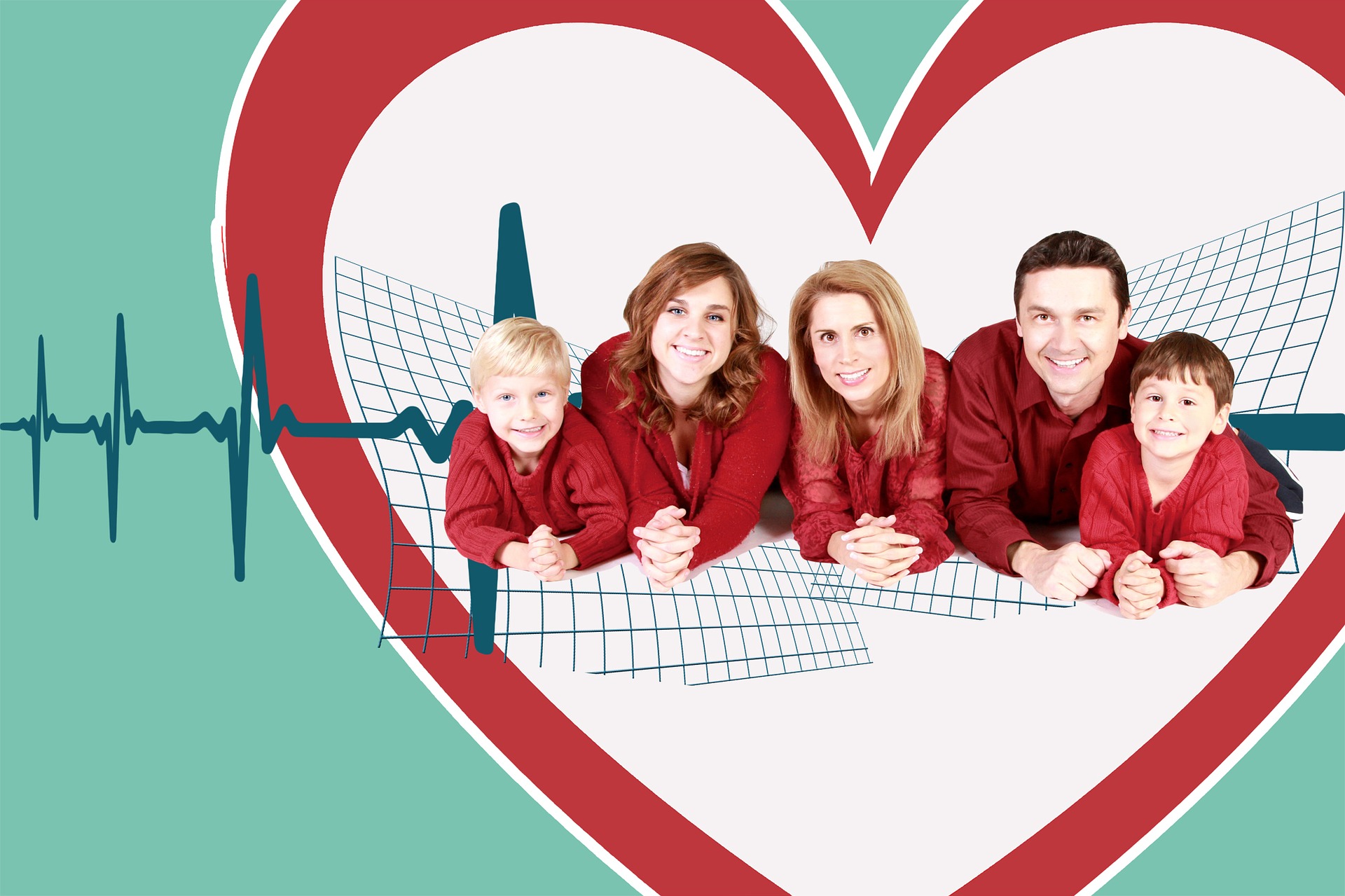 Common Healthcare Options
There are four primary types of health insurance packages; the HMO, PPO, POS, and EPO. HMO stands for Health Maintenance Organization. PPO is Preferred Provider Organization. Point Of Service is POS, and Exclusive Provider Organization is EPO. Each of these have their own benefits and detriments.
The HMO option requires you to choose a primary care physician who is within your existing network. This individual will refer you to varying specialists. If you go out of your network, there's either no coverage, or coverage is limited. The PPO option doesn't require you select a primary care physician, though providers classified as "in-network" will be giving you the most coverage.
Even so, there are higher out of pocket costs with the PPO option than with the HMO option.
Meanwhile, If you go the POS option, like with HMO, you've got to choose a primary care physician who will be the party responsible for sending you to varying specialists as necessary. Any out-of-network providers you encounter will cost you.
The POS option may cover some out-of-network costs, but probably not many. Lastly, the EPO doesn't require any sort of primary care provider, however there are no out-of-network options. So with all this information, the question then becomes: which is the best for your budget and family? That will depend on your unique criteria, which we'll explore here.
What Do You Absolutely Need In Terms Of Family Healthcare?
Does your family travel regularly, or do you remain local to areas that would traditionally be classified as "in-network"? Most families stay local, meaning all four of these options have positive qualities. The key to any sort of insurance in terms of healthcare will be how wide your network is, and what's available.
As you seek specifics of each of these, it can be worthwhile to explore vetted resources designed to help families make the best possible choices pertaining to their healthcare. For those seeking additional information, you can find out about the best health insurance plans here.
There are non-traditional options out there too. When ACA hit a few years ago, it prompted many organizations to cohesively design alternative solutions for families. As you likely know, family healthcare needs are some of the most integral. They can also be some of the most complicated and expensive. When premiums jumped up under ACA, families got into action.
One solution they put together is an alternative healthcare resource called "Medi-Whare". Medi-Share is one of many different solutions in healthcare which represent a means of sidestepping traditional insurance options which tend to fluctuate in response to mainstream moves socially, or politically.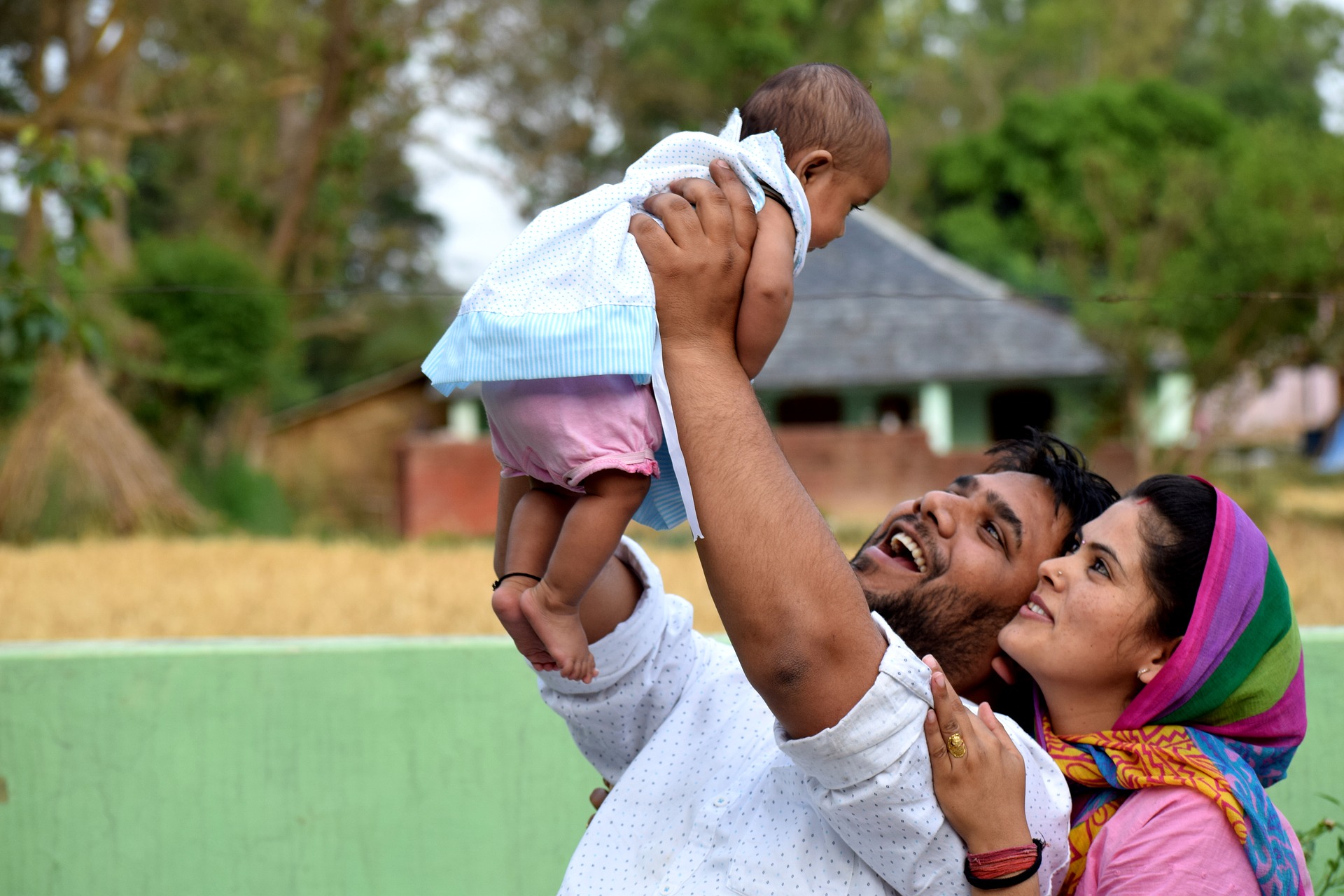 Healthcare Sharing Programs
Medi-Share is just one sort of solution that represents a brand new school of thought pertaining to healthcare. These are categorized as "healthcare sharing programs". Essentially, people who pay in constitute the financial base from which healthcare costs are drawn. You, along with others in the plan, are pooling resources toward medical needs.
These options can actually represent cheaper healthcare solutions than many traditional health insurance options, and that's for a few reasons; chiefly, how the money is managed. With a traditional insurance company, that which people pay in is used in an investment capacity. Healthcare sharing programs are a slightly different animal.
Finding The Right Healthcare Marketplace
So when it comes to HMO, PPO, POS, and EPO, you've got traditional options. When it comes to healthcare sharing programs, you can get a similar sort of coverage more cheaply, but you're not going along traditional routes. Either avenue is characterized under the term: "healthcare marketplace". You need to choose that which fits your family best out the gate.
You can compare and contrast different healthcare marketplaces to help you make the best choice. Within each "marketplace" you'll generally find multiple options. The bottom-dollar option isn't always the best, because it's not always provided in a large enough network. Some healthcare marketplaces represent exceptionally small networks.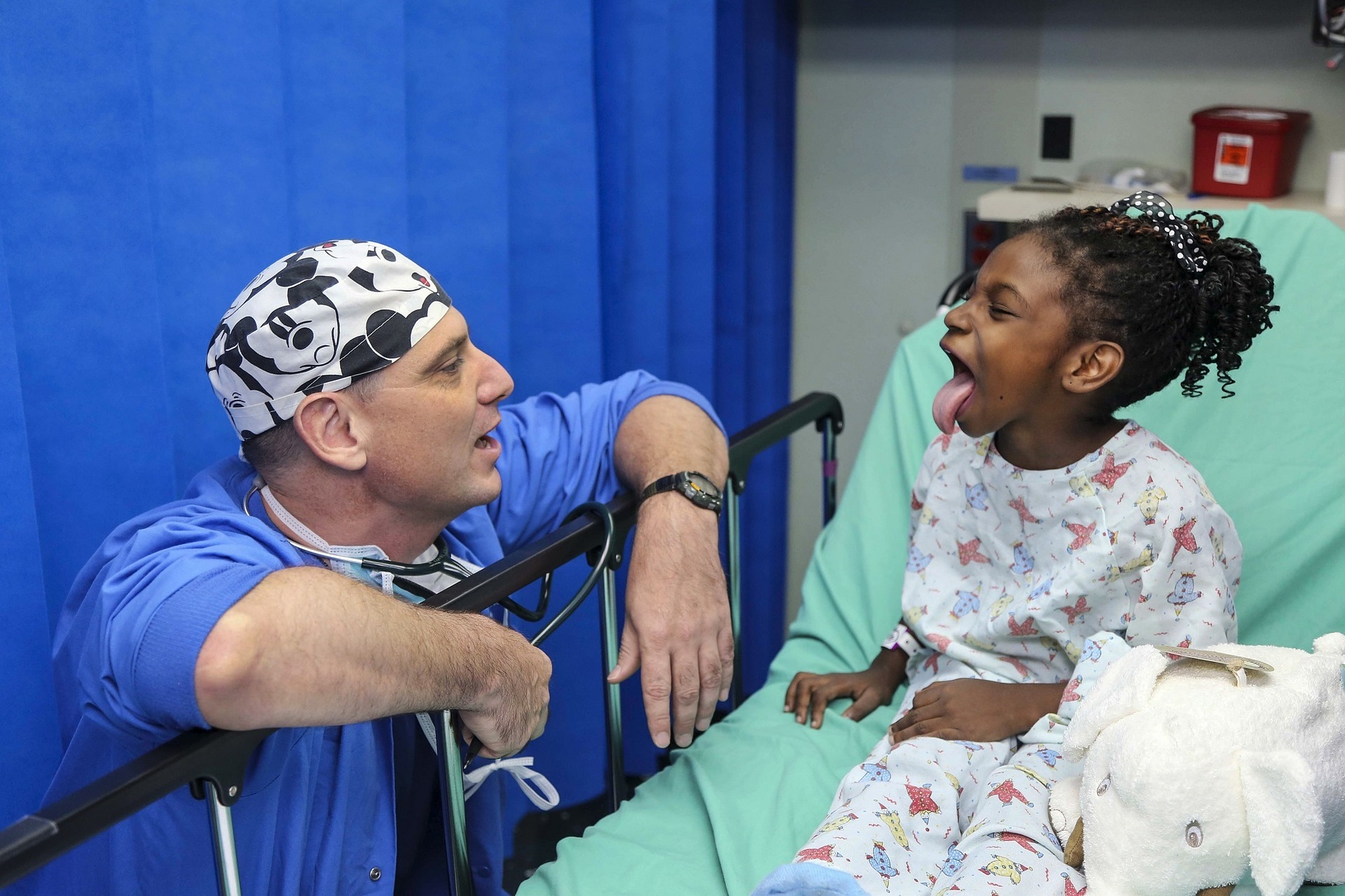 Choosing The Best Option
Still, sometimes out-of-pocket expenses in out-of-network areas aren't as high as you may expect; making these options considerable. Again, these things will depend on your specific situation, and where you happen to be in the country. Some states don't allow medical sharing programs, some do. You've got to do a little research.
So determine the healthcare marketplace that best matches the needs of your family. The larger your family, the more expansive your healthcare plan should probably be. Once you've figured out the right marketplace, explore plans within that market place, the size of the network, and what out-of-pocket needs will be should you need service beyond the network.
Don't get too caught up in the costs of out-of-network solutions for this reason: except in emergencies, this won't be something you have to worry about very often. For the most part, health needs of your family will be manageable in a somewhat localized capacity. There will be situations where this isn't the case, so know your options to choose the best ones.
What are some things you look for when choosing the right healthcare for you and your family? Let me know in the comments below!