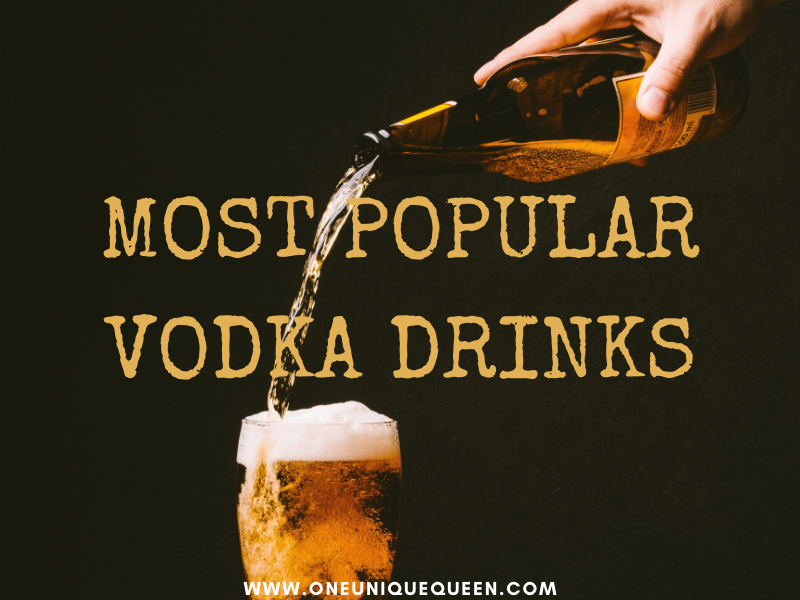 Vodka is undoubtedly one of the most popular and versatile spirits that are enjoyed all over the world. It's drunk in a number of different ways. How do you drink vodka? Do you team it with fruit juice? How about an energy drink? Maybe you prefer the full taste and thus enjoy drinking vodka neat?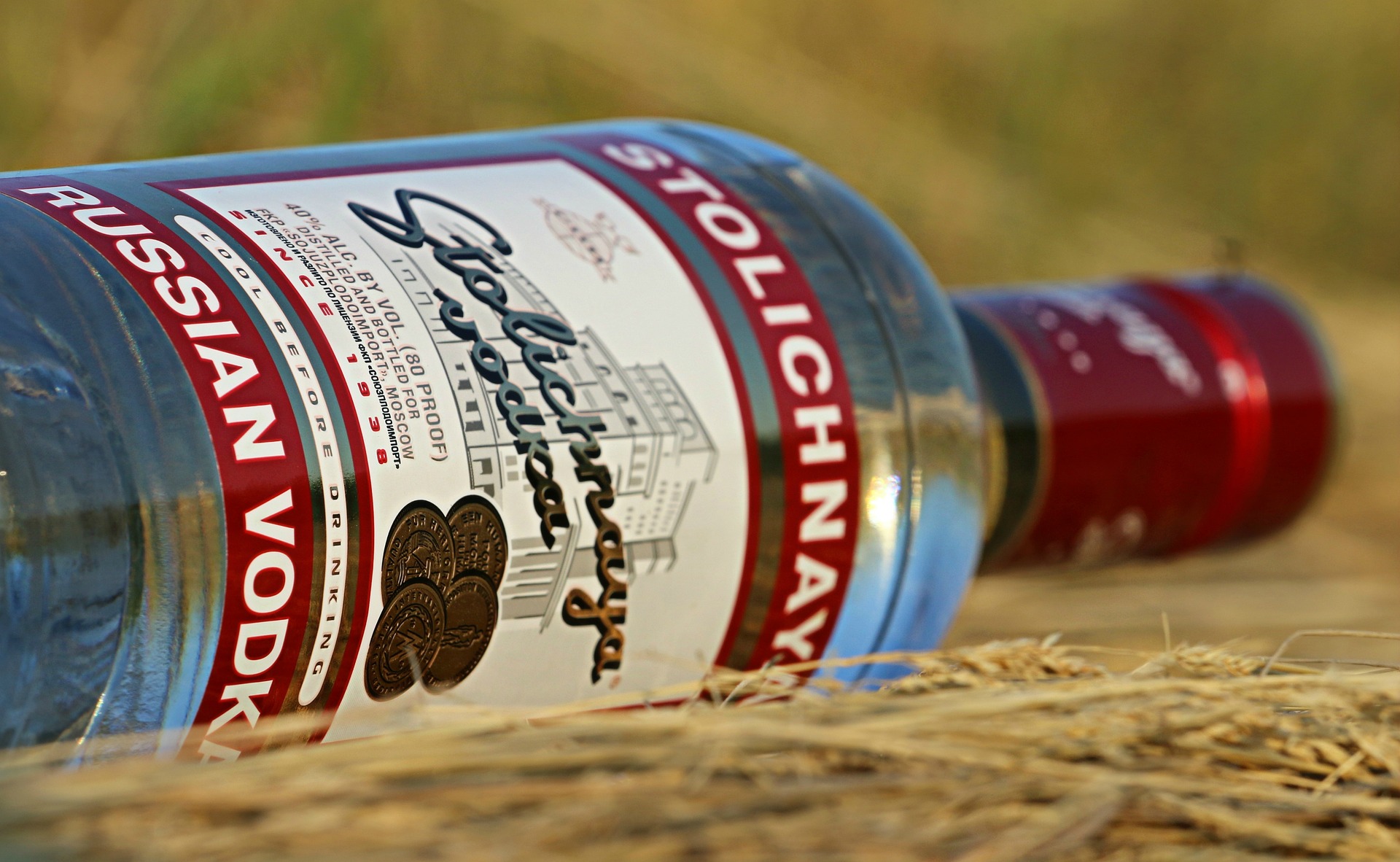 Vodka is a spirit with an interesting history. Who can take credit for creating it? Well, there is an argument between both the Russians and the Polish. They will both tell you that they invented the popular drink. However, the truth is that both countries, as well as Sweden, had a big role to play in regards to the development of the drink. In fact, the drink was being distilled in Russia before the word vodka was used! 'Vodka' is actually a diminutive of the word vodka, which is Russian for water.
No matter where it came from, all of the top clubs and bars serve tons of drinks containing vodka every evening. Here are five of the most popular ones…
1. Vodka Martini – Containing vodka, bitters and dry vermouth, this is a basic vodka cocktail, yet it is definitely one of the most popular. As few ingredients are used you should definitely opt for a high-quality vodka if you want to make this drink. Check out this lemon drop recipe and other great drink recipes if you are looking for a unique take on the classic martini.
2. Cosmopolitan – If you are a fan of Sex and the City you will certainly know all about the Cosmopolitan, as it is Carrie Bradshaw's favorite drink. If you like fruity cocktails you will love a Cosmo. It's a mix of either clear or citrus vodka combined with Cointreau, cranberry juice and lime.
3. Bloody Mary – A Bloody Mary is a drink you either love of despise! It's very taste specific. Nonetheless, if you are looking for an excuse to enjoy some vodka at breakfast time, then a Bloody Mary provides it. There are lots of variations of this drink, yet the two main ingredients are vodka and tomato juice. A lot of people add the likes of cayenne pepper to give the drink some extra spice.
4. Black Russian – This is a refreshing and simple drink yet with a unique taste. You only need two ingredients to get a Black Russian right. Vodka and Kahlua combine to create this delicious drink. You can of course replace Kahlua with another type of coffee liqueur if you so wish.
5. Moscow Mule – Last but not least, another drink that is easy to make yet distinct in flavor is a Moscow Mule. You simply need some vodka, a bottle of ginger beer and lime.
So there you have it, five distinct and delicious vodka cocktails that are easy to make. There are plenty of other options at your disposal if these do not cater to your taste, such as the Screwdriver and Kamikaze.
Which of the popular Vodka drinks do you like best? Let me know in the comments below!