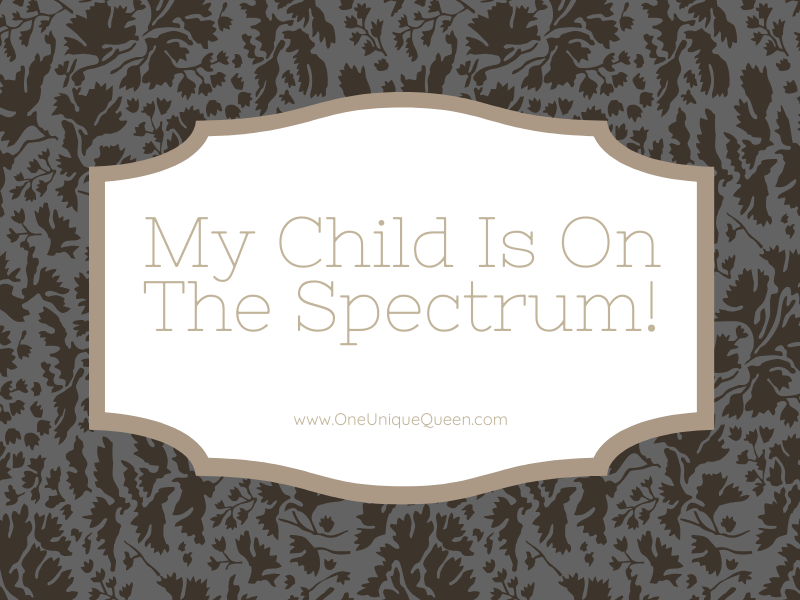 When a lot of couples decide to start a family, they dream of sharing new experiences with their children. As a consequence, the dream of what is considered "normal" parental experience has to be abandoned when they discover that their child is on the spectrum.
First of all, it's important to let new parents know that having an autistic child can be just as rewarding as an experience, even though it can be different from what you expected. There is no need to panic. Autism is now better understood and managed than it's ever been before. More to the point, you can still create a meaningful relationship with a child on the spectrum.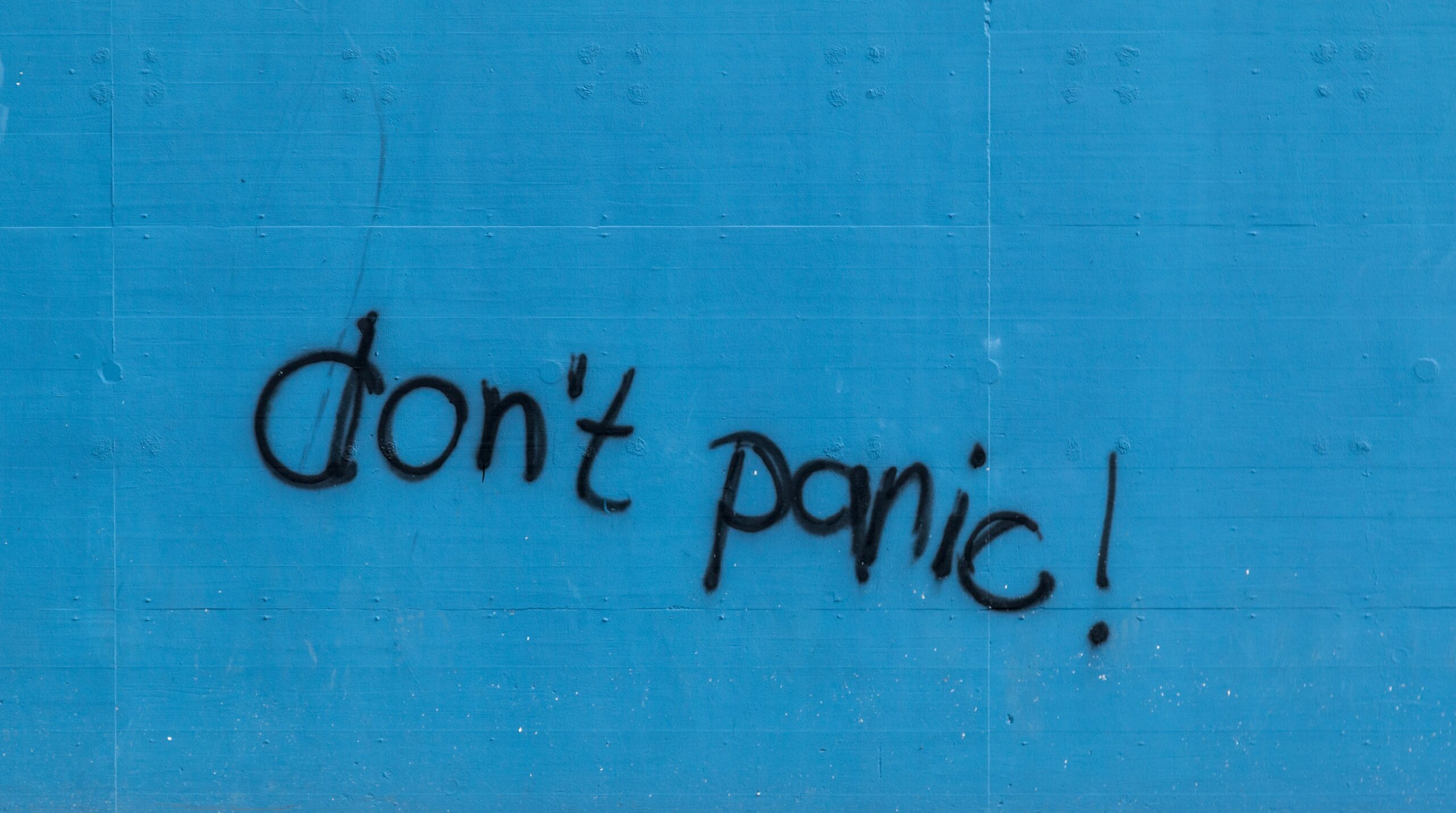 You can help them to manage in everyday life
Did you know that, while autism can't be cured, it can be managed with great success through dedicated autism therapy? The therapy is designed to help guide your child through a variety of social situations by providing a behavioral reference. Ultimately, when your child knows and understands how to react and behave in specific situations and how to achieve what they want through the right behavior, you can get a solid foundation for your relationship. Additionally, the therapy can also encourage your child to move past obstacles and build a positive lifestyle. Autism should never come in between them and their dreams.
Little sensory tricks go a long way
For a lot of children with autism, hypersensitivity is a common factor that can be tricky to manage at first. Calming their senses when they feel overwhelmed is difficult. But sensory tricks can completely transform the situation. I times of stress, chewing can be an excellent relief for anyone. You might keep a pack of chewing gum in your bag. Your child could use a sensory chewing item instead. For younger children, you can also have a look at sensory onesies, for example, which mix and match fabric and stitches to create the most satisfying sensation to the touch.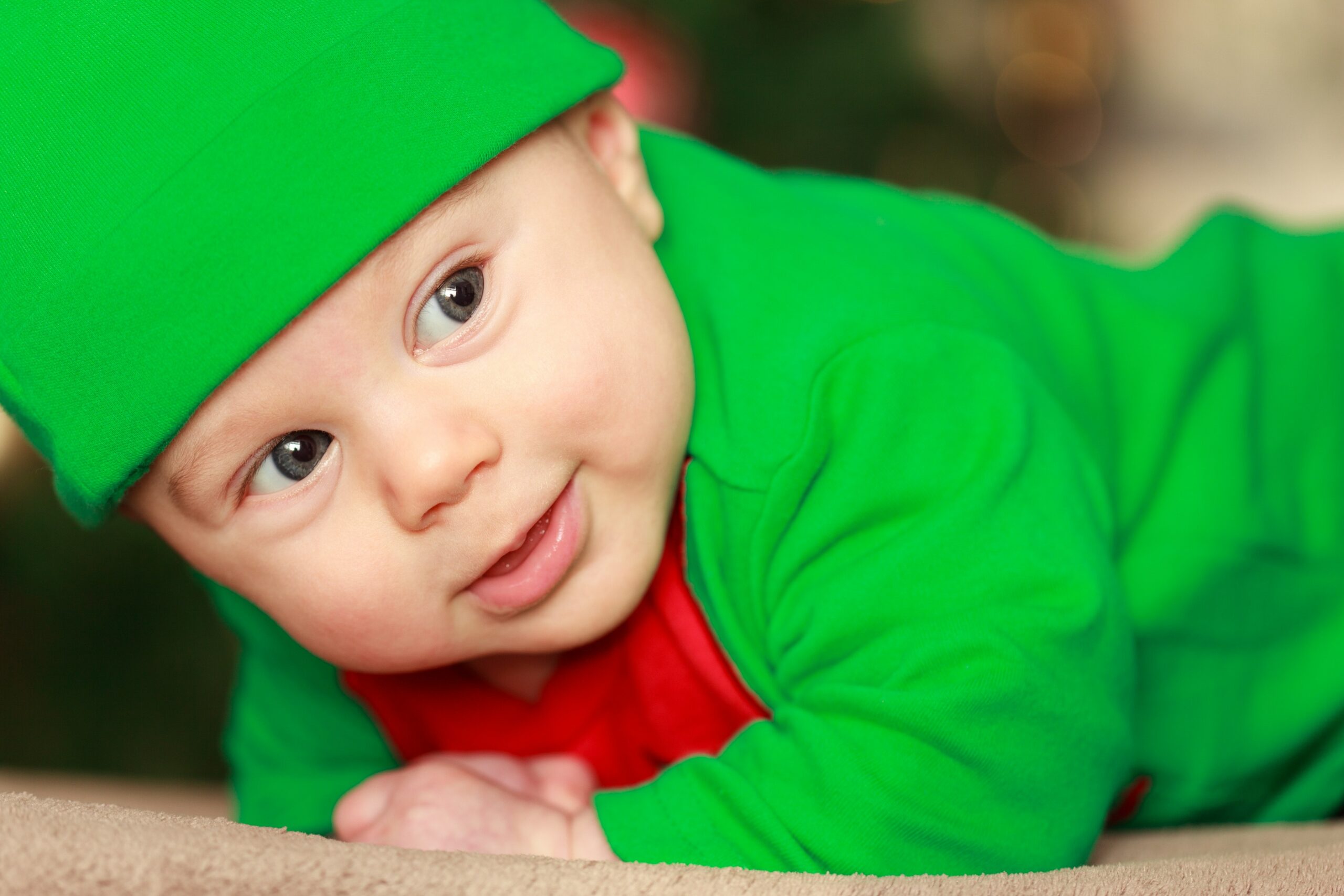 Learn to manage the guilt
You understand that, as a parent, it is your role to make it work with a child on the spectrum. But it doesn't mean you should do everything. You can only do so much. You also need time for yourself to recharge your batteries. In other words, feeling guilty about all the things you didn't have time to do is not going to help you or your child. You need to learn to ignore the guilt feeling and move past it before it affects your relationship.
Sometimes, a little miracle happens
Autism comes in a variety of shapes and forms. Some kids may not be ready to engage verbally with anyone, while others can lead an almost "normal" life. But, regardless of where your child is on the spectrum, it's essential to remember that things can change. Take a look at the story of this severely autistic little girl who has been inspired to speak for the first time after watching a Christmas lights show. Here's the thing: You never know what could trigger socialization in your child. So, don't just give up right now!
As a parent, being told that your child is autistic can feel like a dramatic source of worries. But, in reality, while an autistic child can bring a different set of challenges for you, you'll find their journey rewarding and elevating.
If you have an autistic child, what challenges did you face? Let me know in the comments below!