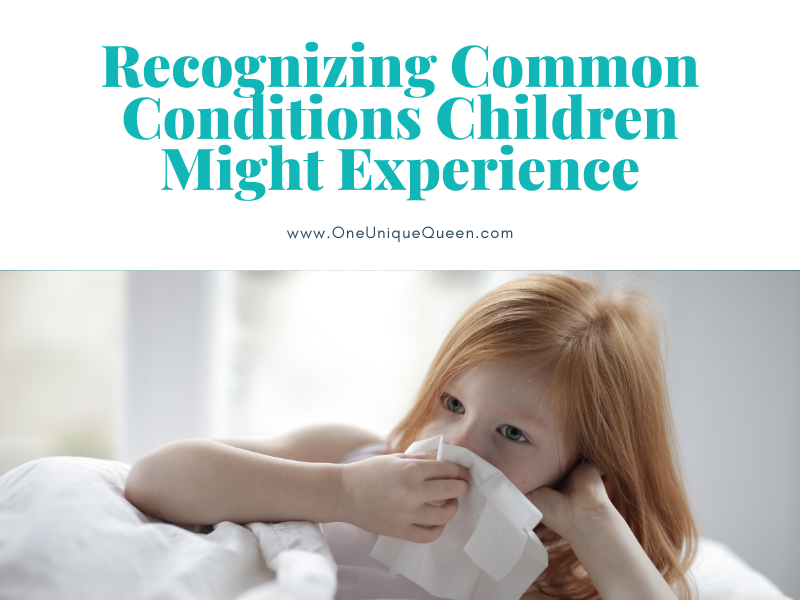 Parents want to do everything they can to keep their kids healthy. However, there are some problems that you can't always prevent, no matter how hard you try. These can range from infectious illnesses to problems related to their hearing. You'll want to treat them as soon as possible to help overcome them, but you'll need to know how to spot them first.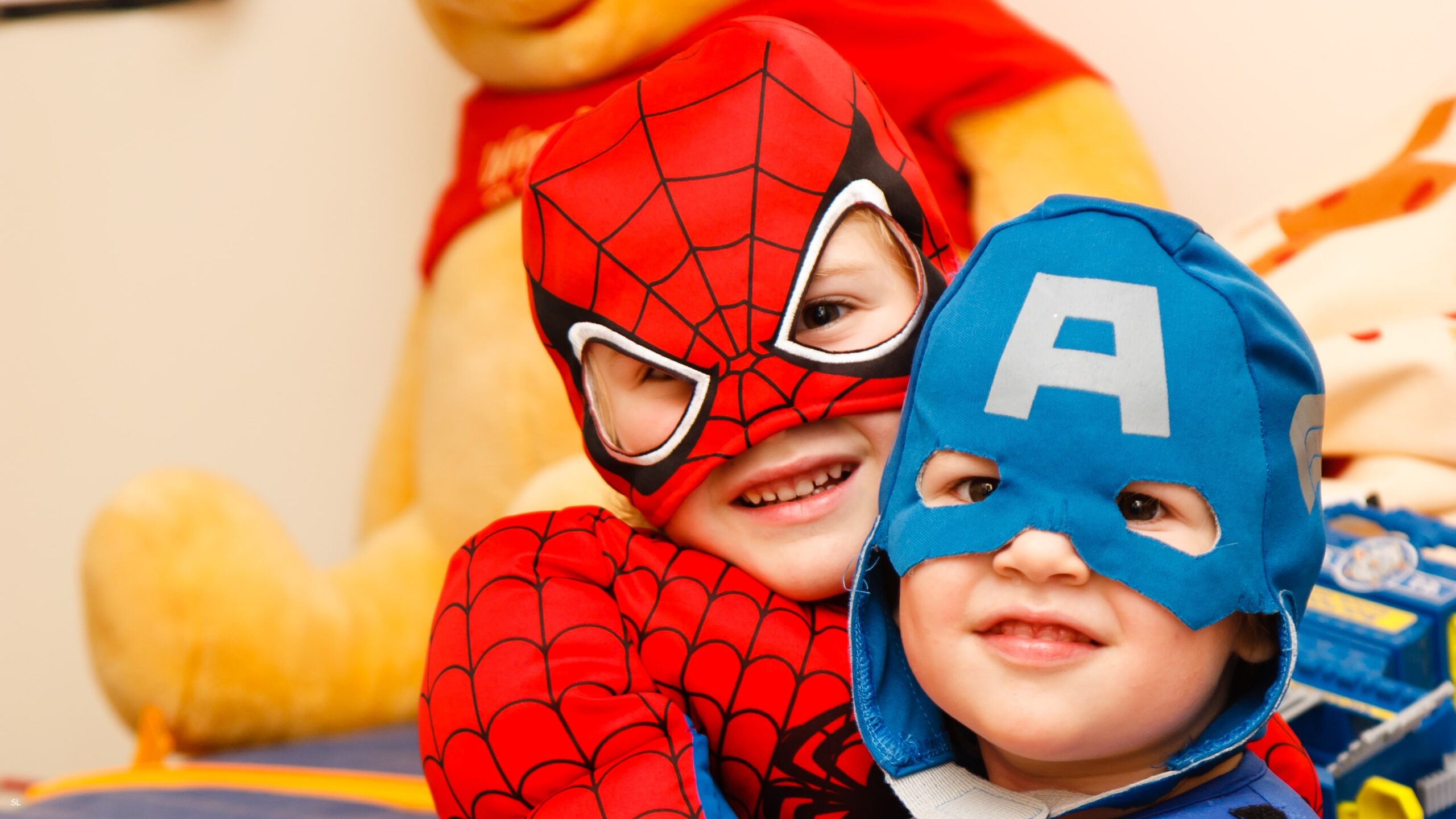 Hearing Issues
Hearing issues can happen in children, even if they are associated more closely with old age. Despite this, they are not too apparent at first, and for many parents, you might just think that your child is ignoring you.
But failing to identify and treat hearing problems can lead to further problems. They won't be able to focus at school, and they may struggle to develop speech correctly. After diagnosing hearing problems, you can use hearing aids or other instruments to overcome their hearing problems. In some cashews, the problem is only temporary, but other times it can last them throughout their life.
Common Cold
Every child will encounter the common cold during the year. Their immune system is not yet prepared to deal with the virus, and this means they will be stuffy, feel lethargic, and have a headache.
However, there's not a lot you can do about the common cold. Give them plenty of fluids and allow them to rest. If the symptoms are particularly severe, children's ibuprofen could help, but it's always best to check with their pediatrician. The worst part of the common cold is seeing them in pain and knowing you can't do much about it, but by caring for them, you'll be able to do enough.
Gastroenteritis
Many people will associate gastroenteritis with a stomach ache, but it's much more than that. This condition can come from viruses, especially the norovirus, which is especially prominent in daycare centers.
The symptoms will include vomiting, stomach ache, diarrhea, and dehydration. Because of this, it's vital to provide plenty of fluids, but not too much that it comes back up after forcing it down. You can also use drinks that are packed with electrolytes if you want, while Greek yogurt, which is high in probiotics and promotes a healthy gut, can also help them overcome the problem quickly.
Hand-Foot-Mouth Disease
The highly infectious hand-foot-mouth disease will occur during the summer and is identifiable from sores around the mouth and throat. These can last anywhere between seven to ten days, and they can cause severe discomfort. Your child might feel achy, as well.
Children's ibuprofen can help with this, while cold drinks and iced can reduce the inflammation around the mouth and throat. However, avoid anything too acidic, as this will irritate the area and cause more issues.
Healthy and Happy Childhood
No parent wants their child to be in pain or go through life experiencing issues that could have been solved if you'd caught them quickly enough. By understanding what to look for, you'll be able to recognize symptoms to ensure the health and happiness of your child and prevent any issues spreading to their friends.
Are you able to recognize common health conditions in your kids? If so, what do you do about it? Let me know in the comments below!