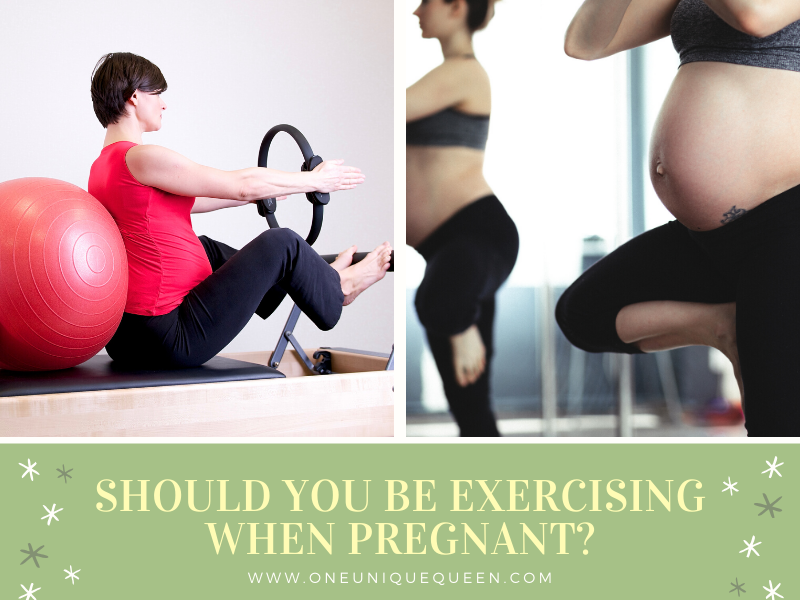 Many mothers find it difficult to work out when they're pregnant. After all, the increased body weight can make it hard to maneuver around, and you certainly don't want to harm your child in any way with strenuous exercise. With that said, an active and healthy mother makes for a happy child, which is why it can be important to stay active during your pregnancy.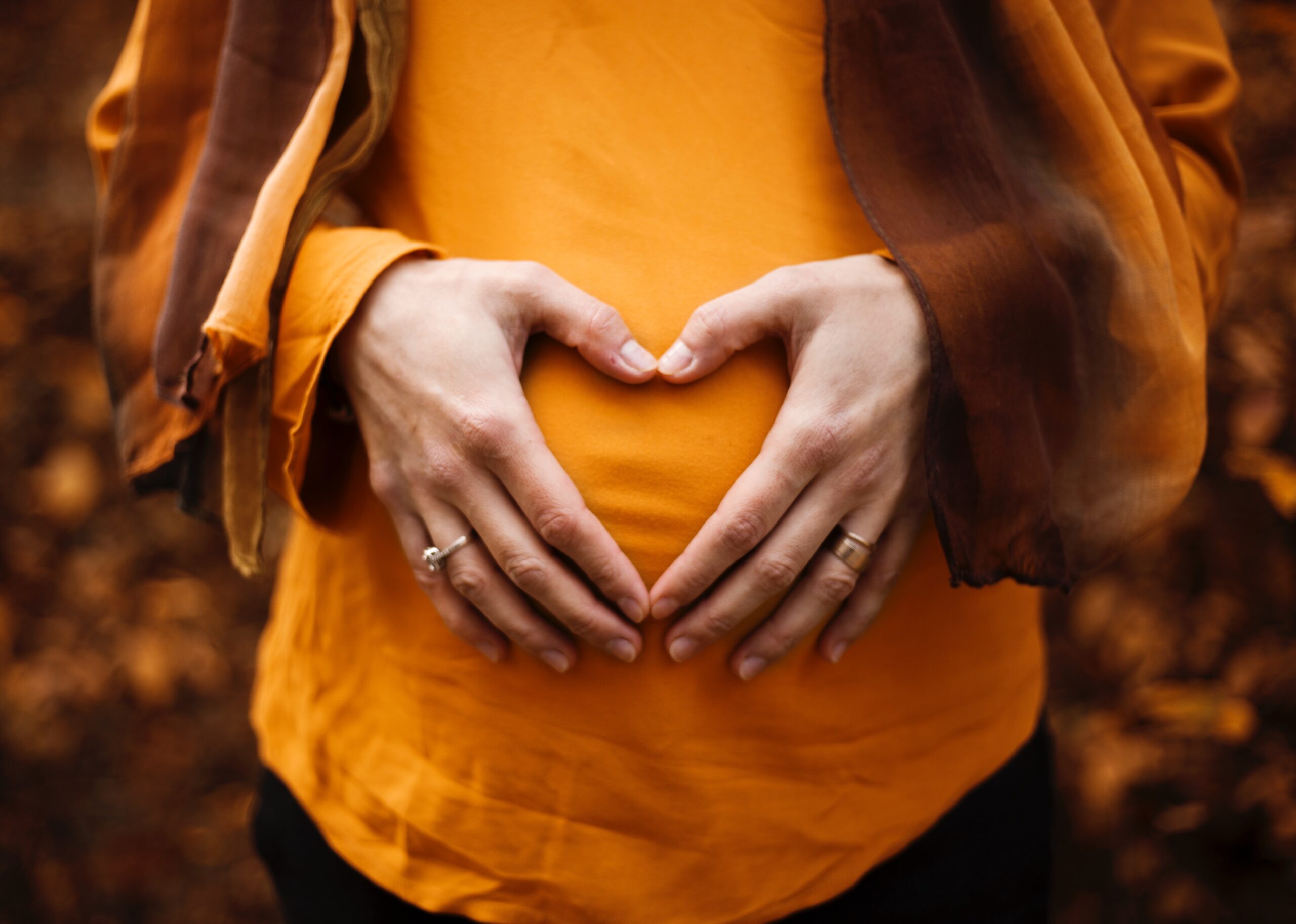 Is exercise bad for my baby?
No. Exercising won't harm your child as long as you are comfortable with your exercise and aren't pushing your body too hard. In fact, there is some evidence to suggest that active women are less likely to encounter issues later during their pregnancy and even during labor. This is why it's important to stay active, but there is a limit to how much you should be working out.
If you are feeling unwell after exercise, then it's because you are pushing yourself too hard. You should be exercising a moderate amount each day to keep your body active, but you shouldn't be going out of your way to push your body to its limits. Keep up your daily physical activity or exercise as long as you're comfortable and not overdoing it.
Are there exercises to avoid when pregnant?
While most exercises are absolutely fine to perform when exercising, there are a couple of things you should be looking out for.
Don't take part in contact sports if there's a risk of being hit.
Do not exercise at extreme heights above sea level to avoid altitude sickness
Do not go giving as your baby has no protection against decompression sickness
Don't lie on your back for too long as the weight of your bump can put unnecessary pressure on your blood vessels. This can make you feel dizzy and eventually faint
As long as you follow these guidelines, most exercises are safe to perform when pregnant.
Tips for maintaining weight when pregnant
When it comes to maintaining your weight, it's important to have warm-up and cool-down periods during exercise. Not only does this help your body prepare for exercise, but it can be a moderate amount of activity that assists in maintaining your weight. We also suggest drinking plenty of clear fluids to stay hydrated, especially if the weather is hot. If it's too hot to exercise, then we suggest switching to a low-impact exercise to prevent yourself from becoming dehydrated.
There are also worries after your pregnancy, such as losing weight while breastfeeding. This generally involves exercising whenever possible, even if it's a light walk or lifting some small weights while idle at home. It's important that your weight loss after pregnancy comes from exercise and not cutting calories since you need to keep up your milk supply.
We hope that these tips have helped you out with your pregnancy and exercise concerns. It's important to stay active throughout your pregnancy so that you can ensure the best possible delivery for a healthy baby.
What kind of exercises did you do while you were pregnant? Let me know in the comments below!