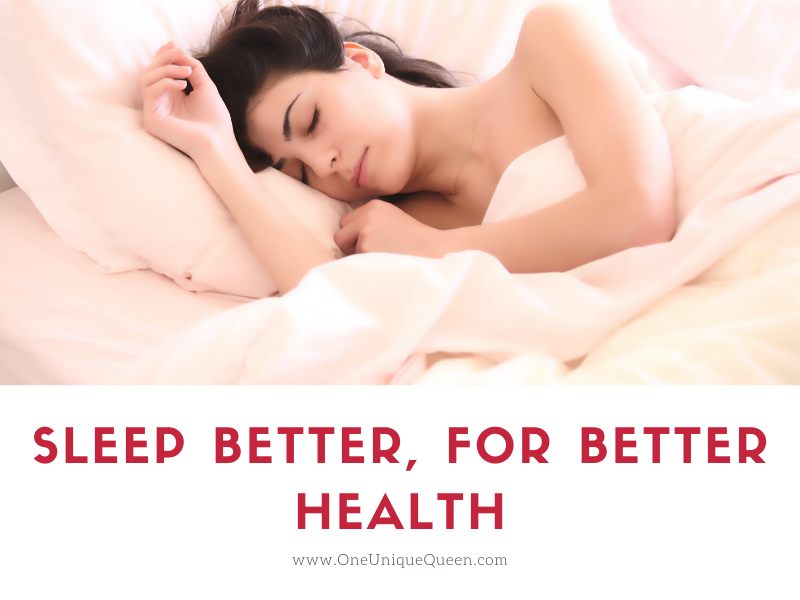 Being able to get a good night's sleep is one of the best things that you can do for your health. We've all had those nights of broken sleep (hello, parenting), where it is a struggle to do anything the next day, and you're just willing it to be bedtime. If your sleep is like that every night, then it can impact your mood, energy levels, and overall health, not to mention just the impact on your general life. You won't want to do anything! Having some healthy sleep habits can really make a difference to the level of quality in your life, and it can help you to live your best life, literally. Here are some things to think about and to try.
Having a sleep schedule can be something that can help your sleep to get on track. That means that no matter what is going on, you go to bed at the same time, and wake up at the same time, even on weekends. This helps your body to regulate what is going on, and will help your body to know when it is time to be asleep and when it is time to be awake.
Having a ritual or routine in place before you go to bed can really help you to get to sleep. Again, it is getting your body prepared for what lies ahead, and can calm you down, ready to drift off to sleep.
If you find it hard to sleep at night, but find that you take naps in the day, then that is something that you need to cut out. Napping can help you to get through the day, but will mean you're not as sleepy at bedtime, and then you're stuck in a vicious cycle. So break the habit and quit the naps.
Exercise, and doing it daily, is one of the things that can be a massive benefit to getting good sleep. It uses up any excess energy, and gets your body to a place where it will crave the rest in order to heal. So it is a must. It doesn't need to be tough or exhausting, but a little something makes a difference.
If you share a bed with a partner, then there are distractions and things that come with that, that can hinder how well you sleep. A partner that snores, for example, can have a big impact on you and how easy it is to fall asleep, or get back to sleep. So look for things that you can do or get to help you. Earplugs can work wonders for this kind of thing, so that is worth looking at. Even if you are someone that wears hearing aids, you can get hearing aid earplugs, so don't think that you'll be missing out just because you wear hearing aids. Dark blinds, a cool room, and perhaps your own duvets can make a difference when you share as well.
Is there anything else that you would add to the list here? It would be great to hear what you think.