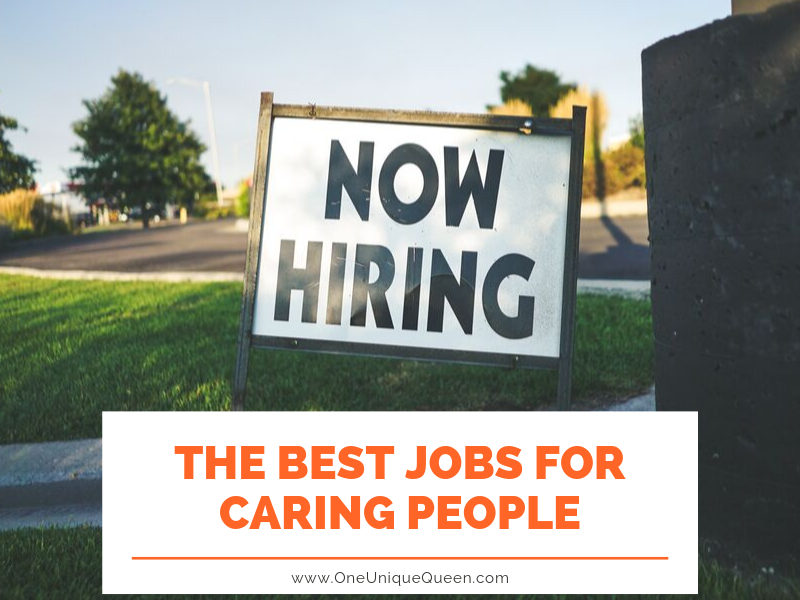 When it comes to jobs, most people look for positions that are well-paying or closely related to whatever subject they studied at college. While there's nothing wrong with approaching jobs in this way, there are other avenues towards employment. Take jobs that actively help other people as a fundamental aspect of the work. Studies have shown that in terms of fulfillment, there are few careers better than those which have a bonafide positive impact on society. If you're a naturally caring person, and want to help others on a daily basis (and get paid for it), then take a look at some of the options we've outlined below.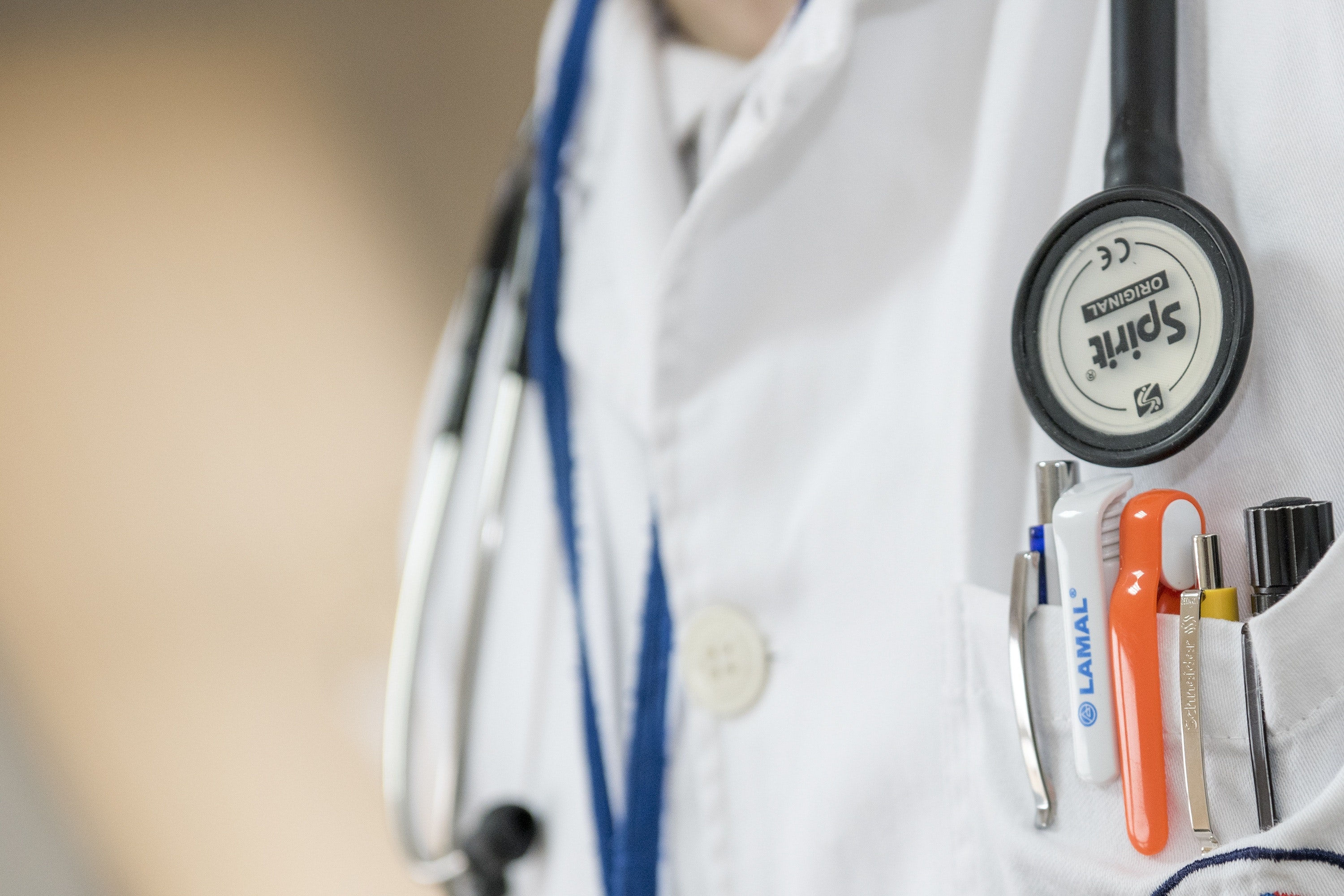 All Things Healthcare
At the top of jobs that give the most satisfaction, it's little wonder than professions in the healthcare industry frequently come out on top. If you're a doctor, nurse, or even working as part of the support staff within an organisation, you'll be helping people when they're at their most vulnerable. And the good news about pursuing a job in this industry is that it's projected to be one of the fastest growing and robust industries around, so you'll be unlikely to ever be out of work.
Looking After Children
If you love everything about being a parent, then why not look at taking that enjoyment — and the skills you've learned along the way — and make it your job? There are plenty of people looking for after school nannies. You'll play a vital role in the care and development of the child or children that you're looking after. They often say that parenthood is the job that doesn't pay, but in this case, this just isn't true. You'll be able to build a side- or full-time income from the care and skills you've acquired by being a parent.
Working Through Issues
Life isn't always easy, and while many of us have people around us to lift us up when we're feeling a little down, this isn't always the case. Some people don't have anyone and need the help of a trained professional to get themselves back on track. In some cases, people also have issues that their friends and family can't help with, because they're complex. If you're naturally empathetic and have a good understanding of the issues that life can throw at people, then you can look at becoming a trained therapist or life coach. It can be pretty special seeing someone overcome a difficult period, thanks to your help.
The Next Generation
Children will always be the future. It's the duty of the current generation in charge to ensure that they are better and have more opportunities than previous generations. But of course, this won't just happen. It has to be sculpted. If you have a natural flair for teaching, then you can look at becoming a teacher, to young children, teenagers, or young adults. You might just have an impact that makes a big difference to the world, or at least to the young people you teach.
What do you think the best job is for someone who is caring? Let me know in the comments below!