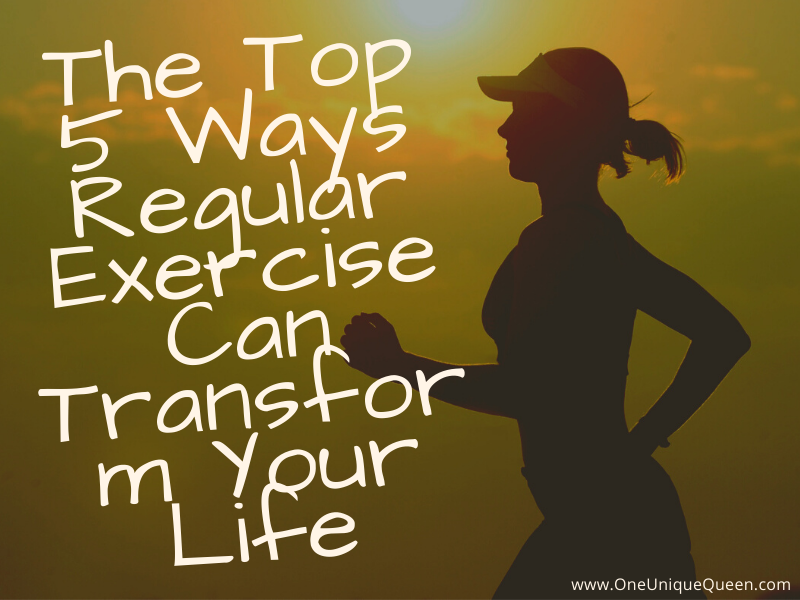 It might sound like a broken record, but the benefits that come with regular exercise are undeniable. The moment that you decide to start regularly exercising you can look forward to an array of transformations within your life. But of course, you need to try and stay motivated if you want to see these changes.
A healthier lifestyle can be kick-started in a variety of ways – from following the nudge theory to hiring a nutritionist. But alongside eating healthily every day, it's important that you learn how to exercise properly in a way that will strengthen your body. This combination of good food, water, at least 7 hours of sleep and frequent exercise will ensure that your body and mind is conditioned.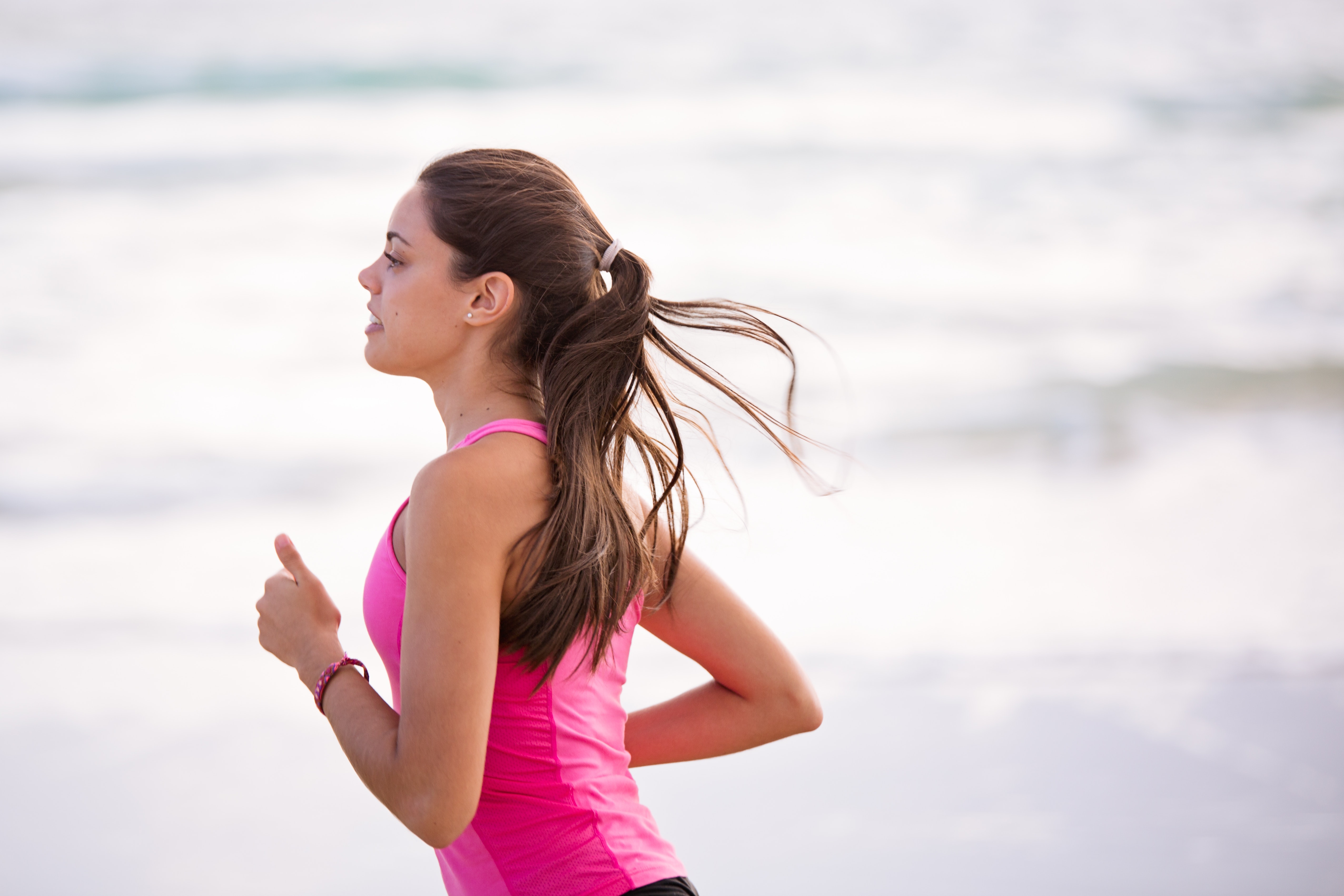 So what are the top 5 ways that regular exercise can transform your life?
Boosted Energy Levels
Well, firstly, it will help to boost your energy levels. From fast walking to swimming, you will be able to build-up your body's cardiovascular endurance. Alongside endurance, a sustained delivery of vital nutrients and oxygen will make you feel more awake and motivated.
It Will Help To Combat Diseases and Other Health Conditions
As you get older, you might start to worry about developing heart disease or high blood pressure. With regular exercise, you can lower your cholesterol levels and help your blood to flow more smoothly through your body – which, in turn, decreases the risk that you have of developing heart problems. It will also improve your metabolism, reducing the chance of type 2 diabetes.
It Can Be A Social Activity
By joining the gym or an exercise class, you can start to develop friendships with other sports enthusiasts. A time to get out and socialize, you can unwind and engage in activities that you enjoy. Ideal if you've just moved to a new neighborhood, you can start life-long relationships with others.
It Can Help Your Mental Health
When you spend all of your time at work, it might not feel like you have time to unwind – other than when you sit in front of the TV. And although this is a good way to relax, it's not the best way to promote a healthy lifestyle. Yes, it's tough to go to the gym, for a run or to an exercise class after work. But you will feel a lot better by doing so.
Helping to release stress and anxiety, it can protect against the harmful effects that it can have on both your physical and mental health. Improving your mood in the long term, the endorphins that are released during exercise are wonderful.
It Will Increase Your Flexibility
Always wanted to be more flexible? Well through certain exercises, such as running, yoga and Pilates, you can enjoy more freedom of movement. Reducing muscle tension, your joints will move more freely – which can also result in fewer pains and aches in the mornings. Transforming the way that you view yourself, the increased movement will bridge the connection between your mind and body.
What regular exercises do you do to transform your life? Let me know in the comments below!