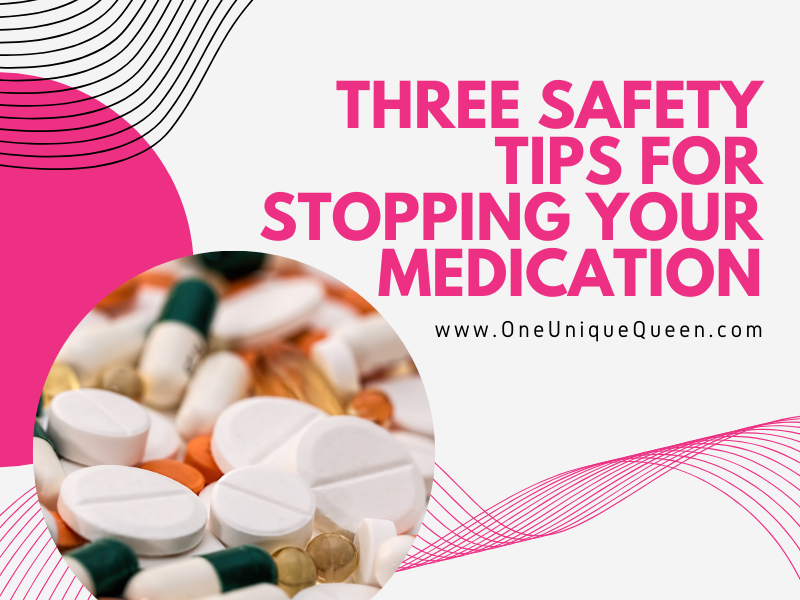 If you're being treated for a long-term condition and have been taking medication, coming off it can be very difficult. A lot of us don't feel comfortable taking prescription medication, whether it's due to worrying about a chemical imbalance changing how we feel and or being concerned about potential reliance on medication.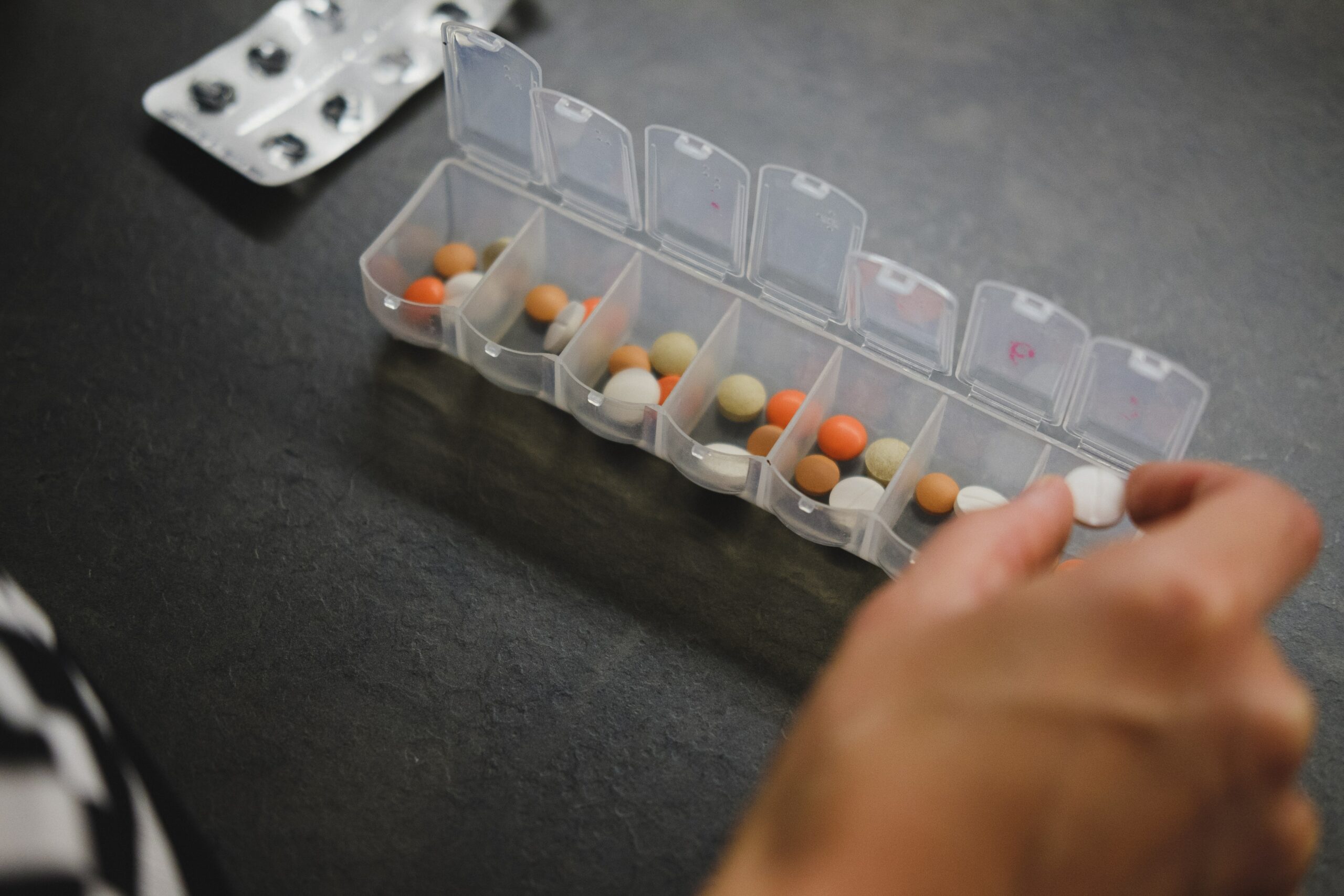 Stopping your medication isn't a decision that should be made lightly. Always be careful and take the advise of your Doctor before choosing to do this. If you've been on strong medication and are worried about addiction, you could choose to stay at a center like Any Length Retreat.
1. Talk To Your Doctor First
There are a lot of factors to consider before you stop your medication. If you've been prescribed this medicine, it's very important to talk to your Doctor first before making any decisions. Stopping a medicine abruptly can cause many unpleasant side effects or worsening of symptoms. Talk to your Doctor to find out if you can stop taking it, and to plan the best choice for when and how.
2. Discuss Your Medications
Many of us are taking medicines we don't actually need. For example, sleeping pills should only be used short-term, and allergy medicines might only be needed during certain seasons. If you've been taking something like blood pressure medicine and have now lost weight, you might not need it anymore.
Have regular check-ins with your Doctor to keep up to date with your medication and you knowledge about them. This can help you to avoid taking medicines that you no longer need, saving you money on healthcare and reducing the amount of drugs in your system.
3. Stop For The Right Reasons
If you feel better after taking a medication, for example an antidepressant, it can be tempting to stop taking the medicine. However, if you do this in the wrong way, it's likely that your symptoms will return. Some conditions have minimal or no symptoms, making it even more tempting to kick your meds. However, this can cause your condition to worsen and cause all kinds of side effects.
Sometimes, certain medicines are reported on negatively in the media, which can be frightening if it is a medicine you take. In this case, don't just stop taking your medication, as these reports are often unfounded or unrelated to your condition. Instead of panicking, talk to your healthcare provider first. They can advise you on what the issues with the medicine actually are.
A snap decision should never be made about medication, no matter the reason. Instead, if you're thinking about stopping, make sure you consult your Doctor and do things in the right way to keep yourself safe.
Relying on medication is never ideal, especially if you're someone who doesn't like the idea of chemicals in your body. Serious conditions do need to be treated properly though, so do your research before moving away from traditional medicine and looking into other methods. Your health is one of the most important things you have, so protect it.