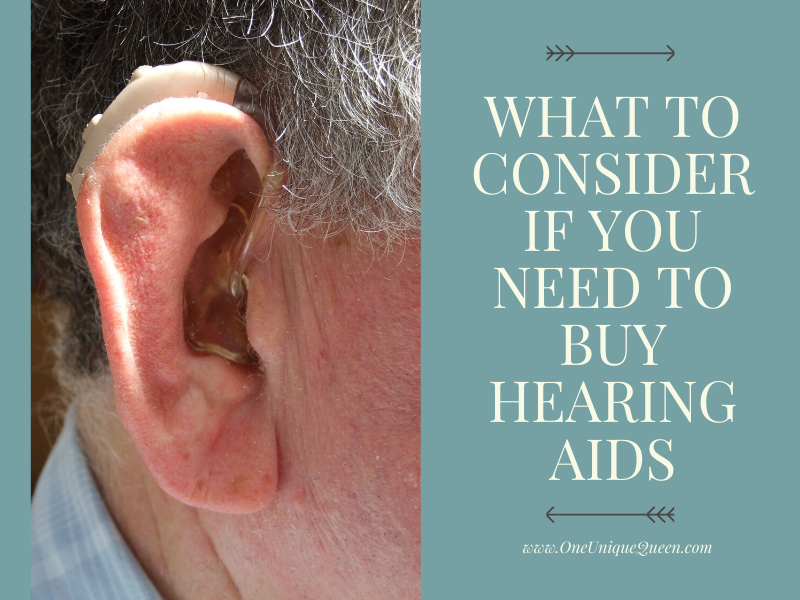 If you or a loved one has recently found out that they need to start using hearing aids, it can be a big adjustment and an issue that you or they need to come to terms with. However, it's a positive step because it means improving their hearing and general quality of life on a day to day basis. If you're about to start the process of choosing a hearing aid to start using, here are some of the factors that should be considered and thought through.
Appearance and Discretion
The appearance of the hearing aid is something that many people worry about. Sure, it's not a health or hearing related factor. But it's important nonetheless to feel comfortable wearing a hearing aid, and how it looks and how discreet it is when wearing it will certainly have an impact on that.
Consider Ease of Use
The ease of use presented by your hearing aid is another factor that will need to be taken into account. When you have a hearing aid that you or your loved one finds easy to use, there'll be fewer problems and a lot less frustration, which can certainly only be a good thing going forward.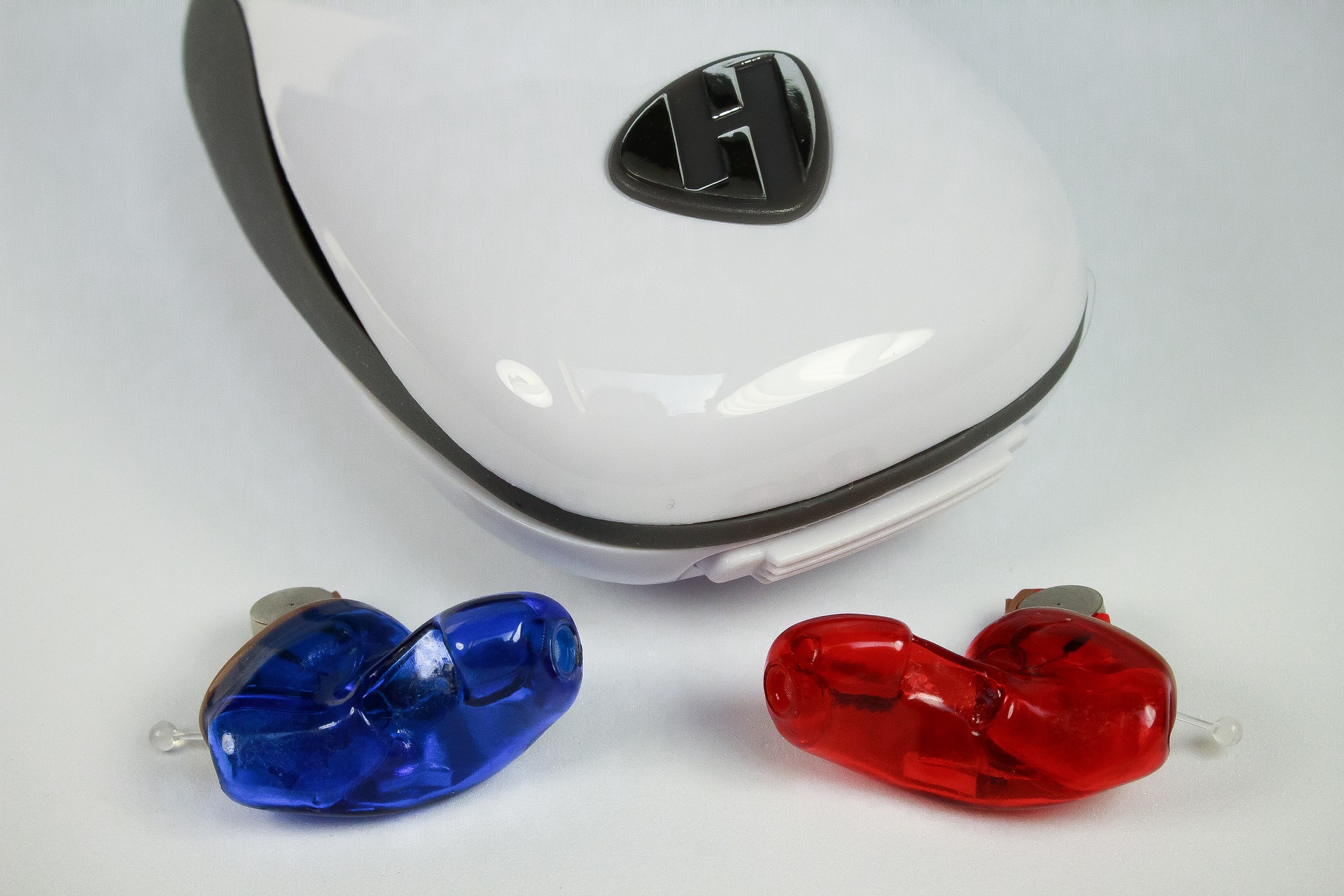 Avoid Battery Headaches by Going Rechargeable
For many people, dealing with batteries, knowing when to change them and how to do it all properly can be a real source of frustration. If that's something that you don't want to have to deal with, it's a good idea to look at rechargeable hearing aids. They're easy to use and you simply charge them up at night when you're not using them. It couldn't be simpler.
Consider How Big a Factor Earwax Buildup Might Be
For some people, earwax can be a big problem and there are certain types of hearing aids that can be more adversely affected by exposure to earwax and moisture. If you know that you're someone who has a lot of earwax problems, you'll definitely want to choose a hearing aid that's not going to be too badly impacted by that if it does get exposed to it.
Choose a Bluetooth Compatible Device for Additional Features
These days, hearing aids can do more than simply help you hear what's going on around you. Many now offer wireless bluetooth connectivity, meaning you can essentially use your hearing aids to listen to music or what you're watching on the television. These kinds of additional features should definitely be weighed up and considered when you're deciding which device is going to be the right one for you.
If you're about to begin the process of using hearing aids, these are the kinds of things you'll need to think about when making your choice. These are the things that will impact how you use your hearing aid and how appropriate it seems to you on a day to day basis. After all, this hearing aid is going to be a part of your life going forward.
What are some things you look at when considering buying hearing aids? Let me know in the comments below!