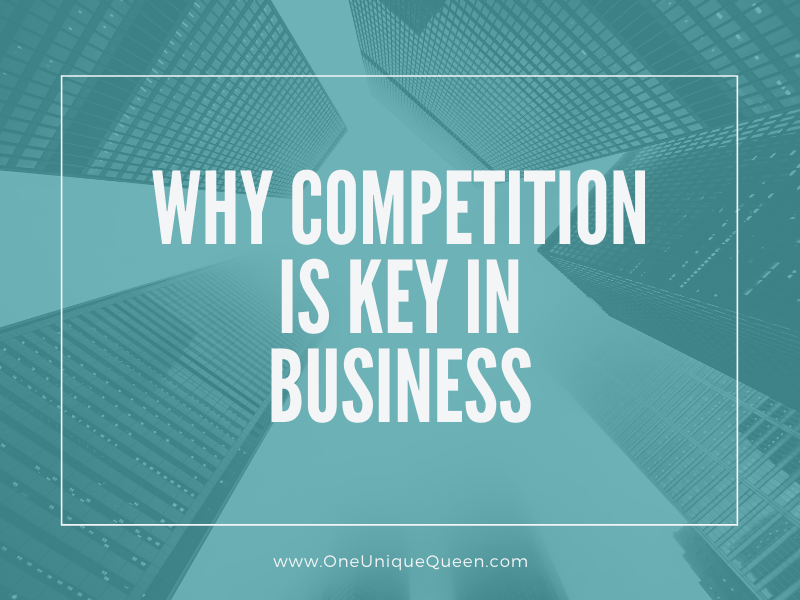 Business owners may view competition as a threat, but it is useful to explore the benefits of operating within a competitive market. Competition may make life harder, but it's also critical for improving quality standards and service and encouraging creativity and innovation.
The intriguing infographic below highlights the main benefits of competition in business, including innovation, credibility, avoiding complacency and improving customer service. Without competition, companies might not feel the need to try and establish new trends and create new inventions and innovations, and they may not be as interested in going all-out to impress new customers and retain existing clients. Employees might become restless and disinterested, and consumers might not be able to rely on high standards of quality or service.
Competition is omnipresent in business, and fighting against rivals produces an array of benefits for customers and companies. Performance levels increase, prices become more competitive and businesses recognize the importance of taking good care of their clients.
The real-life examples mentioned in the infographic demonstrate the advantages of competition. Startups keep established brands on their toes. FitBit, for example, is now the number 1 seller of wearable tech, challenging Nike to its crown of the top athleisure brand. Pepsi and Coke have pushed each other for years, and the intensity of the battles during the 'Cola Wars' have contributed to the development and progression of both brands. Microsoft and Apple is another fierce battle. While Apple boasts higher revenues, Microsoft owns around 80% of the market share.
Competition might not seem like a blessing, but it's vital for the success of businesses.

Infographic Created By University of Alabama Birmingham
What are some things you do in competition with your business? Let me know in the comments below!