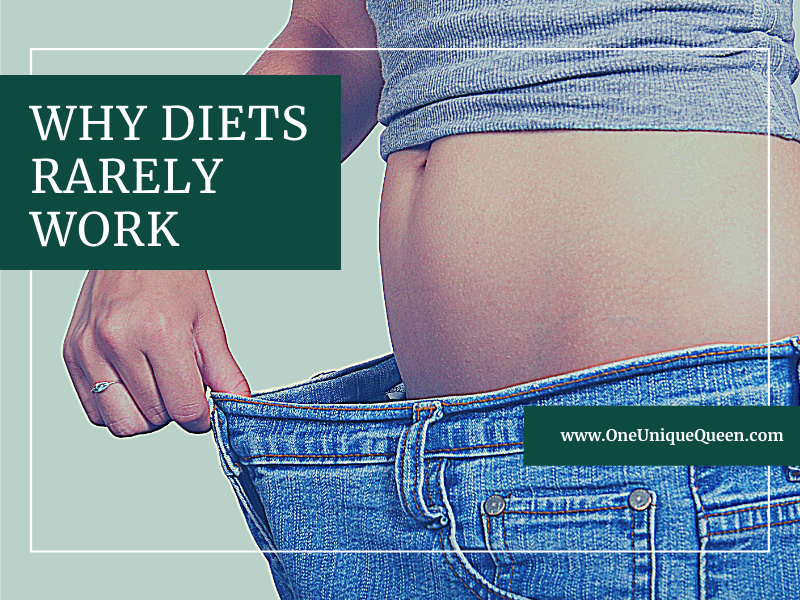 If you have ever tried to lose weight with a diet, you will know just how profoundly difficult it can be to do so. No matter what methods you might have tried, if you are getting frustrated with it not working out, you are not alone. It is true that diets very often fail to work, and yet the reason behind it can be unclear. In this article, we are going to take a look at some of the major and most common reasons that diets don't work that well – and what the better solution might be in the long-term.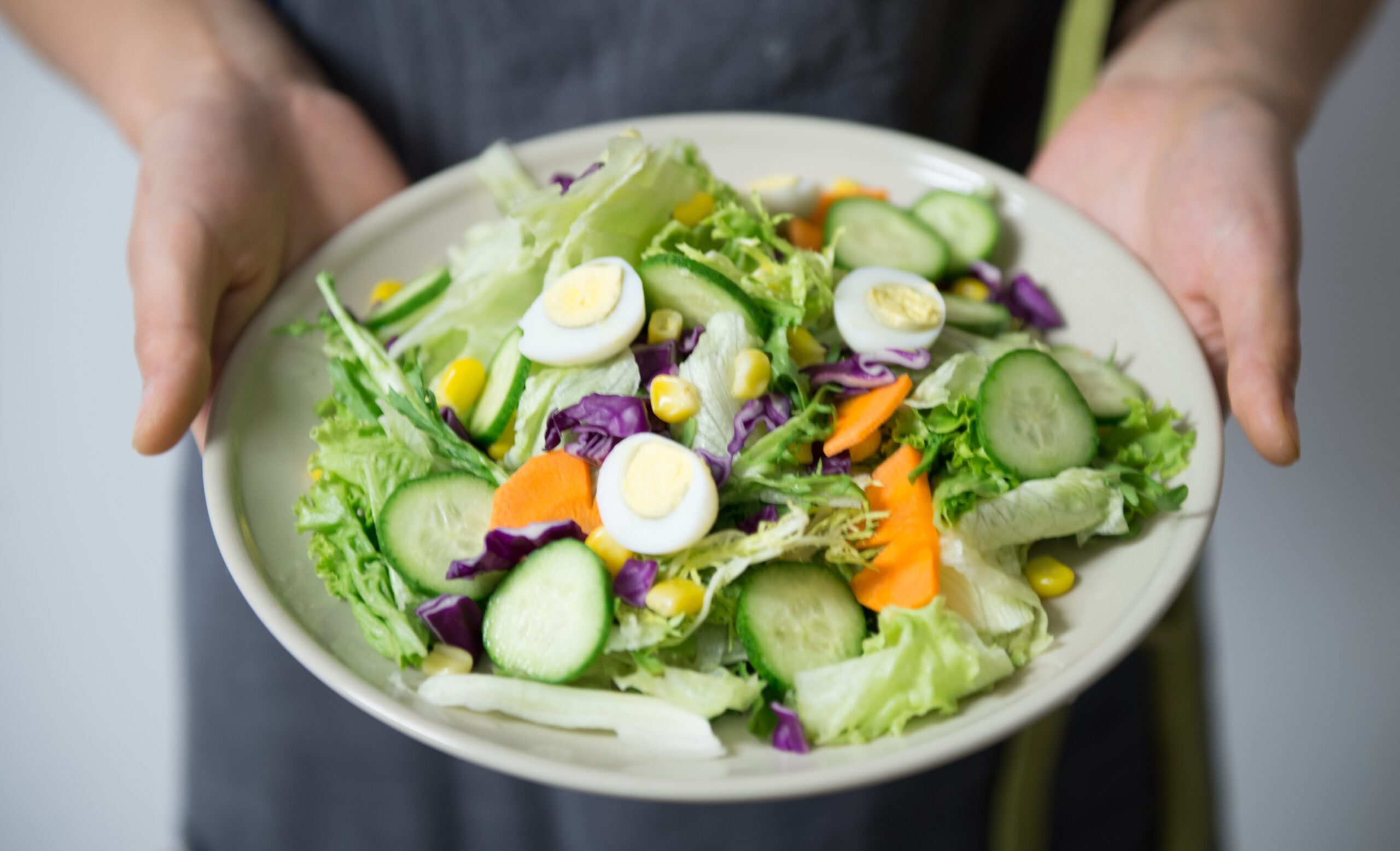 Water Weight Loss
If you have ever taken a crash diet and found that you lost a lot of weight, only to put it back on again immediately, that's because all you actually lost was water weight. In other words, you probably didn't lose any of the actual fat that you want to get rid of, just the water that your muscles are holding. There are ways to deal with water weight naturally – the best being to simply drink more water – but the point is that these quick, crash diets don't work for the reason that they provide an illusory kind of weight loss.
Nutrition, Not Calories
One of the most common ways that people diet is by counting the calories of what they eat. While calorie counting can be useful in some cases, and is probably a good idea if you are trying to get a handle on how much you eat, overall it doesn't really tell you anything. You could be eating terrible food but under your calorie limit, and you might still continue to put on weight. What's more important than calories is that what you are eating is actually nutritious. That's why you're better off using a service like Working Against Gravity, which provides one on one nutrition coaching.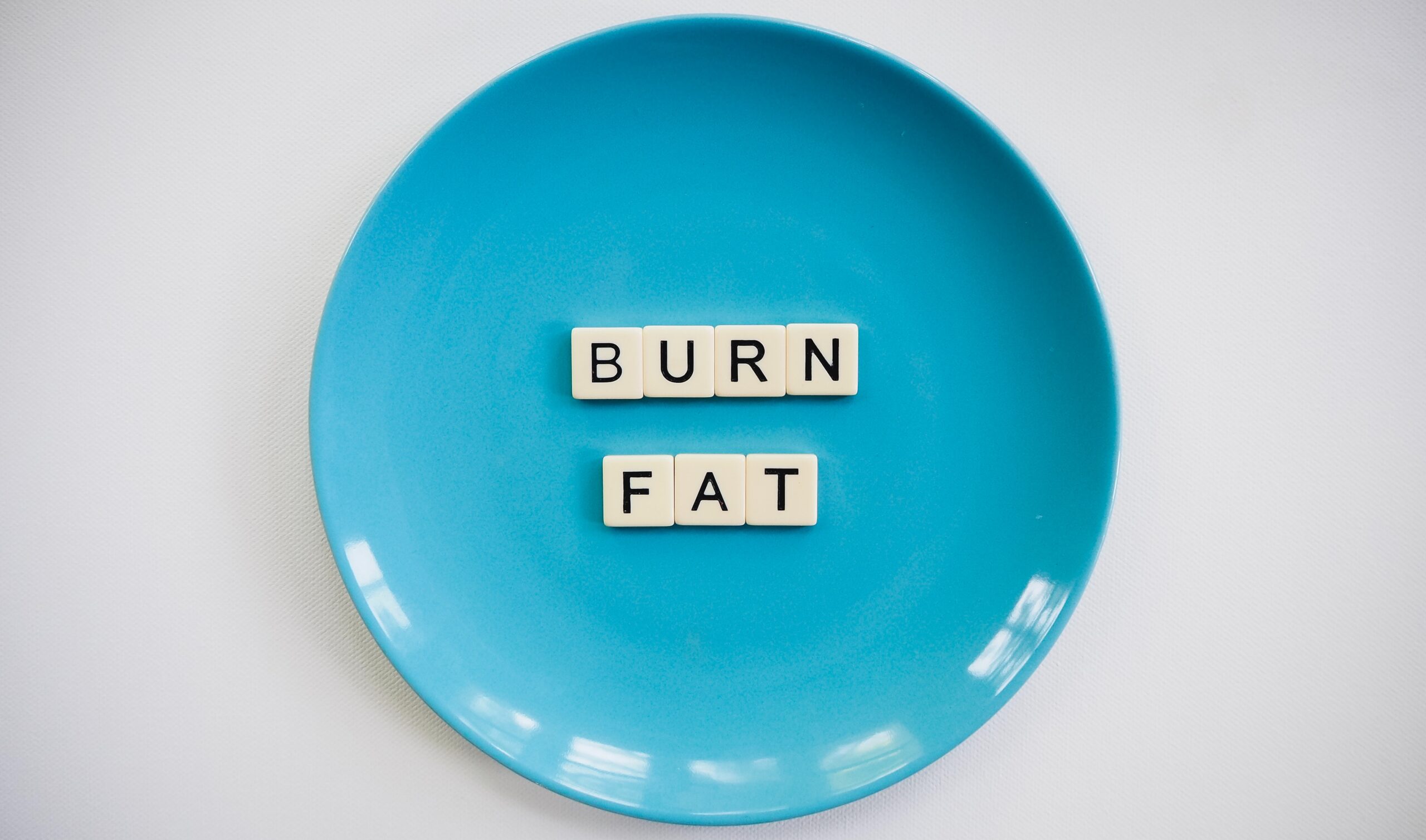 Slowing The Metabolism
Not only are diets often ineffective, sometimes they can be downright harmful. If you diet too hard and too fast, or for too long, you can end up messing up with your metabolism, to the point where you are slowing it down considerably. This is bad news, because that actually means you will find it harder to keep fat off in the future. When you diet, make sure that you are not suddenly plunging your body into its reserves, choosing instead to take it fairly easy.
Healthy Food Mindset
One other problem with diets is that they can sometimes promote an unhealthy mindset when it comes to food. You should not get to a point where you are fearing eating – this is closely related to eating disorders, and it is not healthy. Instead, you should aim to eat healthily, mindfully, and with consciousness and conscience. If you can do that, you are going to be much healthier, and your body will keep the fat off quite naturally. Oh, and drinking water and exercising are essential, too.
What other ways is there as to why diets rarely works? Let me know in the comments below!