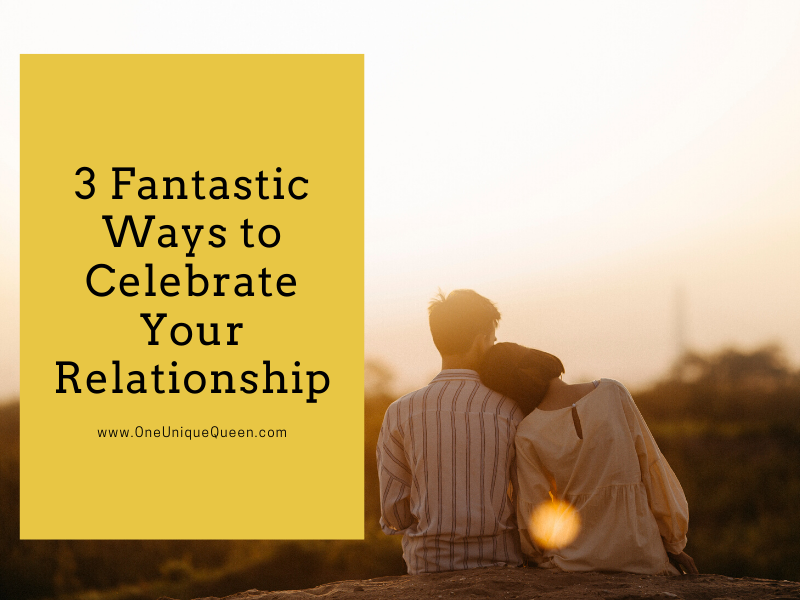 It might sound lame and overly cutesy to some people, but there's something about commemorating and immortalizing relationships that others adore. It gives you the chance to show off how much you care about one another and provide both of you a constant reminder of what you've been through and where you're going.
All relationships are different, of course, so there's no single right way to commemorate your relationship. But that's okay, because no matter who you are or what kind of people you are, there is always something to try. Here are just 3 ideas for you to consider.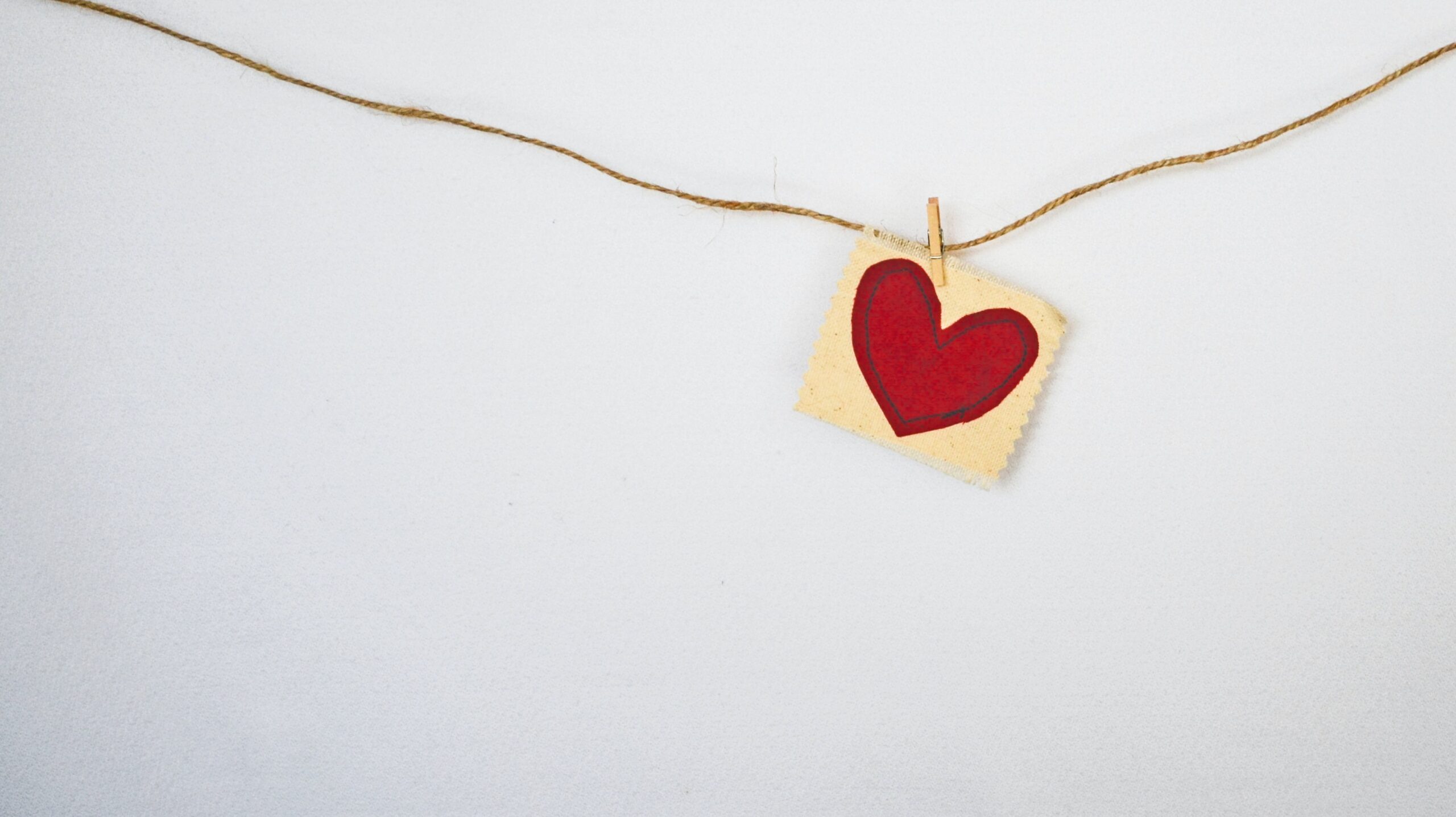 Something Sparkly
Who doesn't love something sparkly? Bling has been a consistent part of celebrating relationships, from anniversaries to birthdays to just because you felt like treating each other. However, it's more than just the sparkle that makes these so unique.
Jewelry gives your partner something to wear all of the time wherever they go, and this allows them to carry a piece of you (figuratively, let's not get weird) even when you are apart. You can also get creative with jewelry and make it more personal for you and your partner. You can look for coordinates bracelets that hold a special meaning, such as where you met, or engraving messages on the inside of rings that your partner can look at whenever they feel like it.
Something Scrappy
No, not like Scrappy-Doo, but instead a running record of everything exciting that you and your partner have done throughout the years. Some people may think you're a little odd for holding onto every scrap of paper, bus ticket, or postcard that you and your partner send each other, but if you put everything in a scrapbook, you can ensure that your best memories are never forgotten.
This is excellent for people who have traveled together, especially. But you don't need to have around the world side by side to make it special. No matter what you've done, there are always memories to recall. So, whether it's receipts or ticket stubs, or even just an old candy wrapper, save them and stick them in a book.
Something To Watch
Photo albums are the traditional way to commemorate relationships, but as video equipment has become more accessible and convenient than ever before, consider recording your relationship that way.
With a smartphone or GoPro, you can capture natural and authentic moments with you and your partner. You're able to record whenever you want and edit and compile the footage so you can watch back whenever you like. Whether it's an hour-long collection of home movies or a quick video of your best bits set to your favorite song, there's massive potential for this option.
Everlasting Love
At least, you hope it's everlasting love, anyway. These ideas will allow you and your partner to never forget about each other and help you feel more connected. Whether you want to relive your favorite moments or have something always with you wherever you go, you can immortalize and commemorate your love, which will strengthen your bond.
What are some ways you celebrate your relationship? I'd love to hear about it in the comments below!