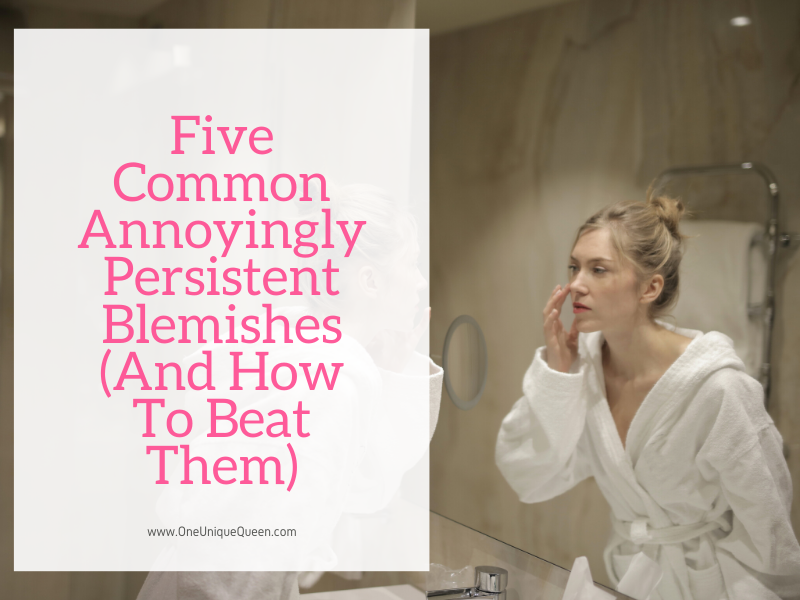 The way that we present ourselves and how others see us is important. However, some of the most annoying cosmetic issues can be more damaging in how they affect our self-esteem and our self-perception. As such, there are issues we can be embarrassed about, even if they're not as noticeable as we might think. Here are a few of the more persistent types and what we can do about them.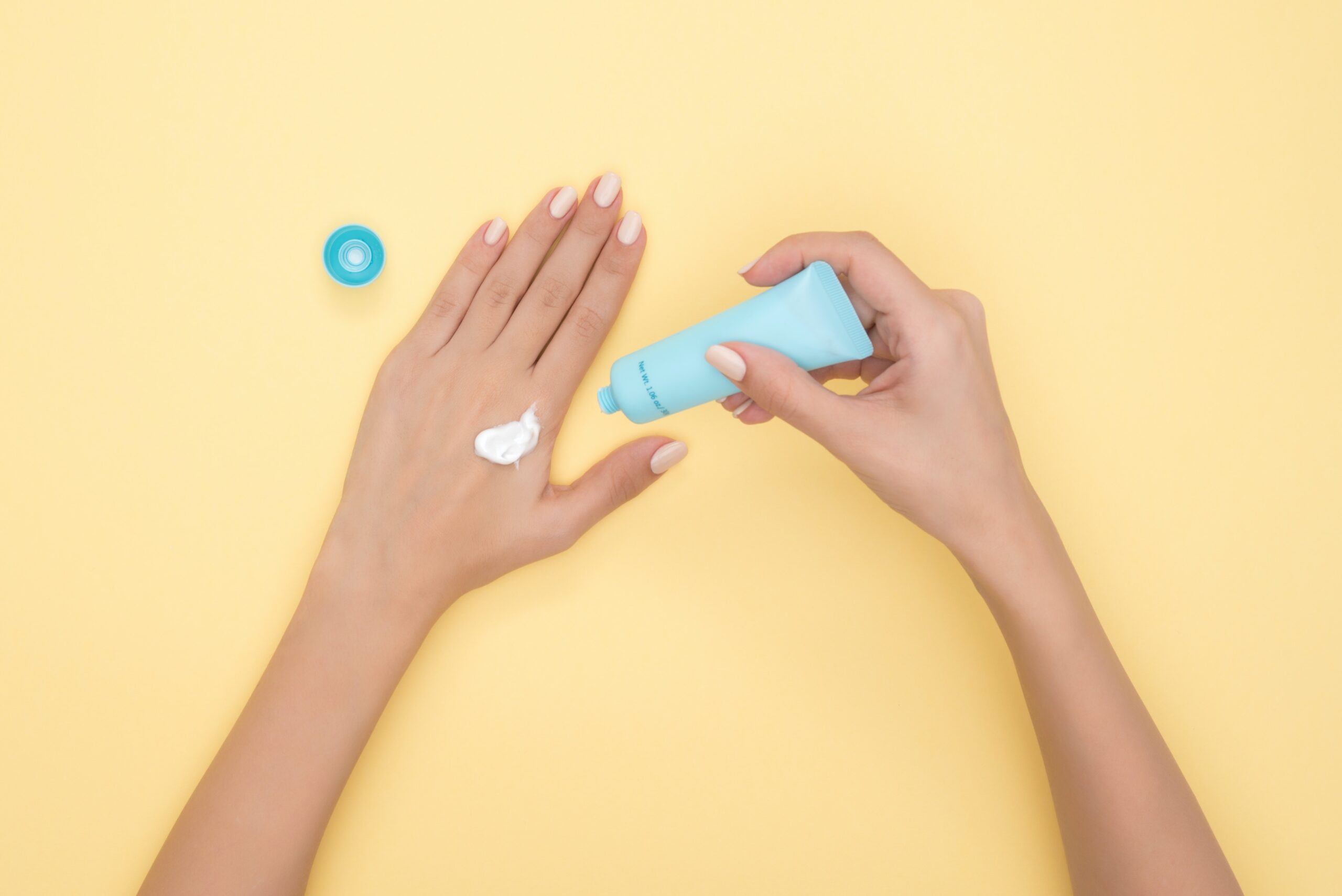 1. Back acne
Most people will experience acne at some point or another, but some people will have much longer bouts of it and get it in places that others don't. Back and rear acne can feel particularly embarrassing in summer, and can be caused by a range of things. The use of too many oils like sunscreen or other products can block pores. Lighter, moisturizing skin products can help keep it clear and healthy, instead. You can also look at products like salicylic acid which can help clean out the blemishes.
2. Discoloring teeth
From glasses of wine to cups of coffee to a morning cigarette. There are a lot of things that can cause or teeth to stain or darken over time. Caring for your mouth by brushing, flossing, and using mouthwash can help but you might find your teeth dulling over time all the same. For that reason, you should consider talking to your dentist about using whitening strips combined with in-office treatments.
3. Deep wrinkles
We all have to face the reality that we will get wrinkles at one point or another. However, those that are particularly prevalent can really affect our confidence over time. Knowing how to fight wrinkles is all about knowing what types they are. If you want a more direct approach, you shouldn't feel nervous about arranging a virtual consultation for a cosmetic treatment that will solve them permanently. However, for lines of rest (such as sagging), dermal filler can help you plump up and support the taut skin, while lines of activity (such as crows feet and smile lines) are most commonly treated with botox.
4. Flaky scalp
Itchy, irritating, and likely to become a recurring problem on your clothes and bedclothes, if you have a flaky, dry scalp issue, you can become very sensitive about it. Working with a dermatologist to have the condition thoroughly diagnosed is essential as it can be a range of things, fro eczema to psoriasis, to dandruff. The right treatment will depend on which it is.
5. Thinning hair
While often treated as a problem specifically for men, women experience hair loss, too, and thinning hair isn't that much more uncommon in women. However, due to the perception of it as a male problem, it can be particularly embarrassing for women. There is a wide range of causes of hair loss, including anxiety, hormone changes, and vitamin imbalance. Vitamin-rich shampoos can help you address any vitamin shortages, while you should visit your doctor to address any of the other potential causes.
The above are only examples of some of the most common persistent blemishes we deal with over time. If you experience any more, the blog might have tips on how to combat them.
How do you deal with those annoying persistent blemishes? Let me know in the comments below!