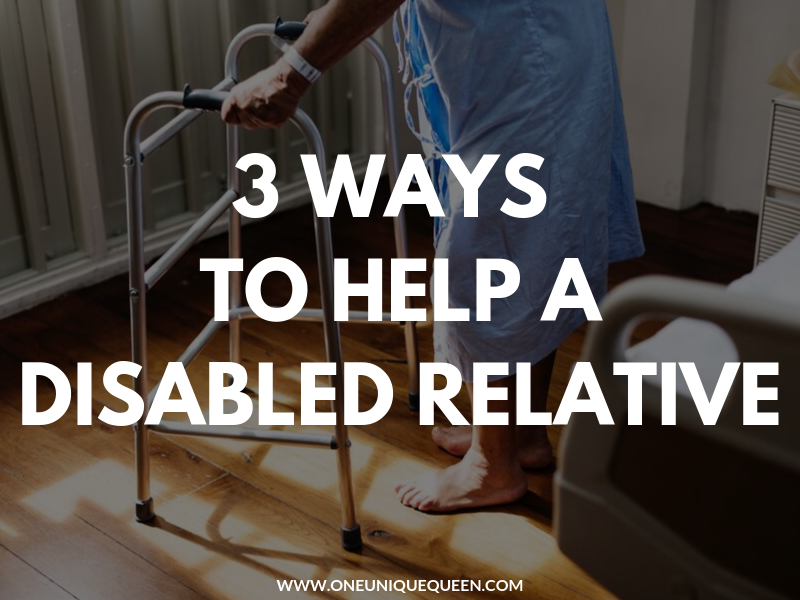 We often think of disabilities as something that you are born with, and as such something that the individual in question is probably already used to. However, while many people are born with disabilities, there are also those who gain them in life, whether early on or much later. For those people, they have the unique experience of knowing both ways of life, which obviously means that their experience of being disabled can be extremely frustrating and upsetting – as it can also be for those born with a disability. For such people, the process of getting used to this new way of life can take a long time, and they will need their friends and family around them as much as possible if they are to make the most of it. So what can you do to help your disabled relatives live their life?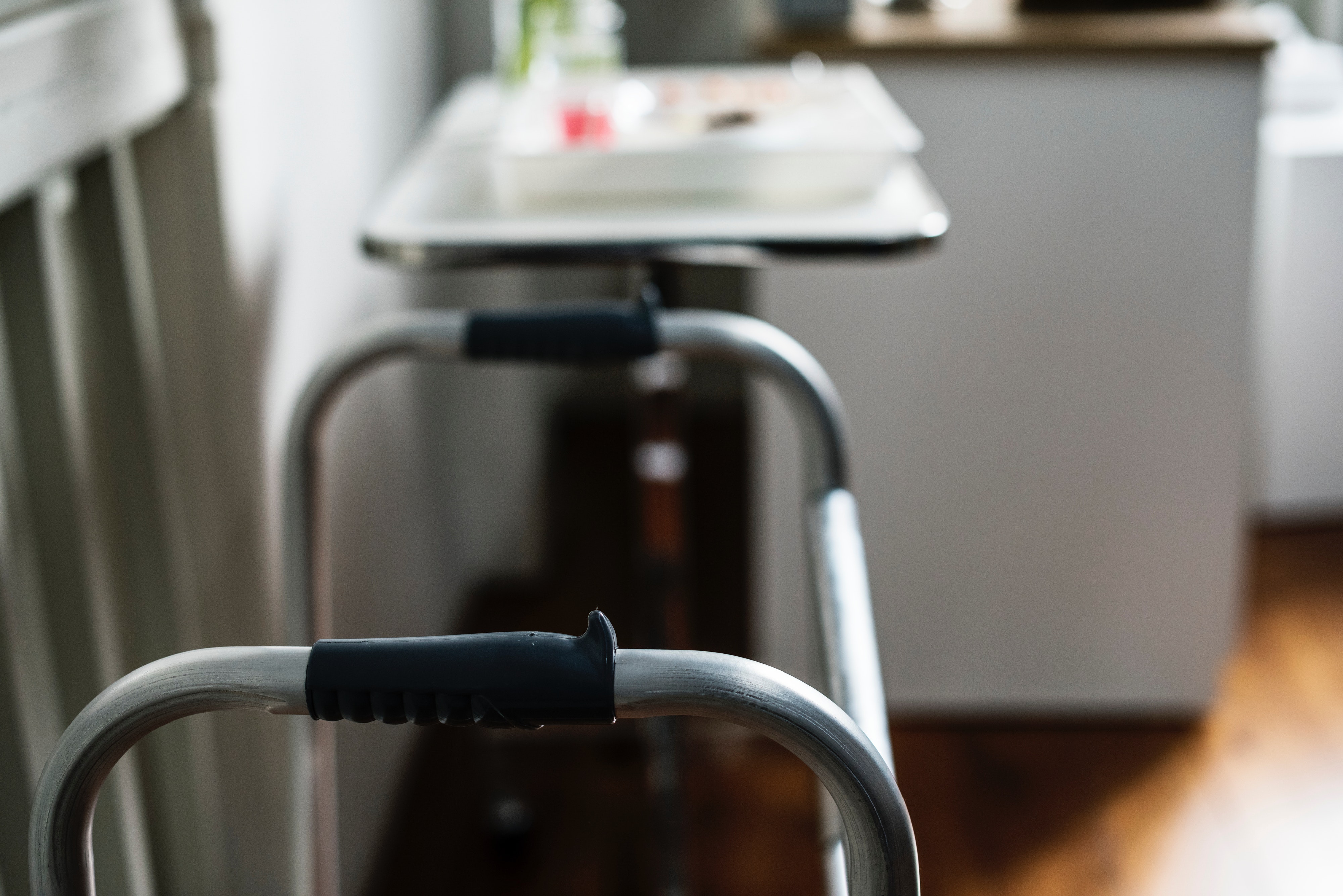 1. Install A Ramp
First of all, it is likely that they are going to need some help with making their home more accessible, and that is certainly something that you can help with easily enough. One of the first and most important elements of making a home more accessible is, of course, ensuring that they can easily get in and out without any trouble. So for any entrance and exit to the home, you should help them by installing a threshold ramp, which will mean that they can get over any small bumps and so on in the ground on the way up to the door. If necessary, you might also need to put in a larger ramp, by which they can hope to get up stairs and so on. Helping them in this way is no less than helping them to live their life in their own home, so it is clearly very important to do.
2. Take Them Shopping
Many activities are going to be much more difficult for a disabled individual than for you, and any of those that you can think of might be somewhere that they are in need of some help. A good example is going shopping. Chances are, they will still want to be able to go shopping, but this is something that is now likely to be fraught with difficulties. As such, you can help them out a lot by taking them, and helping them wherever you feel they need your help, in other words when they ask you. Try not to make your helping them the main focus of the day however: really, you are just taking your relative out for the day, so enjoy it as you normally would and you should find that you both get much more out of the whole experience.
3. Administer Their Medication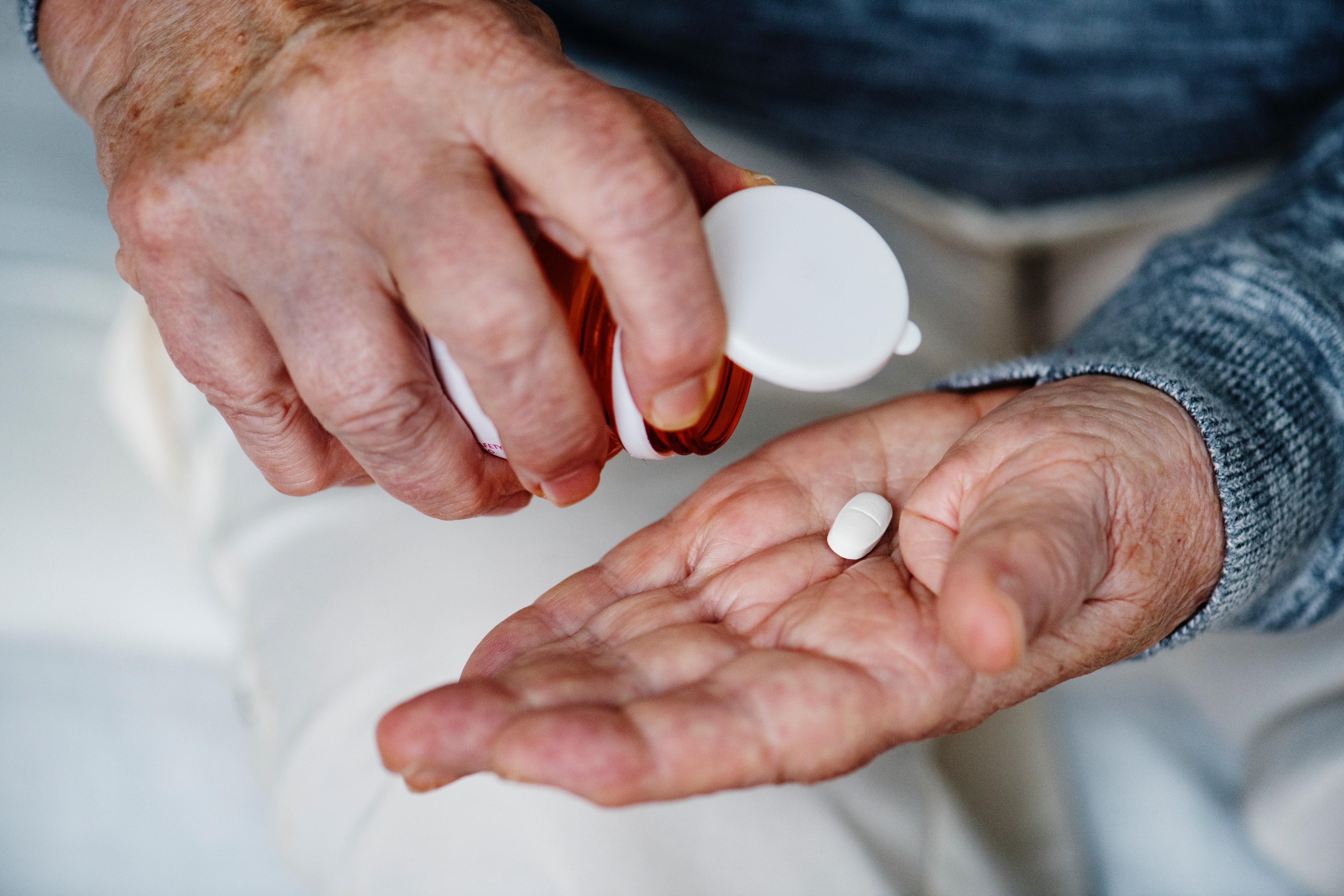 If they have pain medication or any other kind of medication, you can be a big help to them by helping them to organize and arrange their pills, and helping them to take them. Depending on the severity of the condition, that can be as simple as getting it ready for them, or they might actually need help in swallowing the pills and so on. Do whatever is necessary given the circumstances.
What are some other ways you can do to help a disabled relative? Let me know in the comments below!