Today I'm featuring a guest post written by Amanda Jerelyn! She is going to share her tips on ways to relax and unwind after a stressful day.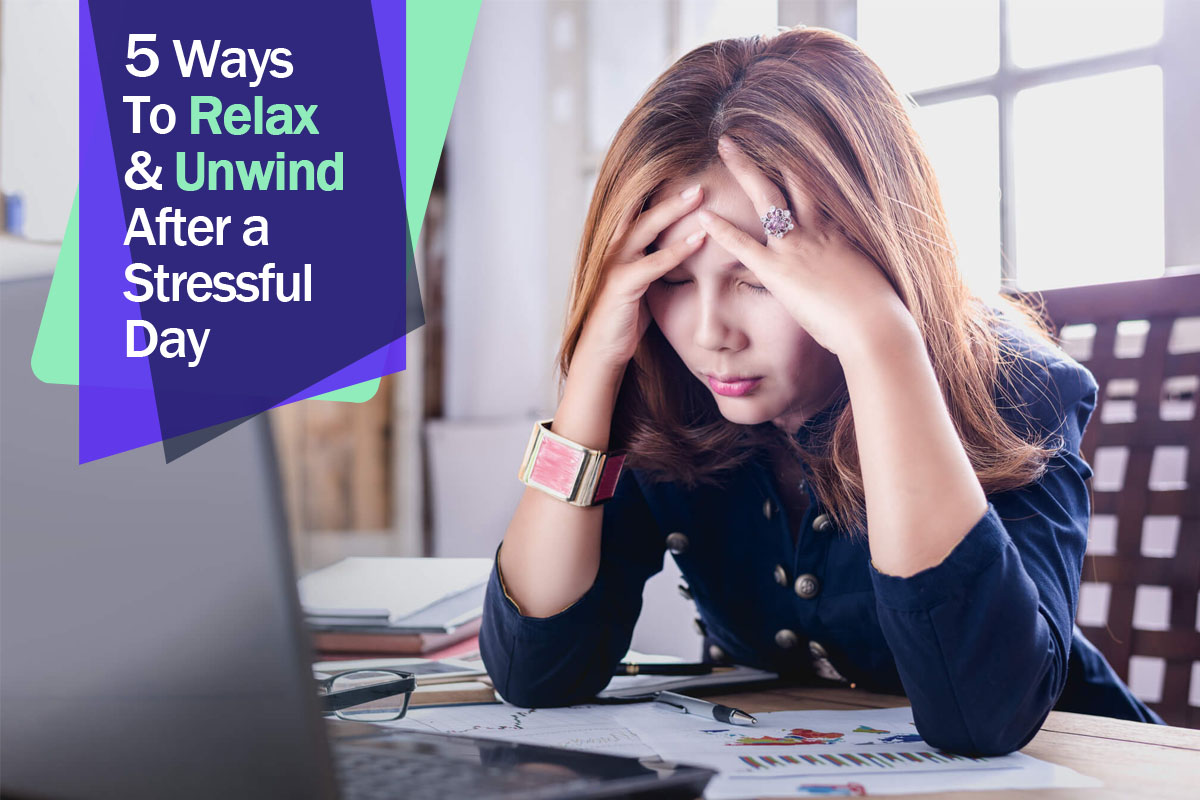 ~~~~~~
Ways To Relax And Unwind After A Stressful Day
By: Amanda Jerelyn
"It's not the load that breaks you down; it's the way you carry it," this quote from Lou Holtz perfectly describes the way most people live their lives. They don't realize how to get through tough times and balance their life. You will find these people always complaining that: I honestly can't handle any more stress in my life right now. Basically, they need to find ways to tackle their problems and take some time off to re-energize themselves.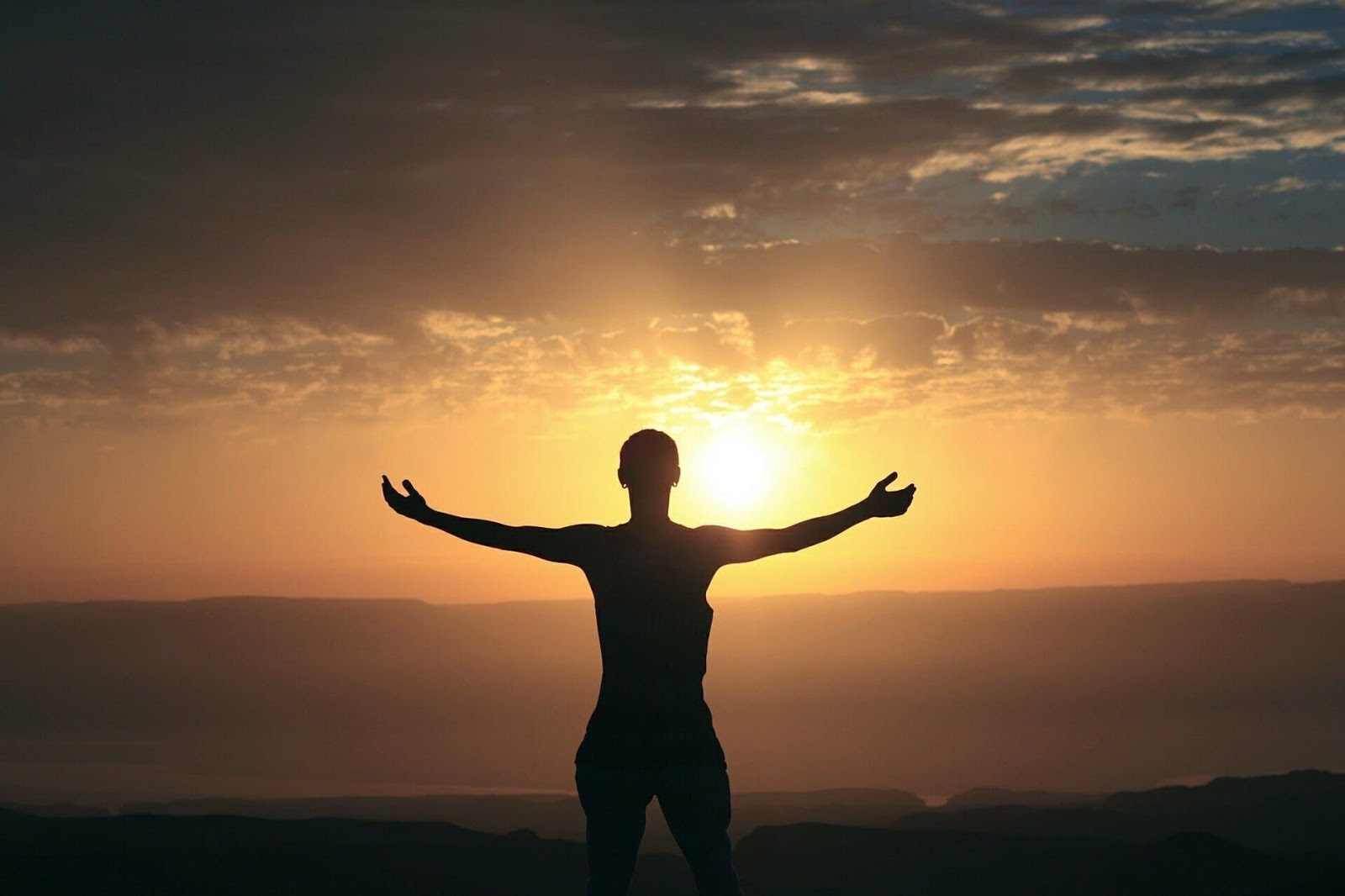 Everyone has bad days where things go crazy enough to get on your nerves. You may find it hard to get out of that feeling of unrest and anxiety. This is the time when you need to relax and unwind by getting rid of all the negativity and stresses of the day. As a result, you will get the energy to combat the challenges of life and the strength to turn disaster into opportunity.
Ways to Loosen up
There are various ways to loosen up from tiring and exhaustive day, whether you work at an office, a freelancer, an entrepreneur or a stay-at-home mom taking care of your family and home. Here we have listed some of these tips which will leave you feeling rejuvenated, calm, and loosen.
1. Take a hot bath
It will only make your body refreshed but will relax your mind as well. By its nature, water has a soothing and calming effect which helps to get rid of all the stress of a bad day. You will remain isolated from all the tasks or duties seeking your attention. The only feel you surround will be comforting and consoling to get exhilarated.
Your body gets tired after all the work you do the entire day and need a break to recharge your mind and body when you feel drained. A hot bath can be a tremendous way to relieve all your fatigues. It also has medical benefits such as lowering blood pressure and improving the circulatory system.
2. Have a balanced appetizing meal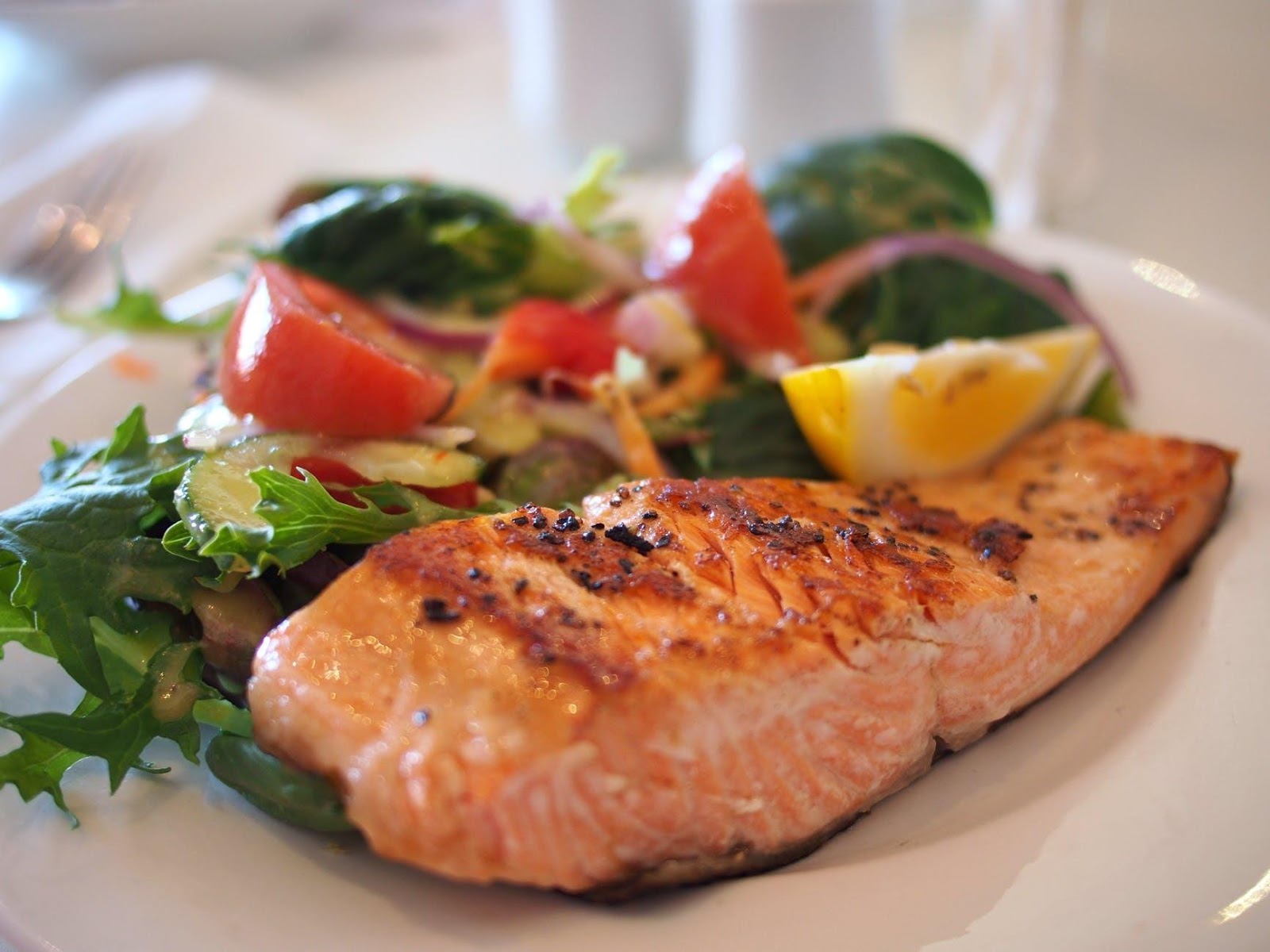 A recent study suggests that eating a healthy, balanced, and flavorful meal affects the structure and function of your brain and mood. It can be vice versa also, as eating an unhealthy and tasteless meal will make you feel more depressed. The best approach after going through a stressful day is treating yourself with your favorite food. You may visit a restaurant or order at home and enjoy a happy elated experience.
If you further want to extend this experience, go and cook for yourself. This will divert your thoughts from all the negativity and will savor it on the ingredients and recipe of the food. A delicious dinner will be a source of getting lively and content.
3. Avoid using smartphone
According to statistics, an average US adult spends around 2 hours and 55 minutes per day on a smartphone in 2019, which is 9 minutes more than last year. This is an alarming situation where people are spending more time on their mobile devices. For some, it has become an addiction as they find it hard without checking their phone every now and then. By avoiding this device, you distant a cause of distress by turning off your smartphone once you reach home.
Responding to email, scrolling down social media pages will drain enough amount of your mental energy. Therefore, you must stay away from your mobile device so that you may have some uninterrupted time to relax and unwind yourself.
4. Go out in nature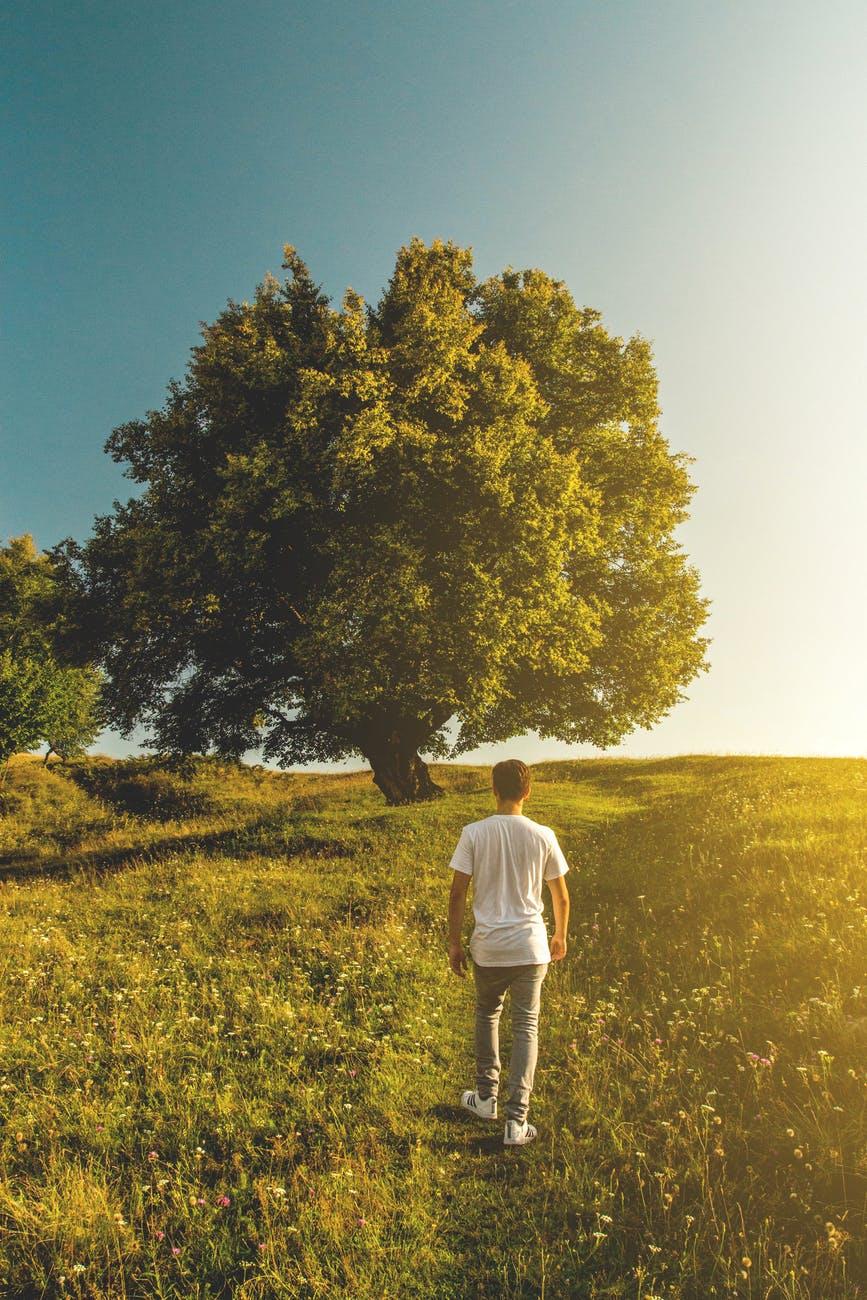 Mother Nature has healing for all your pains. Spending some time outside will not only help you to improve your mental health but will also enhance memory and lower blood pressure. Being outside is not limited to hiking mountains or camping in a forest; it can be just a long walk across the street or jogging in a park next to your home.
If you are married, you may walk out with your spouse or may stroll around reading a beautiful book. Have some quiet and peaceful time outside of your home and toxic work environment to make yourself refreshed.
5. Just Relax and stop thinking
This may sound simple and easy, but it turns out to be the most difficult task. "It is human psyche that they cannot completely stop their minds from thinking, though it is possible to hold engaging yourself in thoughts," says Mark Anthony, head of research department at Premium Jackets. This is what you need to do, refrain yourself from any thoughts, whether positive or negative.
During this practice, you need to relax and do nothing, without thoughts that anything needs to be done. The result of this activity will give you so much mental peace and tranquility that you will feel vibes of energy running down your entire body.
~~~~~~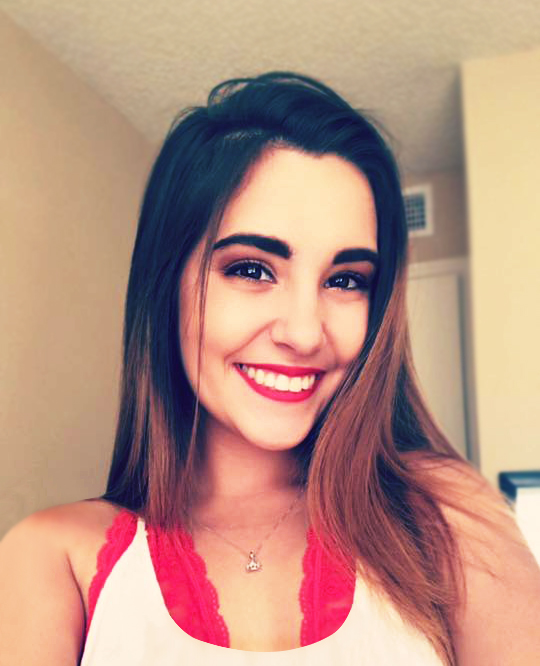 Author Bio:
Amanda Jerelyn is currently working as an Associate Editor at King Essay. She holds a Master's degree in Human Psychology. With her passion for analyzing psychotherapy, she has an in-depth understanding of individual suffering and mental illness.
~~~~~~
What are some ways you relax and unwind after a stressful day? Let me know in the comments below!