4 Electrical Safety Tips For Your Kitchen
According to the online dictionary, the kitchen is a room or area where food is prepared and cooked. Since most of us eat at least three times a day, we can say that the kitchen is the center of activity inside every home especially when you are hosting a party. A place where you create good memories with family and friends.
Unfortunately, the kitchen is also a place where most fire accidents happen. Statistics show that these reported fire accidents were due to improper usage of electrical cooking appliances. It is also common for kitchen areas to have water, hot surfaces, electric cables and wires which may be hazardous if not handled appropriately. Here are some pointers to remember to keep your kitchen safe for you and your family.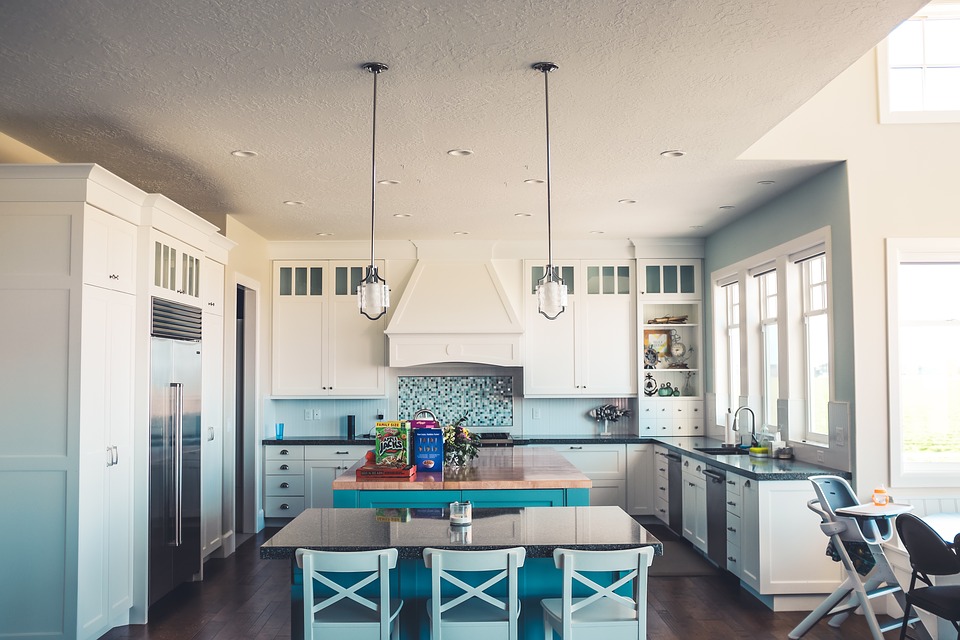 1. Keep your outlets away from water or any liquid.
The first tip for electrical safety is to keep your kitchen clean and dry. Water is an important element in the kitchen so the area is usually prone to water splash and sprinkle. How can you make sure that water will not touch the electricity? Keep your switches and sockets at a safe distance from the sink, maybe at least 30cm horizontally.
Always be careful when handling liquids especially around electrical wires. Be sure to secure outlets from any liquid spills. You can purchase outlet covers to avoid liquid penetration. Most appliances that are fitted under countertops have sockets that are hard to reach such as refrigerator, dishwasher, and washing machine can be controlled by a switch fuse-connection unit that is mounted in an accessible place where you can easily turn it on or off.
2. Protect cables and wires from hot surfaces.
Monitoring your cables can save your life. Keep an eye on where your cables are connected to and fro. If neglected even unintentionally, one of the cables can come in contact with a hot surface such as the stove or an oven toaster. Once the wire's coating begins to heat up and melt, inner wires will be exposed that can possibly lead to an electrical fire.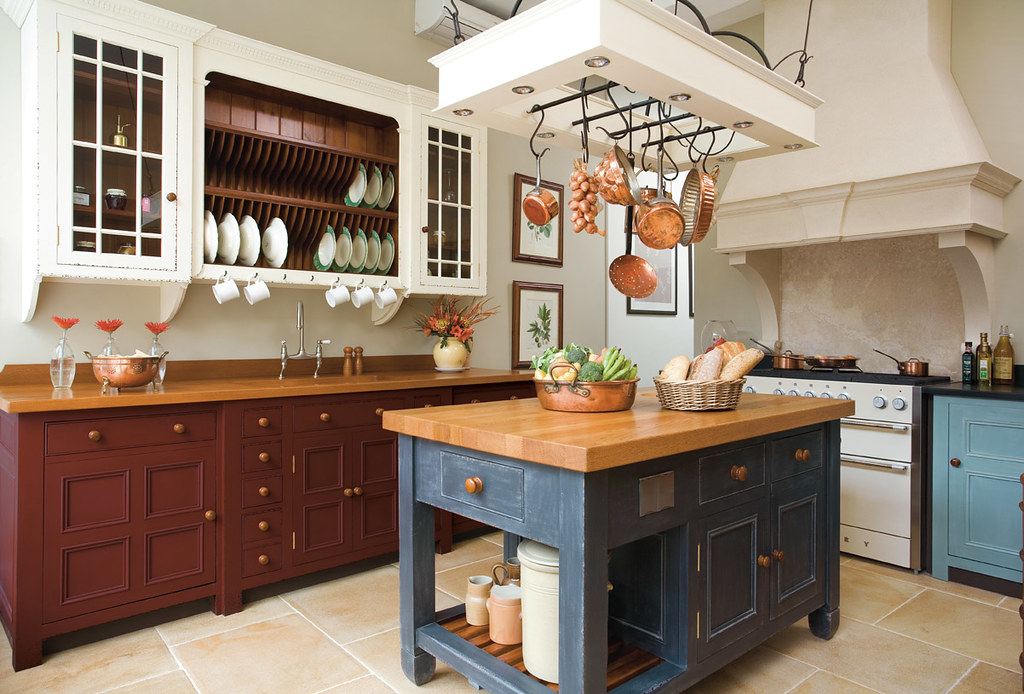 3. Prevent electrical circuits from overloading.
Kitchen appliances have different power requirements. Some need just a small amount while others demand a high amount of electricity such as refrigerators and ovens. Problems will arise when you put too many appliances on the same socket causing your circuit breakers to trip. Though the circuit breaker serves as a safety device, it is still recommended to analyze and reorganize your electrical system. Also, check if you need to update your circuit breakers (broken shunts can be replaced by Empro Shunts). Not paying attention to it now may cost you more over time. Again, prevention is always better than cure.
4. Residual Current Devices (RCD)
An RCD is a life-saving device, designed to prevent electric shock if you touch something live, such as an exposed wire. It also provides protection against electrical fires. RCDs offer a level of personal protection that ordinary fuses and circuit-breakers cannot provide.
As mentioned earlier, keeping your kitchen clean and neat makes it a safer place. By following the safety tips stated in this article, you can enjoy your family meals without worrying about your loved ones' safety.
What other electrical safety tips do you have for your kitchen? Let me know in the comments below!