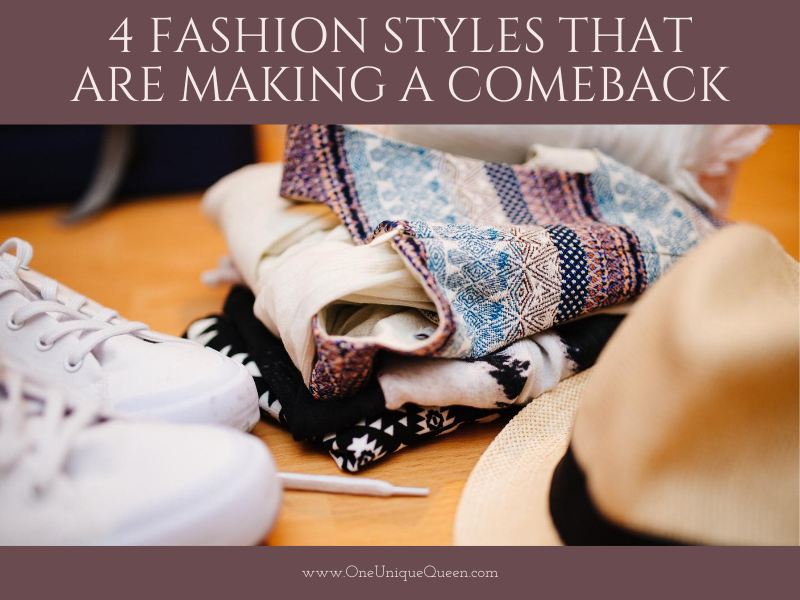 Fashion is dynamic, constantly evolving as time passes. Every year, mass media announces the latest trends and styles to follow, and honestly, sometimes it can be hard to keep up. But there's a silver lining, one that involves going back in time and pulling out those old dusty photo albums. You will notice almost immediately that fashion keeps going round in circles. Former popular styles are usually recycled and re-introduced into the mainstream market. So don't go discarding those out-of-season clothes and accessories because they just might come back in a big way.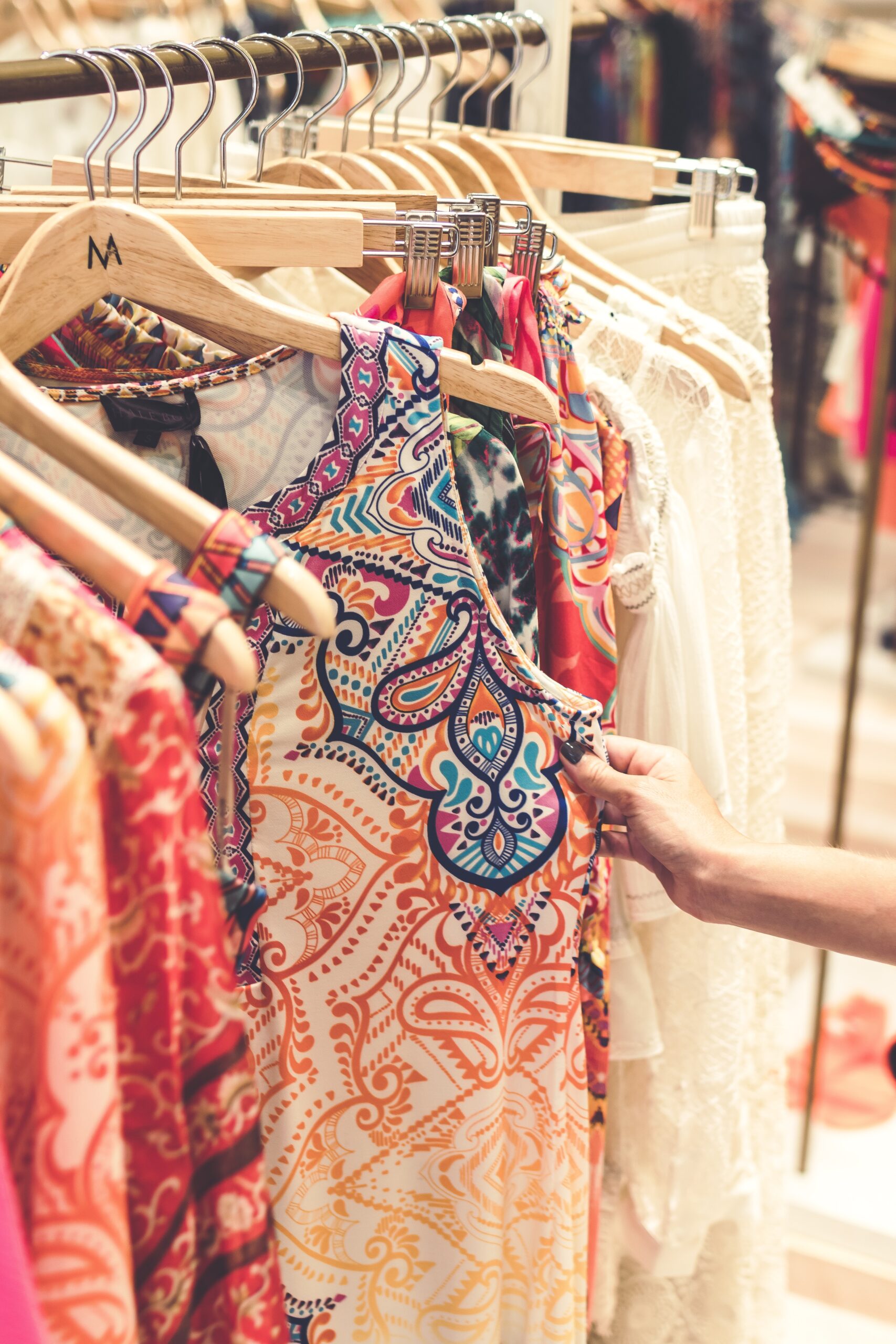 1. Bike shorts
Bike shorts are back and, depending on whom you ask, better than ever. This clothing article was extremely cool and popular in the 80s as exercise-wear. In the 90s, bike shorts were usually worn under baggy clothes and eventually faded out. Nearly 30 years later, fashion designers have brought bike shorts back. While some designers maintain its original look, many others have gotten creative with them. Modern bike shorts come in lace, denim, and in metallic colors. These days you're more likely to see bike shorts as streetwear paired with heels, fur slides, bomber jackets, and crop tops instead of at the gyms.
2. Bold Illustrated Prints
You can use fashion as a fun and unique way to express yourself. Why not show your love for animals through fashion? Bold illustrated drawings and patterns on T-shirts, jeans, and dresses that have been around for a long time. One of the most intriguing rising trends has been the use of flamingo prints on clothes. Interestingly enough, people's fascination with flamingos started over 60 years ago when a graphic designer created plastic flamingo lawn ornaments, which quickly sold out. Flamingo prints found themselves in fashion thanks to Marc Jacobs who put flamingos all over everything in his 201 spring collection. Since then, it has become a relevant fashion staple. Many online stores carry a lot of flamingo merch worth checking out.
3. Palazzo Pants
Palazzo pants have been on the fashion scene since the 1920s, growing more popular a decade later. However, from the 1950s, it's popularity declined, and people preferred pants with more tapered cuts. Today these pants are back and in high demand. Palazzo pants are often paired with fitted tops and heels for a modern chic look.
4. Bandanas
This quintessential square cloth has been around for 200 years! The word bandana originated from the Sanskrit word "Badhnati", which means to tie. Throughout history, this piece has been a favorite for all sorts of people, from pirates to construction workers to rap and country music stars. Today, there are different bandana variations and patterns of bandanas. While the original paisley-print bandanas remain the most popular, there are others such as the tube bandana, which are mostly used by bikers. They also make good facemasks.
So there you have it, proof that fashion never completely goes away. There are more styles that didn't make this list, but especially if you are a fashion enthusiast, then you might recognize a few while you're up and about.
What fashion style do you think is making a comeback? Let me know in the comments below!