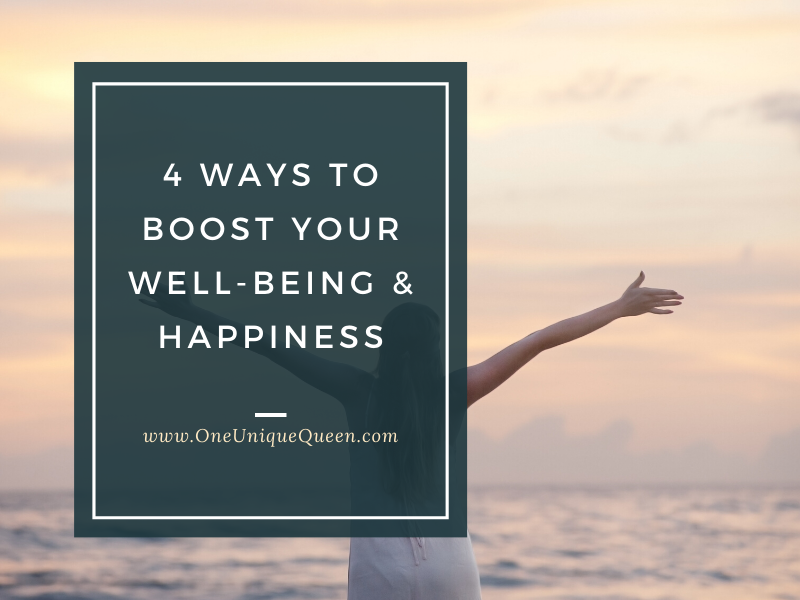 You're not going to automatically become a healthier and happier person. It takes hard work and intention if you want to turn your life around for the better.
Be glad to know there are ways you can boost your well-being and happiness and find more peace and joy in your days. You'll likely soon enjoy your new ways of living so much that you'll wonder why you waited so long to make changes. Be patient because it's a process, and you probably won't reap the benefits of modifying your behaviors overnight. Set new goals and then give yourself a chance to adjust to your new habits.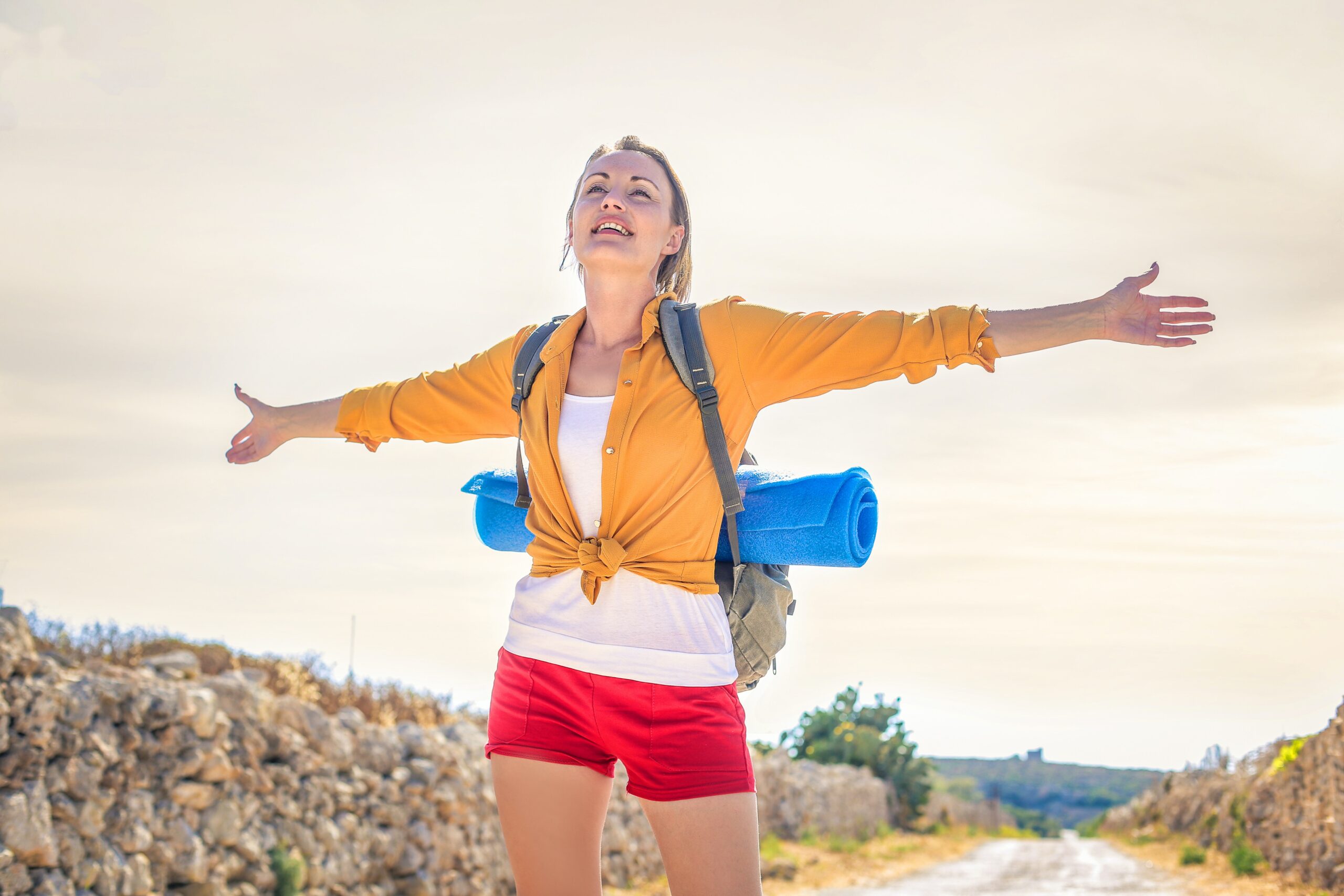 1. Treat & Address Health Issues as They Arise
One way to boost your well-being and happiness is to treat and address health issues as they arise. Putting them off or ignoring what's going on with your mind and body may set you up for long-term problems. For example, if you're dealing with an upset stomach then know the diarrhoea symptoms to watch out for and how the best way to treat it. You'll quickly be able to tell if it's an ailment you can clear up on your own or if you'll require a doctor's or medical professional's intervention.
2. Practice Daily Gratitude
Another way to boost your well-being and happiness is to practice daily gratitude and remind yourself of all the reasons you have to be happy. Make a list of what you're thankful for and review it often to help keep your spirits high and your attitude positive. You'll likely see that there's a lot more that you have to be grateful for than you initially thought and that they outweigh any current problems you're experiencing. Having gratitude will help you to focus on the positives and see how many blessings you have in your life currently.
3. Commit to Living A Healthy Lifestyle
You can also boost your well-being and happiness by committing to living a healthy lifestyle. There are many ways that you can do so, such as eating healthily, drinking plenty of water, and scheduling in daily exercise. You'll soon discover that you have more natural energy to carry you through the day and that you're in a better mood the majority of the time. Health issues you once had may begin to disappear, and you'll likely gain confidence in yourself and feel happy about the direction your life is heading.
4. Meditate & Clear Your Mind
Another aspect of your health and well-being that you should be aware of is your mental health. Get in a better head-space and clear your mind frequently by doing meditation or yoga. Too much stress and anxious thoughts can lead to other health complications and you feeling and having low energy and being unmotivated. Your mind and body require breaks and for you to participate in activities that nourish them and keep them well. You'll be able to focus and concentrate on what you're doing in the moment and will likely sleep better at night when your mind isn't racing.
How do you boost your well-being and happiness? Let me know in the comments below!