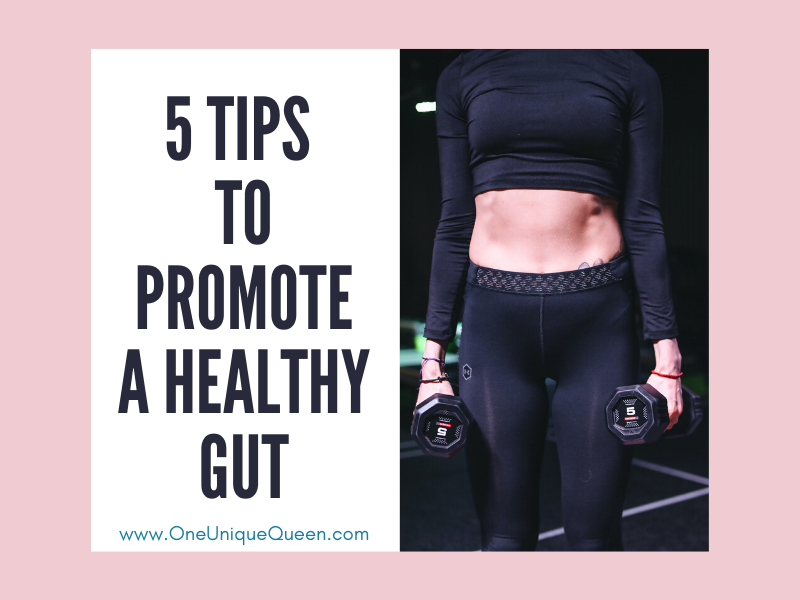 The situation in your gut can affect you in more ways than you know, which is why you have to actively educate yourself on how to improve it. Gut health generally refers to the balance of microorganisms that are present in your digestive system. Even more, a healthy gut is beneficial for you on a physical and mental front. So, to get you started on your journey to taking care of your gut, here are 5 tips to promote a healthy gut.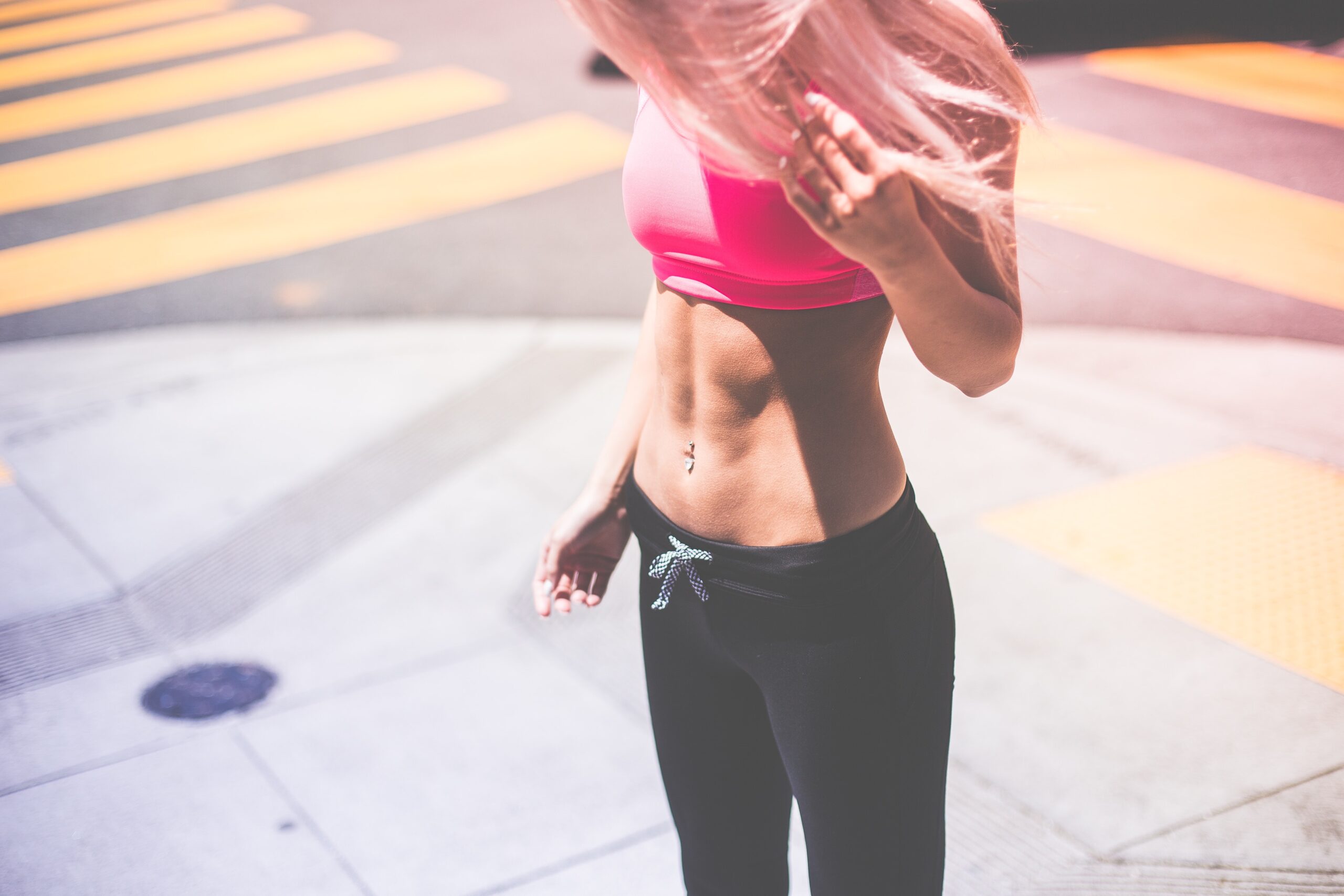 1. Consume more fiber
One sure-fire way for you to improve your gut health is by upping your fiber intake. Humans are generally unable to digest fibrous foods, however, consuming them still has its benefits. The bacteria in our guts consume the fiber we take, and this causes them to produce a compound called short-chain fatty acids.
More so, yhe SCFAs are further responsible for not only supporting the health of our gut but also improving the structure of our intestinal lining. Health experts recommend that you consume about 25 to 38 grams of fiber daily as part of your regular diet.
2. Watch the kinds of food you eat
Some kinds of food are beneficial to us, and others, not quite as much, especially when consumed in large quantities. For one, you should up your intake on fermented foods, such as kimchi, yogurt, and sourdough bread. These foods are rich in probiotics and supply your gut with healthy bacteria.
On the other hand, consuming foods that are high in fat and sugar is what causes heartburns occasionally. Even more, these foods decrease the number of helpful bacteria in our guts. That isn't to say that you should never eat them again, however, dieticians recommend a diet that is balanced, which should equally incorporate fruits and vegetables.
3. Exercise more
When you exercise regularly, this not only contributes to your gut health but also promotes healthy weight loss as well as heart health. You don't have to perform high-intensity exercises every single day. You can simply opt for a jog or a run in the mornings to help you get your days started. Exercising is also a way for you to keep your lungs healthy and in check.
4. Get sufficient sleep
You must have heard this a thousand times already, but getting enough sleep in the night really does have numerous benefits on your body. When you sleep well at night, you help in promoting your gut health. Your digestive system is in turn affected by unhealthy sleeping habits and disturbed sleep; this can put you at risk of suffering from inflammatory conditions.
A good night's sleep isn't just good for your gut, it also helps with memory and brain activity, as well as improving your overall mood. It is recommended for adults to enjoy at least 7 hours of sleep every night.
5. Avoid stressful situations
Of course, this is much easier said than done, but it's true, stressful situations can upset your gut. When you experience high levels of stress, this can have negative effects on your intestinal lining. For one, it thins it out and reduces its all-around integrity. This is quite bad because your gut lining needs to be strong, with cells that are closely packed.
When you are constantly stressed out, these cells separate from each other, compromising your gut health. You need to develop healthy ways to deal with stress, such as taking walks or talking to someone. Also, note that some less helpful ways like drinking and smoking can also further worsen the situation of your gut.
What tips do you have to promote a healthy gut? Let me know in the comments below!!