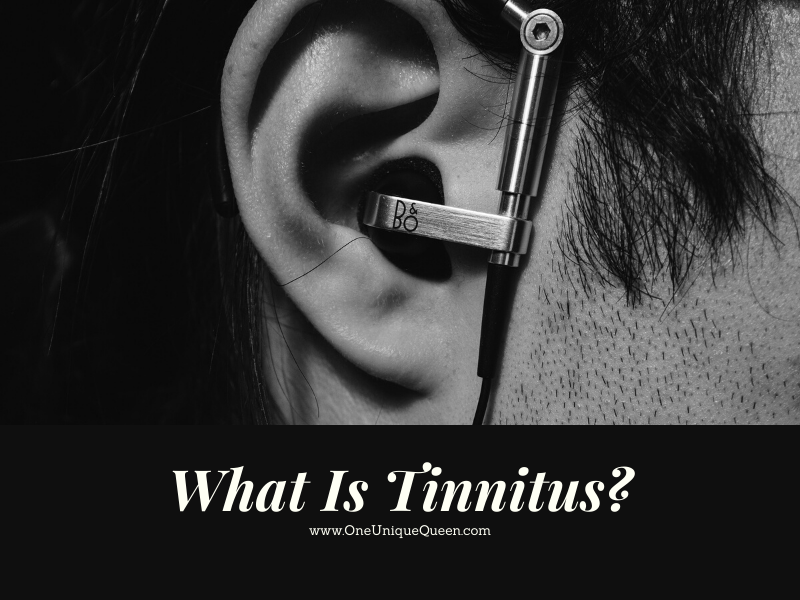 Tinnitus is the name for hearing noise that doesn't have an outside source as the cause. Usually, tinnitus is not a sign of any serious condition, and will usually improve over time. There are some treatments that can help.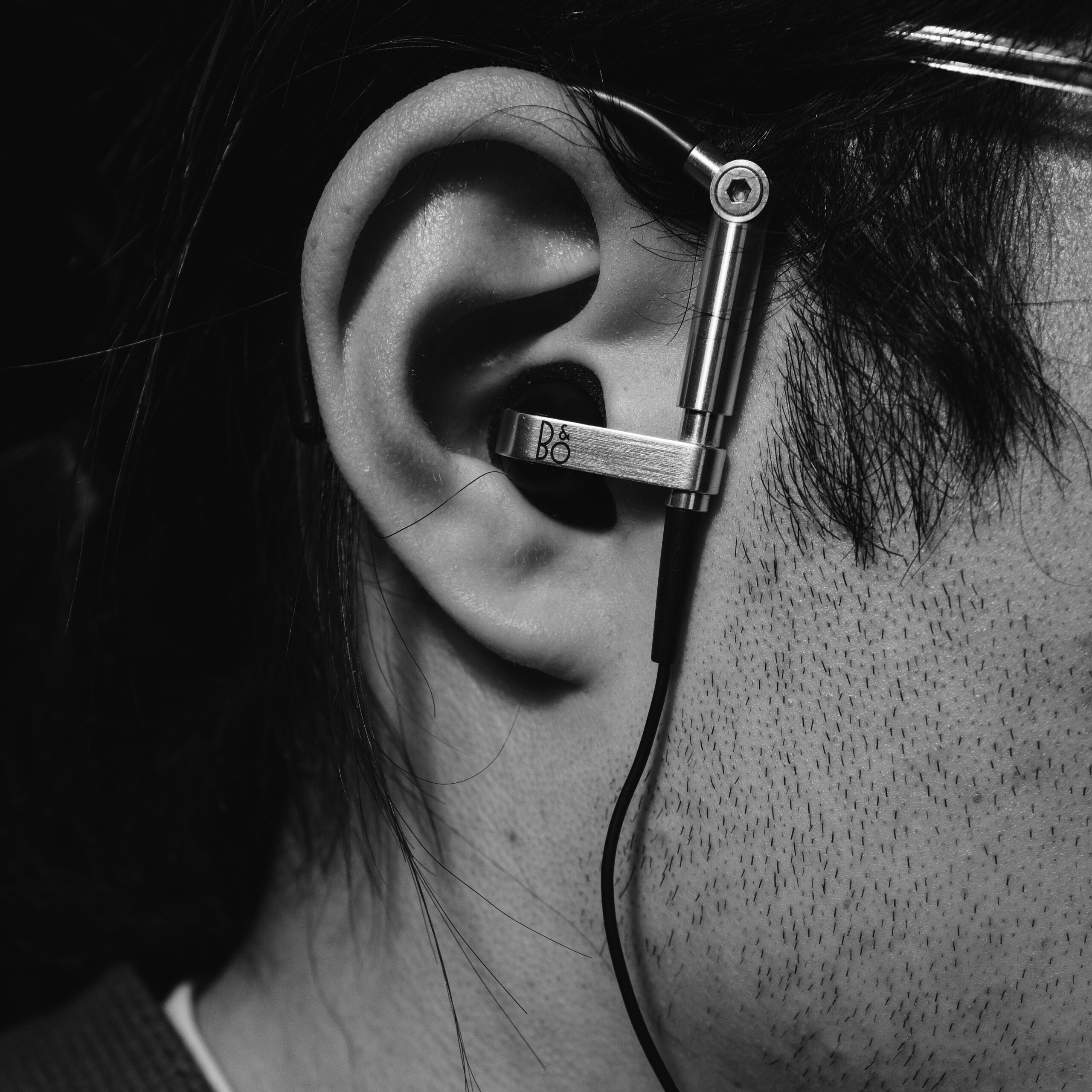 Check For Tinnitus
Tinnitus can sound like a variety of noises, such as ringing, buzzing, whooshing, humming, hissing, throbbing, music, or even singing. The sound may be in one or both ears, or in your head. You may be able to hear the sound all the time, or it may come and go.
You have tinnitus regularly or constantly
Your tinnitus is getting worse
Your tinnitus is bothering you, such as impacting your sleep or concentration
See your GP urgently if tinnitus starts:
After a head injury
With sudden hearing loss, weakness in the muscles of the face, or vertigo
Beating in time with your pulse
What Happens At A Tinnitus Check
If you think you have tinnitus and see your GP about it, they will check your ears to see if the problem is being caused by something easily treatable, such as a build-up of earwax or an ear infection. They will also check for any signs of hearing loss. If you need it, they can also refer you to a specialist for further testing and treatment.
Easing Tinnitus
Tinnitus can be annoying, and it can make it difficult to concentrate or sleep. If you're finding it hard, you can ease tinnitus with a few tricks:
Try to relax with deep breathing or yoga
Improve your sleep with a bedtime routine and cutting down on caffeine
Join a support group to talk to others with tinnitus
Listen to soft music or sounds (known as sound therapy) to distract you from the tinnitus. Avoid total silence
Try to distract yourself with hobbies and activities to take your mind off it. Don't focus on it.
Treating Tinnitus
If your GP cannot identify the cause of your tinnitus or it can't be treated, then they might refer you for therapy, such as talking therapy.
This therapy could be:
Tinnitus counseling, where you learn about tinnitus and find ways to cope with the noise
CBT (Cognitive Behaviour Therapy) to change the way you think about the condition and to reduce your anxiety
Tinnitus retraining therapy, which uses sound therapy to train your brain to tune out the tinnitus and be less aware of it.
Causes Of Tinnitus
The causes of tinnitus are not always clear, but it is commonly linked with:
Hearing loss in various form
Meniere's disease
Diabetes
Thyroid disorders
Multiple sclerosis
Anxiety of depression
Taking some medications – tinnitus can be a side effect of some antibiotics, anti-inflammatory drugs, aspirin, and chemotherapy medicines.
While tinnitus can be unpleasant to live with, there are things that you can do to learn to cope with it more effectively and to ease your symptoms to allow you to live your life undisturbed by ringing noises or other tinnitus issues.
Have you ever had to deal with Tinnitus before? If so, I'd love to about your experience.