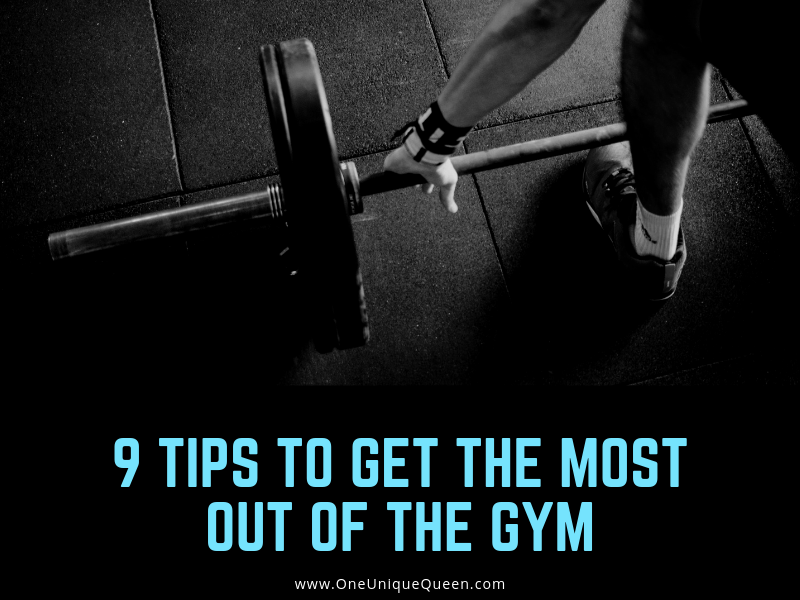 When you join a gym, like https://www.club4fitness.com, the first few weeks can be confusing, as you find a routine that works for you, learn the machines and figure out some fitness goals. If you want to make sure you're getting the most out of your gym sessions, and not just phoning it in, follow these easy tips.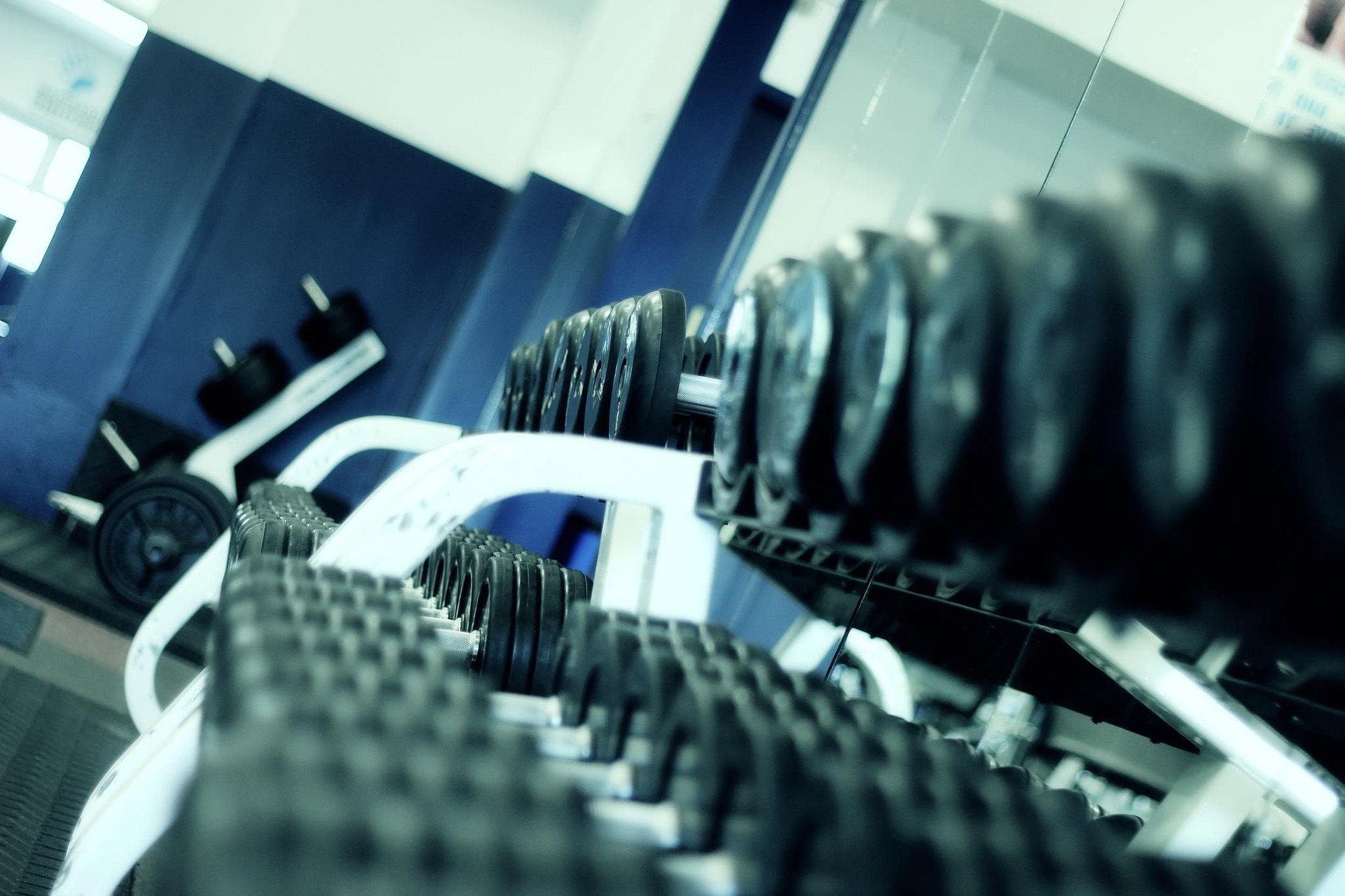 Commit to your routine. The best way to stick to going to the gym is to make it a habit. Set a fitness challenge, and stay with it to motivate yourself.
Make a plan. If you don't plan, your gym visit can easily become a waste of time. Instead of just moving from machine to machine, make a plan for the workout you're going to do before you go and set clear training goals to make your workouts worthwhile.
Stay on schedule. Work out which time of day you're most likely to work out, whether that's first thing in the morning, during your lunch break or after work. There's no best time of day to exercise, so just find the time that fits your routine and make a schedule to work out then.
Track your progress. If you do the same workout every day, you're likely to plateau. Instead, track your progress towards those training goals, so you can adjust your training when you need to, by upping the sets, reps or weight used.
Ask for help. Don't risk injury by trying to figure out alone. Talk to a trainer to help you create a workout plan and make sure you know how to use the gym equipment safely. Ask a trainer to check your form on any new moves you're doing to make sure you're doing it correctly. Consider booking a few sessions with a personal trainer to get you started the right way.
Always warm up. A warm up is the best way to reduce the risk of injury. Forget old-fashioned stretching though. A warm up should get your heart rate up, and get your muscles ready to work. A dynamic warm up is the best option.
Use the correct form for exercises. If you're not sure, ask a trainer to show how to perform different exercises. For example, for a proper squat, stand tall with your chest up, your shoulders back and down and your core engaged. Keep a soft bend in your knees and shift your weight onto your heels. Proper form protects against injury, and makes your workout more effective.
Share your journey. Motivation can come and go, but keep your willpower going by sharing your workout goals. Talk about goals, successes and setbacks with friends who also enjoy fitness, or perhaps start a fitness blog to share your fitness journey. With other people supporting you, you're far more likely to achieve your goals and stick to your routine.
Find a workout buddy or training partner. A partner can help you to stay motivated when your willpower to exercise is dipping. Having someone to work out with could be more fun than going solo too.
What other tips do you have to get the most out of your gym? Let me know in the comments below!