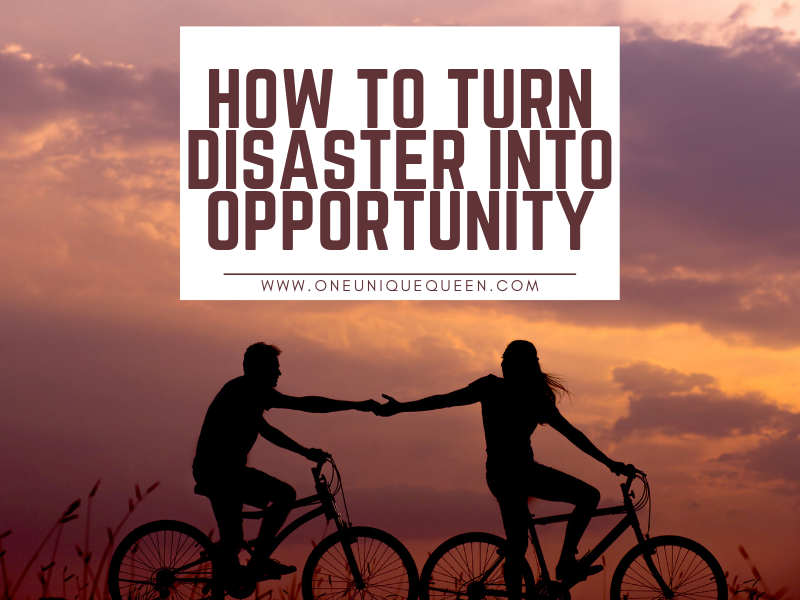 Disasters come in all forms. A few examples include fires, burglaries, accidents and deaths of loved ones. Disasters can often cause us to suffer losses and may even stop us from pursuing future goals. However, they can also be opportunities to make new gains and find new goals. Here are just a few ways in which you can turn disaster into opportunity.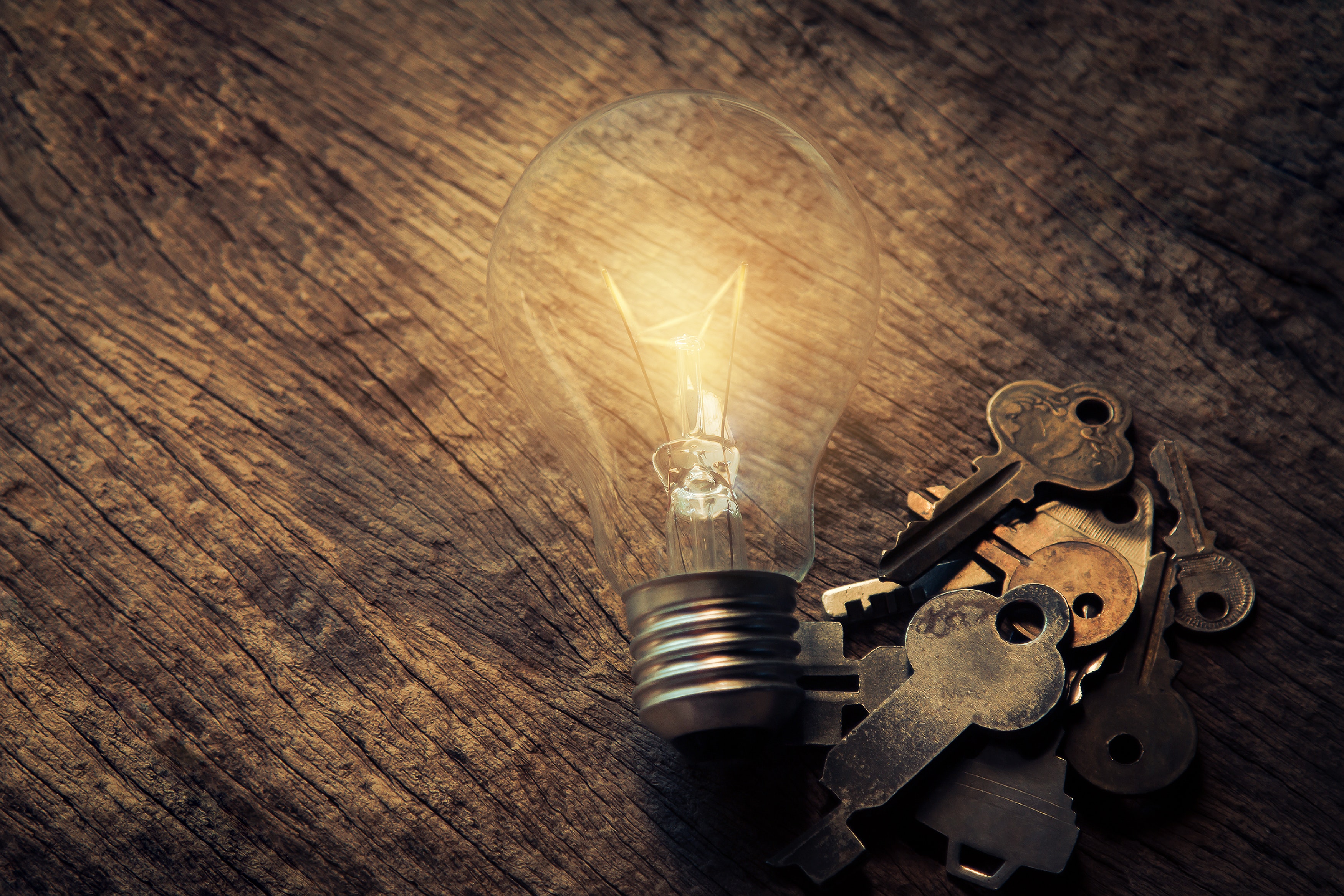 Share your story with the world
Bad news sells – many of us are fascinated by the tragic events of others and are drawn to heartbreaking stories in newspapers and magazines. Selling your story to a local journalist could allow you to make some money, whilst also helping you to connect with other people. Sharing pain can often be a great way of relieving it and you may even get people contacting you with condolences and support afterwards.
If you're worried that a journalist may twist your story, you could even tell your story yourself by starting a blog or vlog. This is easy and free to do – there are many platforms such as WordPress and YouTube that can use. You may even feel like writing an autobiography if you've been through multiple disasters.
Look into legal compensation
Some disasters can directly be the fault of other people. In such cases, it's often possible to seek out legal compensation.
For instance, if you were in a car crash that wasn't your fault and sustained serious injuries, you could be liable to a lot of compensation from the driver that caused these injuries. A personal injury lawyer is likely to be able to help you claim this compensation. This money could go towards your medical treatment, or it could be used to open up other opportunities.
Make new friends with fellow victims
A popular way of recovering from disaster is to seek out support from people going through the same crisis. This could be people suffering a similar chronic illness or people who have also been victims of burglary. You may be able to meet these people at support groups or by connecting with people sharing stories online. There may even be friends or friends who have done through similar situations of whom you can talk to.
This could be a way of making new long-lasting friendships – if you're in a position where you're currently lonely and have few people around you, this could be very beneficial. Some people even meet partners as a result of disaster.
Help others dealing with the same disasters
Once you've recovered from your tragedy, you may find that you have the experience and knowledge to help others going through the same crisis. This could be an opportunity to make others' lives better, offering a sense of reward.
Some people have even found careers out of helping others through hardship that they themselves have experienced – this could include helping people through drug rehabilitation or being a counselor for victims of crime.
Another option could be to help raise awareness and money for those suffering through disasters. You may be able to join an existing charity and help collect donations for a cause related to the disaster you've suffered, or you could even try starting your very own charity aimed at helping those going through hardship.
Learn how to defend against future disasters
Disasters can be a learning opportunity – they can help us to become better at defending against future disasters. This could include installing a burglar alarm to prevent future burglaries or driving more carefully to avoid future accidents. You may even be able to help friends and relatives avoid disasters that you've suffered as a result of not taking certain precautions. Not all disasters can be avoided this way, but the large majority can be.
How do you turn disaster into an opportunity? Let me know in the comments below!