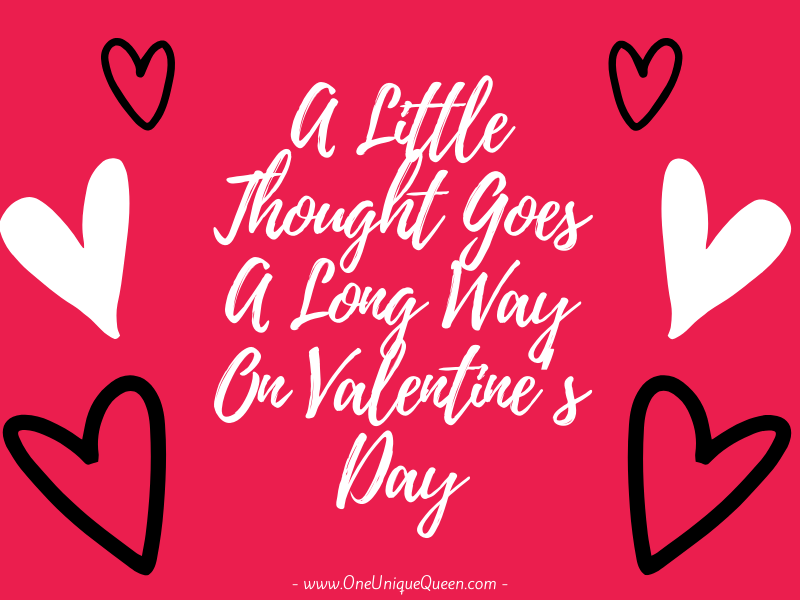 If you are in love then Valentine's Day is likely to be one of your favorite times of the year. After all, there is nothing better than having an excuse to spend all day with your partner, to spoil them with gifts and to have an opportunity to show the one you love how much they truly mean to you.
However, the build-up to Valentine's Day can often be a stressful one – especially for men. After all, it can sometimes be impossible to know what to buy your partner. This is made even more difficult by all of the clichés associated with the occasion; such as roses and chocolate. These are nice presents, but they are expected. They will be greeted with a warm smile, but they won't be remembered – because they are what everybody else will receive as well.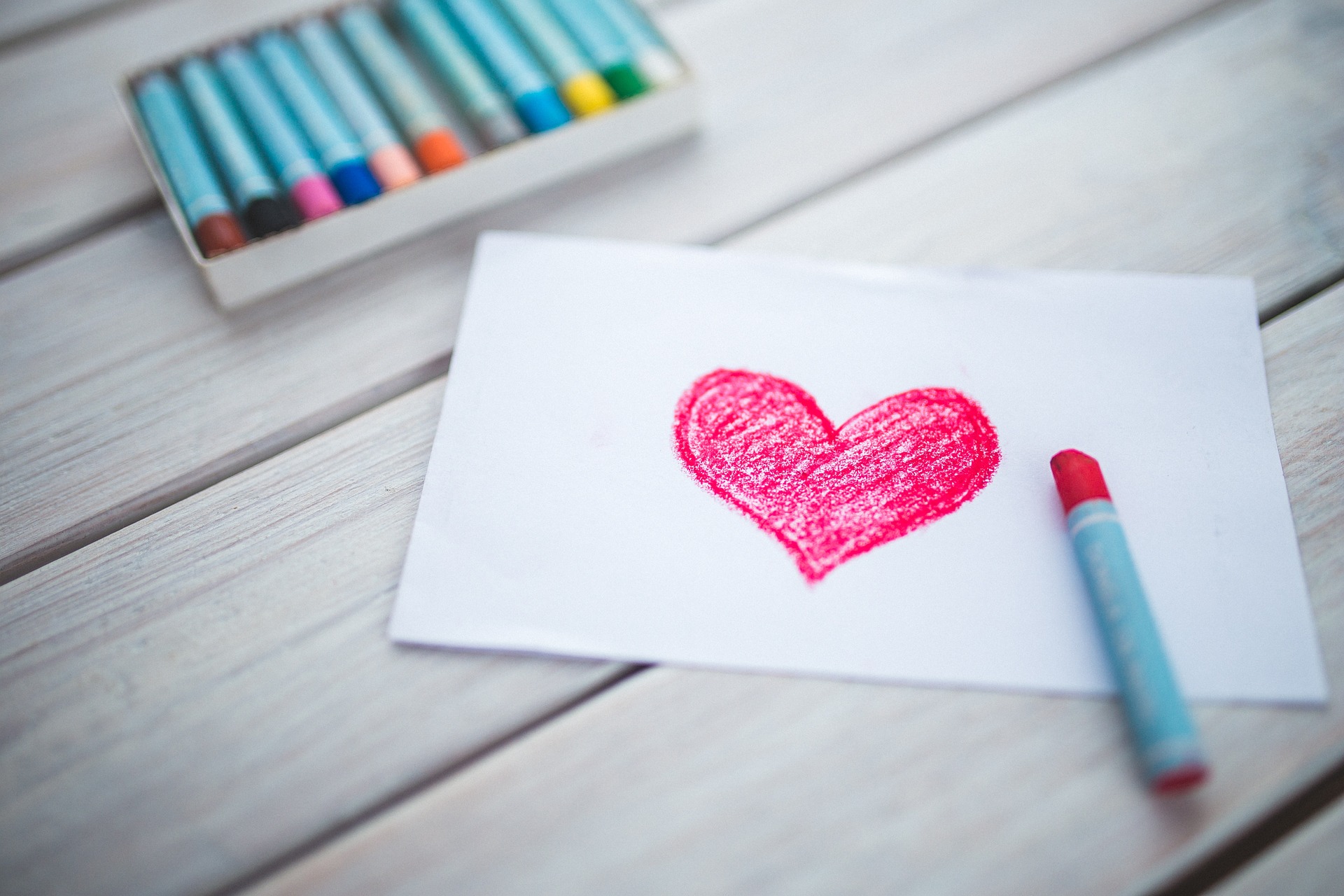 When it comes to Valentine's Day the key is to find the right balance between something which is thoughtful. This starts right from the card that you buy them to the day that you plan to the gifts that you give. Of course, this may sound like a scary prospect on the surface. But don't worry; a little thought goes a long way.
The very first thing you need to do is buy the person that you love a card. This is something which people often take for granted. They simply go into a store and pick up the first card they see that they think looks nice – without putting any thought into it or even looking to see the message inside.
This is inadvisable to say the least. If you buy your girlfriend a card with meaning, then it is likely to be something that they remember and cherish forever. It will probably take prime place on her vanity table or mantelpiece in her home. This does not mean to say that you have to spend lots of money to impress.
One of the best ideas is to buy a personalized card. You can find these online from a variety of good card stores, and they don't cost more money than the bog-standard ones you see in a store. You will be able to have your own message printed on the card. You can even use a name combiner to create a cute couple's name for the card. This is a great idea because it shows that you have gone that extra mile to impress. By carefully selecting a card it also shows that you gave every last detail the right amount of attention that it deserves and this will make your girlfriend elated.
There is a wide range of choice available when it comes to personalized cards. So give a bit of consideration when it comes to picking the one you want and of course the message you are going to write in. Remember to stay true to yourself. The whole point of going for this option is to buy something unique to you and your relationship. Therefore, if you are not one for all things fancy and showy then don't feel that you need to write a long elaborate love poem. However, simply writing 'from Bob' is inadvisable too!
All in all, making Valentine's Day a special day starts with the little things and then you build around it. Many people underestimate the importance of carefully selecting a card, but you shouldn't. And if you really want to make your girlfriend smile then take a look at the personalized ones you can find online.
What simple but memorable gift do you plan on giving on Valentine's Day? Let em know in the comments below!