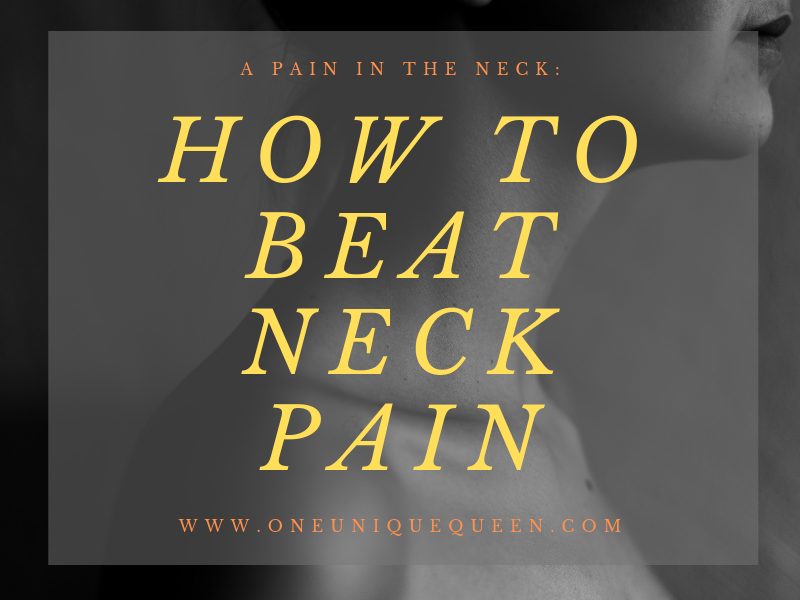 There are lots of causes of neck pain. It could be a muscle strain caused by sitting at a desk for long periods, a soft tissue tear caused by whiplash or even a slipped disc as a result of natural wear and tear. Whatever the case me be, it's likely to be painful and debilitating. Here are just a few ways in which you may be able to ease the pain – and potentially speed up the healing process.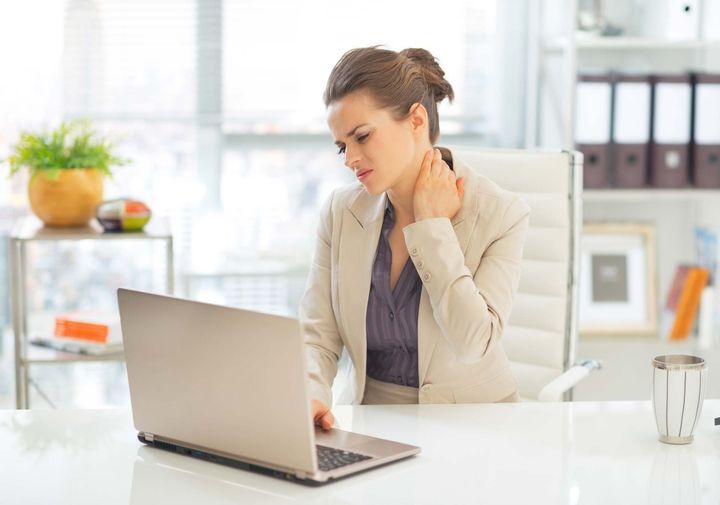 Get it professionally checked
It's always wise to get neck pain checked out by a doctor, especially if you started getting pain after an accident. A doctor may be able to run extra tests if necessary and ensure that there's no serious spinal damage. You may also want to see a chiropractor, depending on the nature of the injury – such professionals specialize in treated musculoskeletal pain.
In the case of any accident caused by somebody else, you may be able to seek compensation to cover any treatment you need. There are lots of injury lawyers out there – you should let this firm professionally handle your case. A lot of people don't seek compensation when they fully deserve it.
Avoid sharp movements
Sharp neck movements are likely to aggravate any neck injury and make it more inflamed. As a result, you should try to avoid activities that are likely to involve such movements. Driving often results in moving one's neck sharply to look behind – it could be worth giving yourself a break from driving until you heal. Certain sports like tennis, martial arts and basketball are also likely to require sharp neck movements and so you may want to abstain from these activities.
Wearing a neck brace could prevent you from moving your neck sharply. However, you should refrain from wearing a neck brace too regularly as your neck muscles and joints may become overreliant on it for support.
Have a hot bath
A hot bath is a simple way to ease some of the pain and is something doctors may even recommend. The buoyancy of the water combined with the heat can help to relax muscles and ease inflammation. Some people find that using Epsom salts helps – you can find out more about using Epsom salts here.
Applying a hot wet flannel may have similar effects against inflammation. In the case of a neck injury, you should avoid hot treatment for the first couple days and stick to cold treatments instead such as applying an ice pack or frozen bag of vegetables.
Book a massage
A professional massage is likely to also relax muscles and ease inflammation temporarily, reducing the pain. Chiropractors and physical therapists may be able to give targeted massages catered to your injuries – this may have more impact than a regular massage.
You may be able to gently massage your neck yourself using a foam roller. There are also handheld rollers that you can buy.
Try acupuncture
Acupuncture involves inserting tiny needles into pressure points to relieve pain. Some people find that it is a very effective form of pain relief. Always seek out this treatment from a qualified professional. There are likely to be acupuncture clinics in your area.
Do stretches
Certain stretches may be able to help regain movement and strength in your neck. These are likely to involve very slow movements. You should talk to a chiropractor about which stretches are recommended for your injury – not all stretches are likely to have a positive impact and some may aggravate your injury.
Change your pillow
You may also want to consider changing your sleeping arrangements. If you usually like to sleep with lots of pillows, you may want to consider using less as multiple pillows is likely to put a strain on your neck. You could also try switching to a water pillow or an orthopaedic pillow to offer added support.
How do you deal with neck pains? Let me know in the comments below!