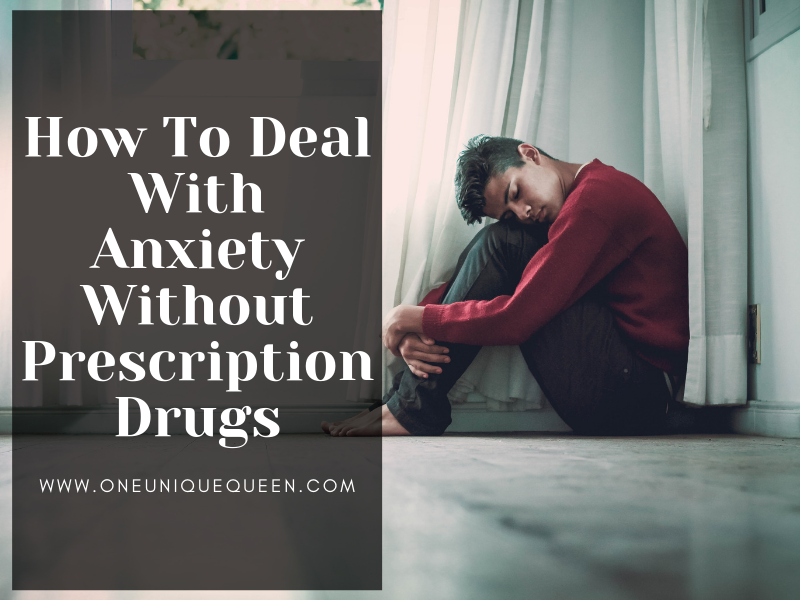 Today's fast paced lifestyle and environment makes anxiety more common than ever before. You can book an appointment with your doctor and get prescriptions, but they will alter the chemical balance of your body, and might potentially result in addiction. Around a fifth of the Western population suffers from anxiety at least once in a lifetime, and you will need to be prepared for things to get worse before they get better. If you would like to get safe, long term results, below you will find a few alternatives to medication.
Meditation
One of the things you can do to make the most out of your mental health and keep yourself grounded is meditate. You don't have to go for a huge retreat; there are plenty of online courses that will introduce you to tie skills of quietening down your mind and listening to what's going on in your mind. Meditation can help you find the answers you have been looking for and find your direction in life, getting rid of uncertainty that is causing your anxiety.
Yoga
If you are not keen on spending hours at the gym, you will need to make the most out of your time at home and combine mindfulness with meditation and exercise. You cannot treat your mental health without balancing your physical energy levels. Yoga is one of the best ways of dealing with anxiety and hormonal issues, and it can help you get rid of the toxins that are affecting your body and mind.
Hypnosis
You might think that hypnosis is one of the things that will impact your health and make you vulnerable, but it is actually one of the safest ways of dealing with anxiety and mental health issues. You will need to find a professional hypnotherapist who is able to make the most out of your healing and get rid of your mental blocks that are causing your negative thinking. There are also some free hypnosis treatment sessions online if you would like to try it at home, in a safe environment first.
Mindfulness
Some people don't really understand the difference between mindfulness and mediation, but the two of them use a unique approach. When you meditate, you focus on one issue that you are struggling with. However, mindfulness will allow you to recognize your thought patterns and dig deeper into the unconscious mind by allowing thoughts to enter your conscious mind freely. This is a good way of learning how to find your direction and staying positive, no matter what the goal is.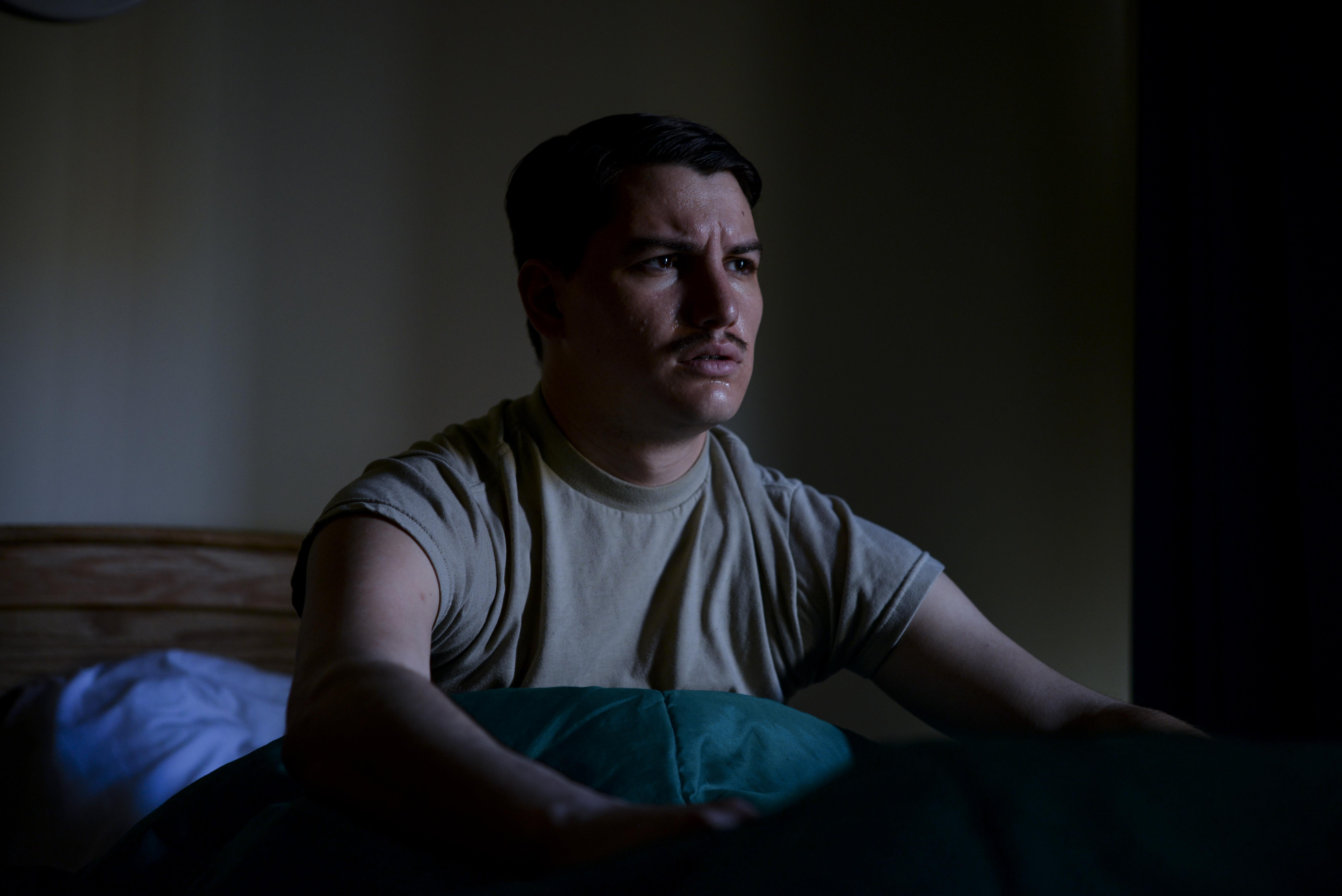 Herbal Tea
If you would like to get the benefits of calmness but don't want to take prescription drugs, you might also try herbal remedies. You can try Chamomile at night and green tea during the day to reduce the spikes in your energy level caused by energy drinks and coffee that can add to your anxiety. Lavender tea will be great for a relaxing night in, and you can try passionflower or lemon balm. If you are struggling with severe anxiety, you can try Valerian, but it is recommended that you check your dosage, as this substance is easy to get addicted to.
Essential Oil
Massage has loads of healing benefits, not only for the body, but also for the mind. Using essential oils to massage your head when you are suffering from migraine caused by stress might be a great alternative to popping pills. You might also get an oil diffuser and create a calming atmosphere in your home using aromatherapy. Try tea tree oil and will help you get rid of the different skin issues, itchy scalp, and other problems causing you anxiety.
Exercise
You will need to increase your exercise level to keep your body and mind in sync. You can choose a fun way to work out, instead of just doing repetitive moves in the gym or at home. Rabble is a great way of getting some fresh air and meeting people who are like minded. You can join in team sports, unless you suffer from social anxiety and this prevents you from meeting strangers and communicating with them.
Food Supplements
There are also food supplements that will help you manage your brain and nervous system's chemical balance. Some minerals are known for their benefits to the nervous and digestive system, such as Zinc and Magnesium. Unfortunately, most people in the Western world don't have enough of these minerals in their body. You can find some great supplements at Hemplucid and make the most out of your balanced life. There are new ingredients discovered every year and tested, so it is recommended that you check where your food supplement is coming from and what users have to say.
Art Therapy
In some cases, the cause of your anxiety is dealing with some kind of personal or emotional trauma, and you need to find a way to take your mind off the problems and start living in the moment, instead of focusing too much on the past and worrying about the future. You might not be a born artist, but everyone is able to create something stunning and unique. Let your creativity loose and use your hands to take your mind off the problems that are causing your anxiety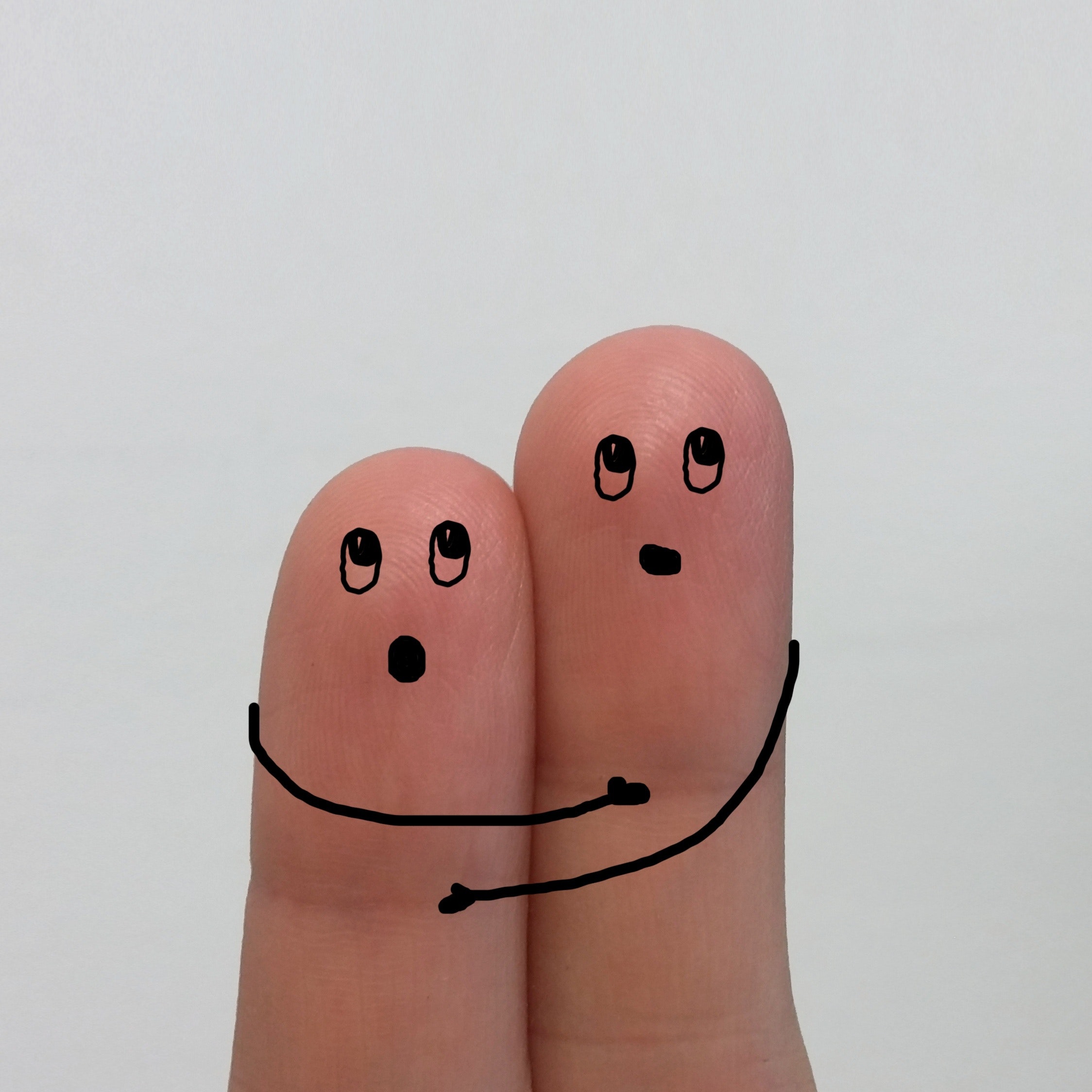 Lifestyle Changes
In some cases, your lifestyle will be causing your anxiety, and it is time for a change. You will need to review your sleep patterns and make adjustments. If you are going to bed with the TV on, this might need to change. The flashing lights and the noise will make your sleep lighter, and you will never wake up fully rested. Try to create a new bedtime routine and morning energy boost, so you can make the most out of every waking and sleeping hours, and manage your health and wellness at the same time.
Anxiety is a modern epidemic, and a result of our busy lifestyle. If you don't want to take prescription drugs, it might be time to check your lifestyle and make adjustments, so you can get more grounded.
How do you deal with anxiety without using prescription drugs? I'd love to know about it in the comments below!