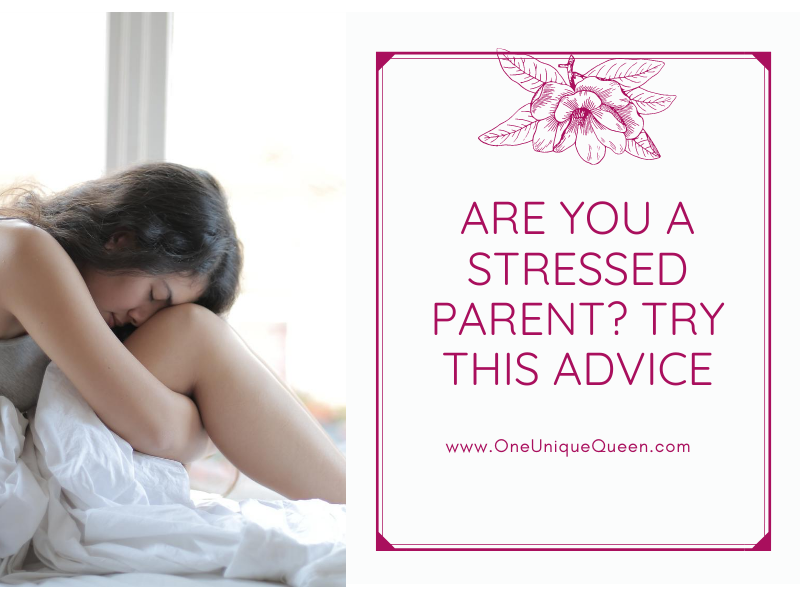 If you had a child during the last few years, there is a reasonable chance you feel rushed off your feet every day. Getting stressed out all the time is never a wise move, and it could cause you to act irrationally or fly off the handle from time to time.
With that in mind, this article mentions some ideas that should help you unwind and feel better for a few hours. Sure, your child is the most crucial thing in your world right now, but you still have to consider some self-care and sometimes look after yourself.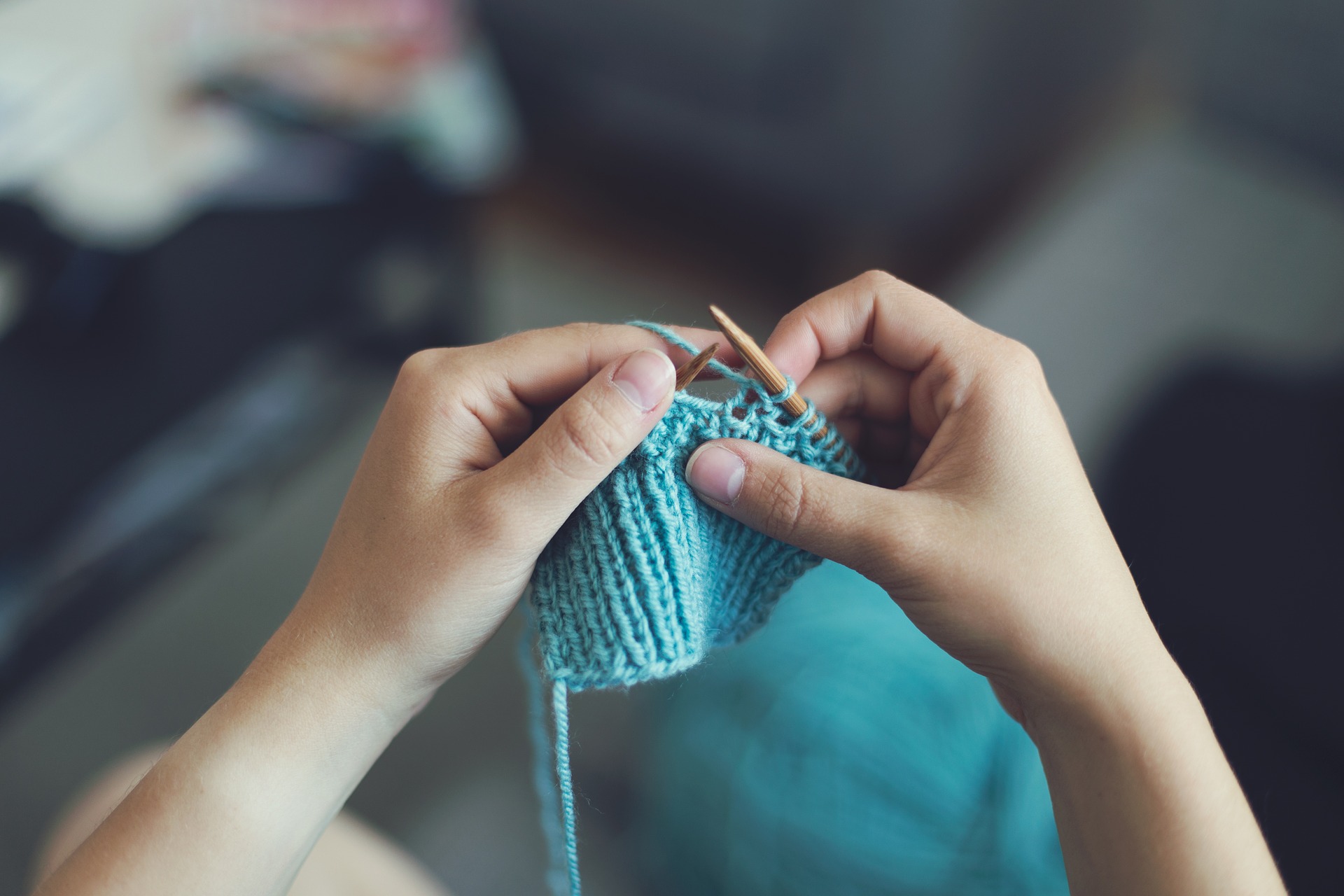 Start a new hobby
Parents who find themselves stuck in the house all day long might consider finding a new hobby. There is sure to be some time during the day when your child is asleep or watching the TV when you could engage in the activity.
Not only will hobbies give you some much-needed relief, but they will also stimulate brain activity and make you feel relaxed. You just need to find something that seems appealing to you.
Perhaps you like the idea of learning to play a musical instrument? Maybe you want to learn to knit so you can make clothing? The possibilities are endless.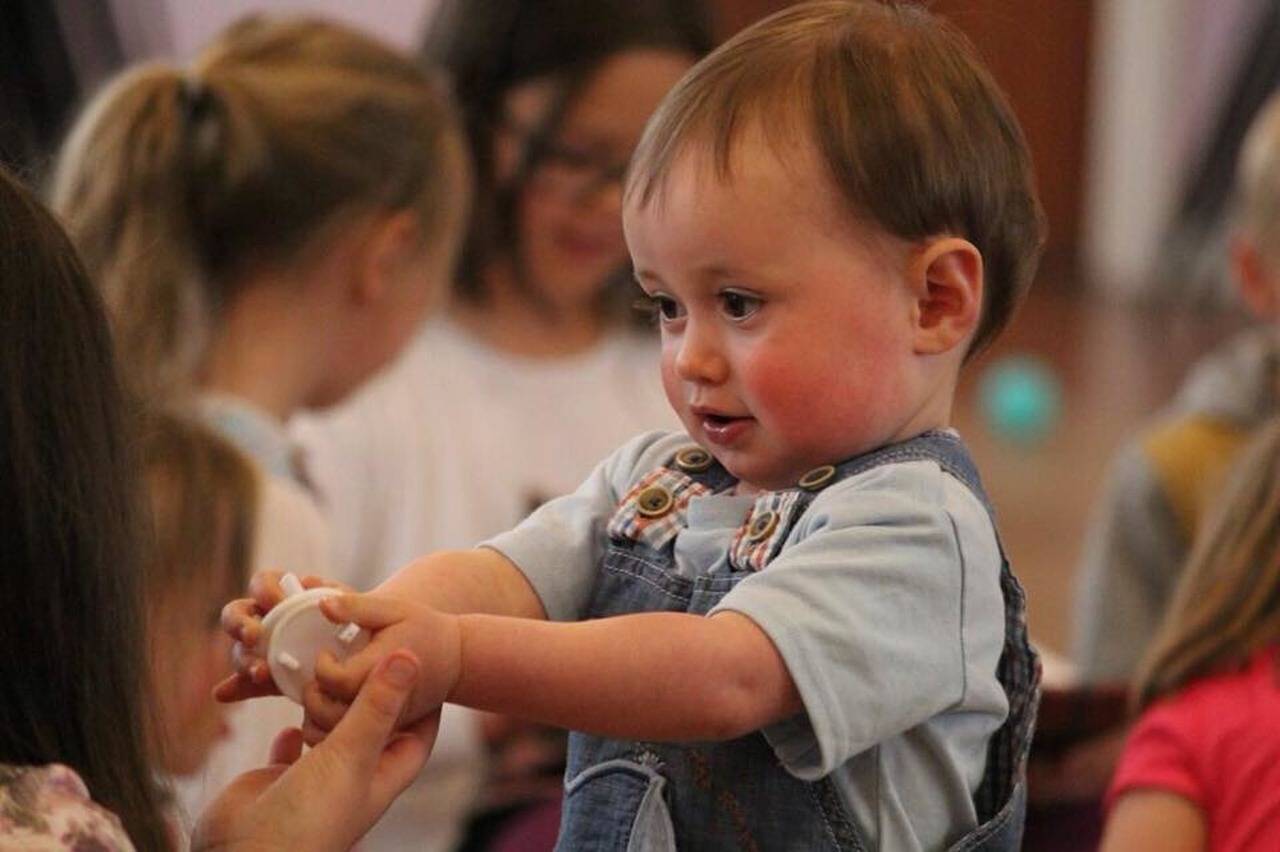 Send your kid to preschool
There are sure to be lots of day care and preschool facilities in your local area. You just need to search Google to read reviews, check prices, and work out which is best for your child. Lots of parents keep their kids at home until they're ready to go to school, but that isn't always the best option on the table.
Preschools are fantastic because they give you some time away from your little one to unwind, but they also help your child socialize with others. Many children don't encounter large groups of other kids until they start school full-time. Yours will have an advantage.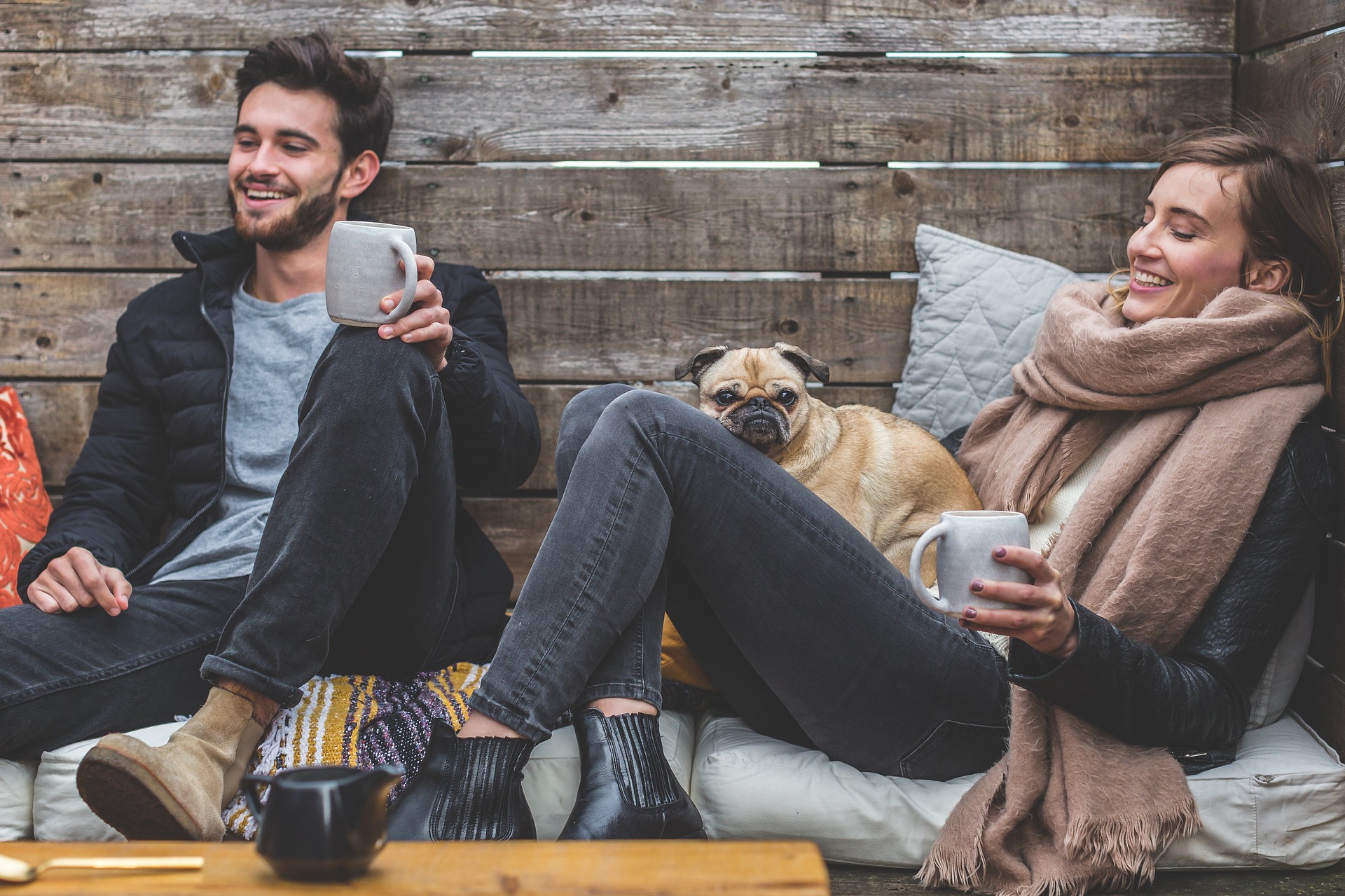 Make time for your friends
It is common for parents to overlook their social obligations when they have to look after a child all the time. However, it's vital that you make time for your friends and family, even if you only meet them for a quick, ten-minute coffee once each week. It's sure to put a smile on your face and make you feel human again.
You are sure to be able to find a babysitter if you call a few people, and you probably won't have to pay them to care for your little one for a couple of hours so you can get out of the house.
Maintaining your social circle is essential for your well-being and mental health. That is the case, regardless of whether you have children or not.
With this article's information, you should be in the best position to reduce your stress levels and ensure you always feel relaxed and rested. The last thing you want is to get stressed out with your kids and shout at them unnecessarily. However, that could often happen if you don't take the time to unwind and spend a few hours focusing on yourself. So, put these ideas into practice today, and you should notice a significant improvement.
How do you relieve your stress as a parent? Let me know in the comments below!