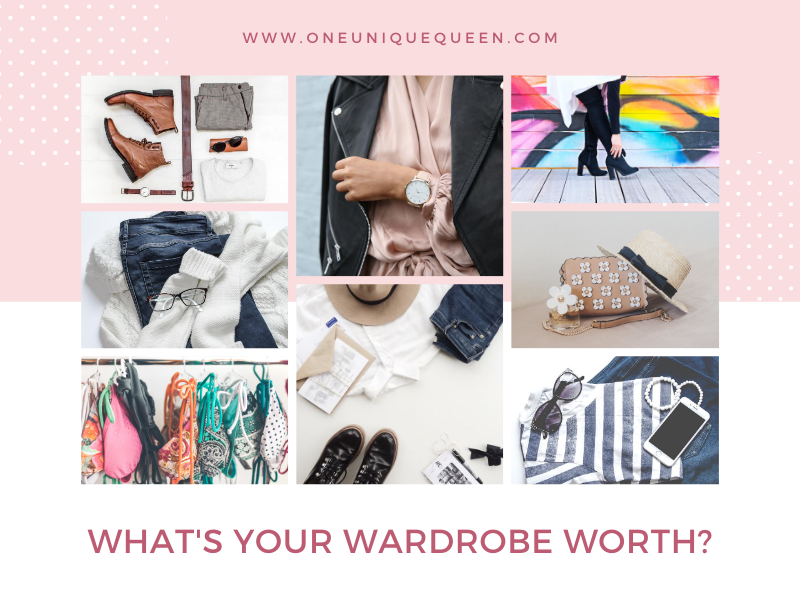 A wardrobe can cost a lot to put together, and people can spend upwards of $1000 per month on clothes and other outfit accessories. But thankfully, clothes don't tend to depreciate in value over time, like other items can do, as long as they're still in good condition with little wear and tear.
And because of that, your wardrobe can be worth a lot of money too. You could have some real hidden gems on those rails, and identifying them, and deciding whether or not they're worth some money could really boost your summer!
So, if you're curious about the potential worth of your wardrobe, you can use the points below to help you put together a general price point. Because if you're thinking about making some money off of old or unused clothes, there are some key things to know first.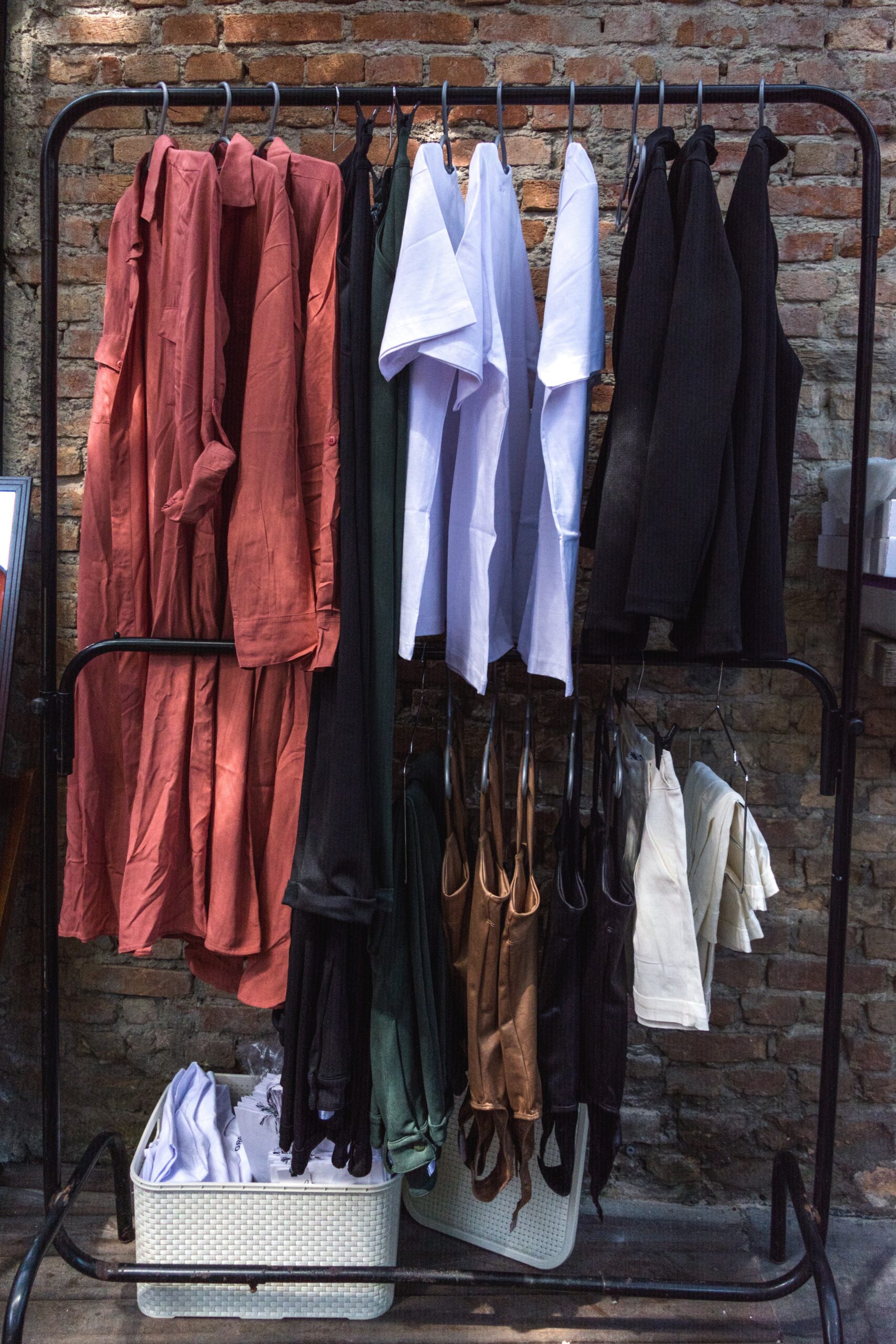 Even the smallest of wardrobes can have hidden gems!
What's the Average Price?
Look through your wardrobe right now, and count out how many items you've got in terms of separate items of clothing. For example, how many blouses, how many t-shirts, how many sweaters, etc. Once you do that, you can work out an average price. Because when you've paid $30 for one item of clothing, it's likely you paid a similar price for another item of the same kind of clothing.
So you might end up with 10 or so $30 sweaters, and then you can times these two numbers together to price just how much your sweaters are worth in total. This is useful for working out your clothing budget, as well as putting in a quote for home or contents insurance, if you're proud of just how extensive your clothing collection really is.
At the same time, if you've got $300 worth of sweaters on your hands, would it make much more sense to keep a couple back, and then sell the others on? You've got at least $230 to make back here, and those sweaters (if older and/or in comeback styles) could sell like hotcakes online!
How Old Are Your Clothes?
Next thing to work out is just how old your clothes really are. Because when you've got some vintage era items in the back of your closet, and you don't know it, you could be losing out on hundreds or thousands of dollars. And all because you wrote off half of your wardrobe as just being too old, ugly, and potentially full of moth bitten holes to pull out and wear!
If you want to find out just how old your clothes are, you're going to have to find and read the tags in the clothing. Of course, if these have been ripped out for a long while now, you're going to have to dig a little deeper, and try to find similar pieces online. However, be sure to look all around the clothes in your hands, to see if there's a secret second or third tag hidden in the lining somewhere.
Now you need to learn how to read the tags properly, in order to truly identify just how old a clothing item is – because there's some secret hints you might not know about! For example, if the store's address is included on the label, or if their country of origin is outside where you expected, there's a good chance the clothes are pre 1980s at least.
Get to Know Brand Names
There are some big brand names out there that we all know about, but some brand names are a little more unrecognizable. However, even the most unsuspecting of brands can be worth a lot of money, as long as you're moving in the right circles! Knowing what the names mean, and where they sell the best, is how you make your money back on old, designer items you once loved to parade around.
Of course, a name like Louis Vuitton could get you very excited; your average Louis Vuitton bag is worth upwards of $500 per unit, and you could very well fetch upwards of $1000 for one. Indeed, if you low ball the price a little, you'll get many, many people bidding over the item, thanks to how affordable it seems compared to the market at large.
But if you don't have any of these bigger names in your wardrobe, it's time to delve a little deeper. You need to work out what constitutes a luxury brand, and their kinds of characteristics, and what's more of a sub brand. A sub brand is one that looks a lot like another, and is closely associated with the luxury, bigger brand, but is actually a completely different label with its own identity. Make sure you know how to spot these, and stop yourself from getting too hopeful about a potential big profit off of clothes that aren't worth as much as you thought.
Know When to Sell
Finally, if you really want your wardrobe to be worth as much as possible, you need to know the right time to sell your clothes. These times can vary, depending on what you're selling, and you need to take factors, like age, style, brand, and season into account here.
If something is very much a seasonal piece, such as jumpers or heavy coats, you're going to have to wait to sell them in season, such as when the style of these items are still 'in', or in the actual seasons they'd be used in, such as Winter or Spring.
Similarly, if you've got a designer item that's timeless in how classic it is, you're going to want to sell when it's accrued enough value. This is usually after 10+ plus years, when it's at least doubled from what you originally bought it for.
Your wardrobe could be worth a lot of money, especially if you spend over $1000 on it every single month! Make sure you're getting a good return off of your clothes, and identify what's expensive.
How have you sold your clothes? Let me know in the comments below!